Subbing so I can add the new horse at the end of the month.
This is Pickles. She is a registered appy, but technically half quarter(dam is Docs three d sonata) The first is a not so flattering picture of her recently. Not yet 2 years old and she is turning into a tank
The nicer pic is her in the fall as a yearling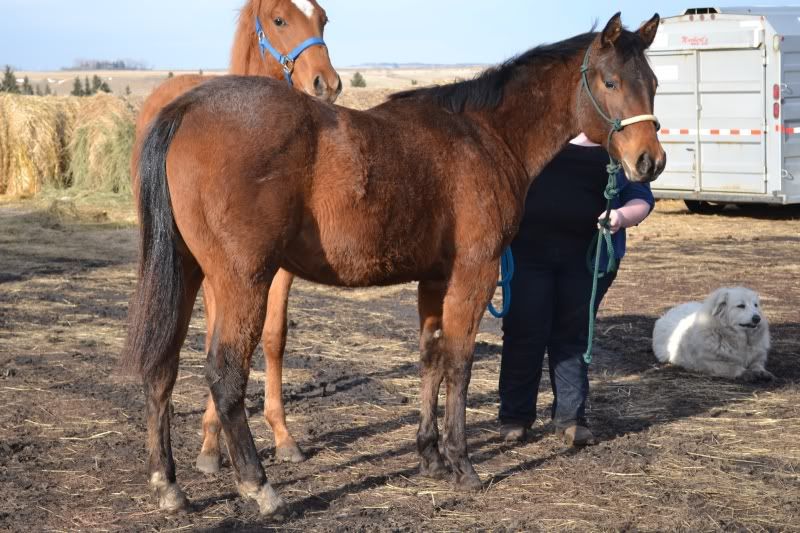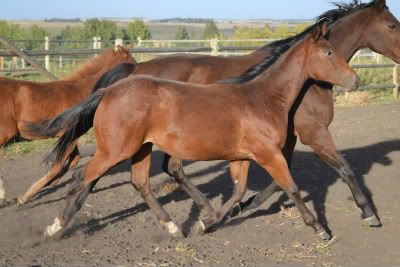 wow she really filled out nicely
---
Country Woman


thanks
this was her last june when i got her. she's not on any special feed. good hay and the odd handful of beetpulp. She picked me. Her attitude is her best feature.