Show us some heavy horses!
---
Clydesdales, Belgians, shire etc.
---
Horses heal hearts. -
Gleekful Gleeks.
Well, here's my horse. She's only half shire but maybe that's heavy enough for you. ;)
Started
Join Date: Mar 2009
Location: Middle-of-Nowhere, Illinois
Posts: 2,225
• Horses:
1
Mine is an 8yo American Cream gelding. :3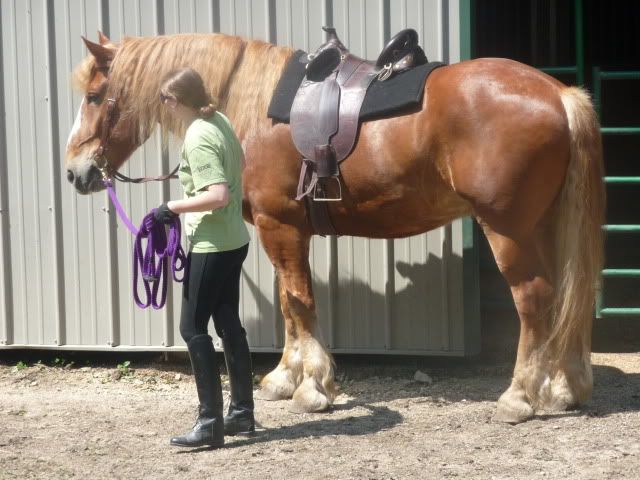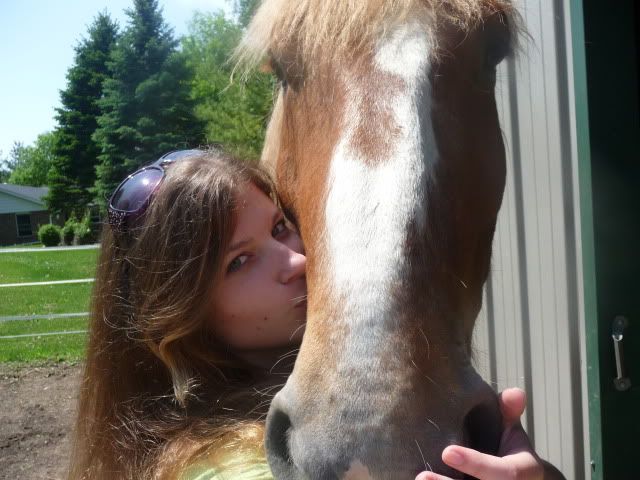 ---
"A musician must make music, an artist must paint, a poet must write, if he is ultimately to be at peace with himself.
What a man can be, he must be." Abraham Maslow, 1968

Holy crow, that's a big boy!
Posted via Mobile Device
This is my big guy
---
ride a draft and see the world differently
wow! They're all so pretty!
I'm looking at buying a clydesdale (17hh) and i'm wondering how the heck i'll get the bridle, halter etc. on?!
---
Horses heal hearts. -
Gleekful Gleeks.
Dad's horses, not mine, but anyways...three Percheron mares. I'm not sure about the black ones, but the gray mare has some Standardbred in her.
---
"The problem with quotes on the internet is that many are not genuine." -Abraham Lincoln