Show us your quarter horses!!!
---
This is my beautiful qh's hollie!

She is out of Triandibo Zippnalong out of Lady Trade,

She is 4yo and 14.1 (just)

Show me yours!!!
double post
---
Last edited by Haley; 11-17-2009 at

03:24 AM

.
Star - 17 yo gelding
(not me on him)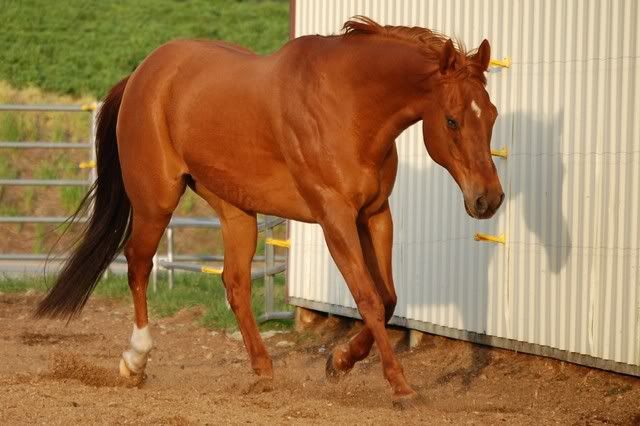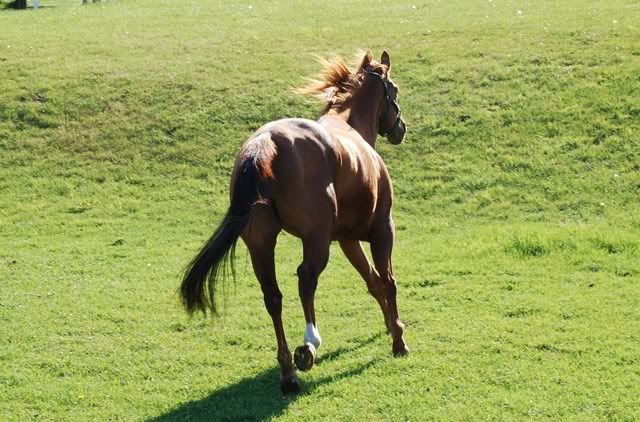 Piper (Challengen Tradition)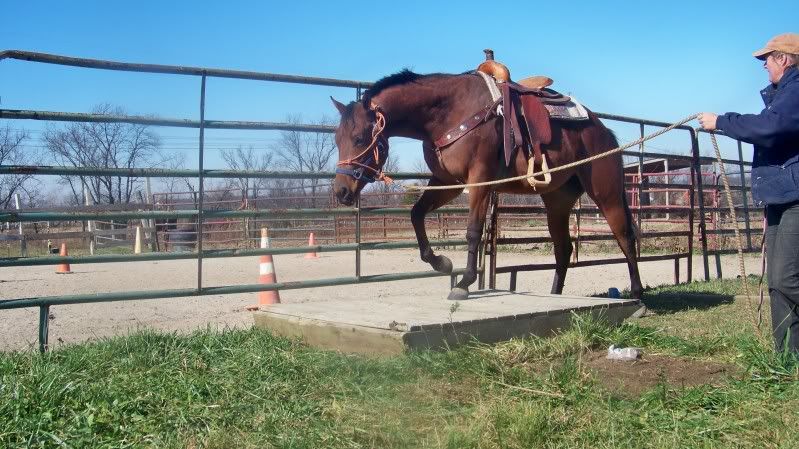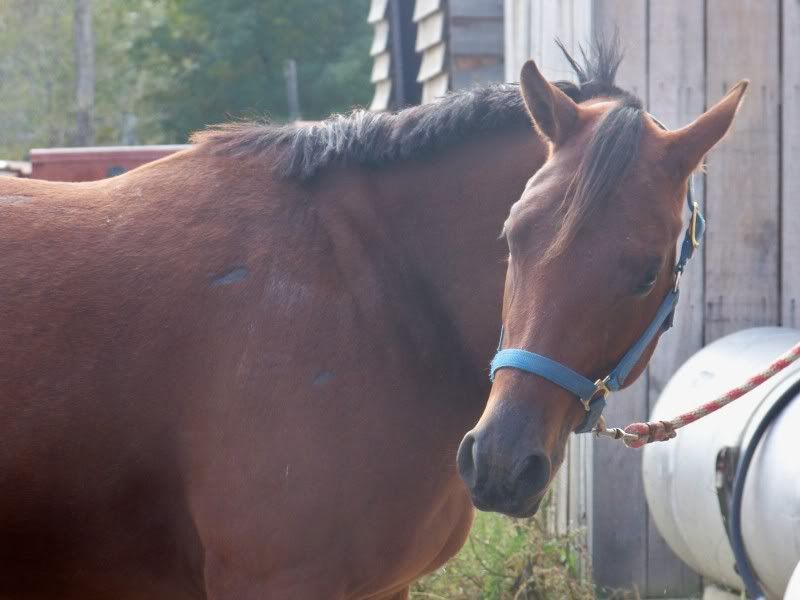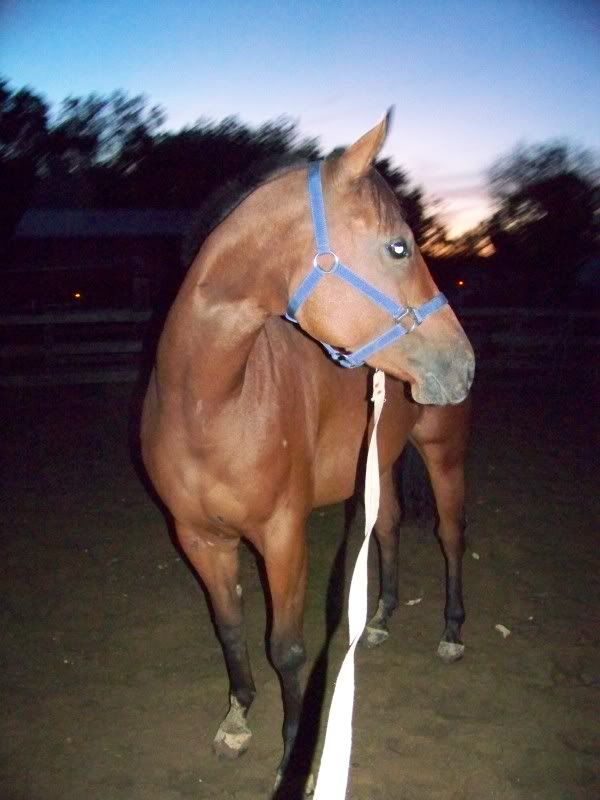 Haley- Your horses are BEAUTIFUL!!!!
my little quarter cross.
I would double register her (AQHA) if she wasnt already 11. Its so expensive now.
This is Cara, 3 year old Appendix (does that count in your Q-horse thread?)
Here is the mare I am getting in the spring. Her name is Birdie, she's Quarter Horse and is 18 years old. She's about 15.3 hh I think.
My 6 month old Quarter Horse filly, Halo: