Quote:
Miss Style having a snack w/ Blue boy...
Blue Boy is adorable!
My baby
Well really he's 5 but he still acts like a baby, I think all studs are baby like.
She has been called a Palomino so I guess I can stick her picture up
My Pretty Saro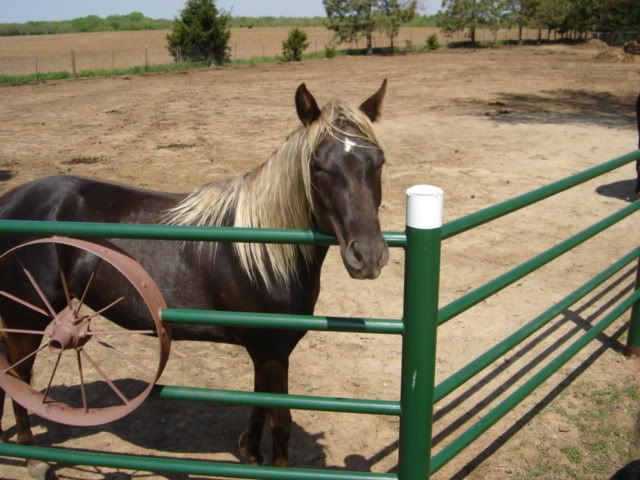 ---

"Until one has loved an animal, part of one's soul remains unawakened..."
- Anatole France
Quote:
Blue Boy is adorable!
he's very fat...
---
"Be a best friend, tell the truth, and overuse I love you
Go to work, do your best, don't outsmart your common sense
Never let your prayin knees get lazy
And love like crazy"
Quote:
he's very fat...
LOL i'd rather see them fat and happy than skinny and miserable!
Quote:
Originally Posted by
justakindofelegance
View Post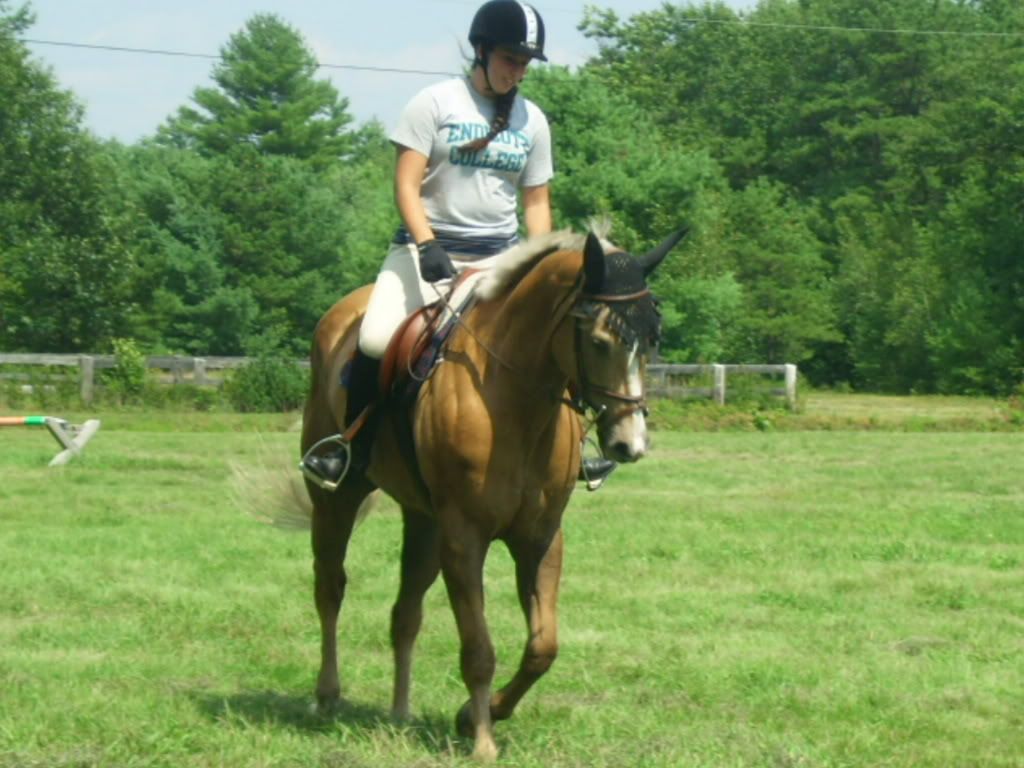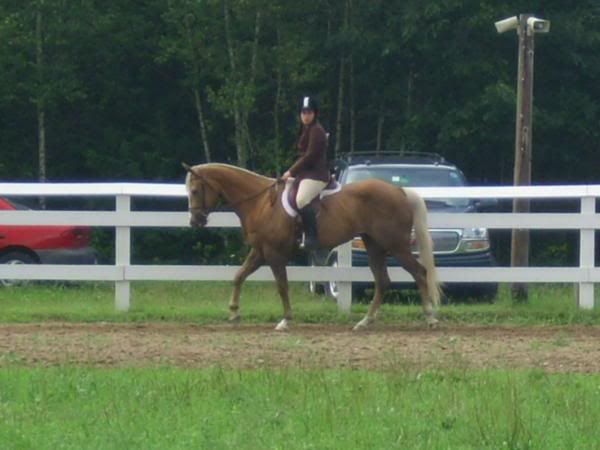 Oh my goodness! BEAUTIFUL horse! *Stealing!* Just Kidding.
---
"'For I know the plans I have for you,' declares the Lord. 'Plans to prosper you and not to harm you, plans to give you a hope and a future'" ~ Jeremiah 29:11
Thank you Jubilee Rose!
This is LJ :)
He was a horse i leased for the summer/show season!
He is a 12 y/o Reg. QH. I was so upset to bring him back! Greattttt hunter horse! I miss him dearlyyy!
I never cared for palominos. But I just found one horse incredibly beautiful, who happened to a palomino pinto. Now, because of her, I do like palominos :) But I prefer darker ones.
Here is that horse, my girl Calista:
this is my uncles horse Dusty he is 16.2hh 13 year old gelding and a vary laid back horse that my uncle uses for trail rides that I can ride (I am 11) but has had people ride barrels on him and get like 1st or 2nd place so he is also a great kids horse and barley spooks
---
2 Dogs:Rose & Rocket
3 Cats:Humpherie,Skimmers & Mandy
2 Gerbils:Arnould & Rocky
1 Horse:Braidee
2 Turtles:Mexico & Spot
Bunch Of Fish & More 2 Come! =)