Silly request :- Pics of Dutch Warmbloods
---
I am trying to see past Carolina's nasty topline right now.. and I'd like to see conditioned, healthy Dutch Warmbloods for reference.

Thanks in advance!!!!!!!
Next time I go out to the barn I will try to get some good pictures of my trainer's dutch warmblood mare. Super fancy horse doing second level dressage this year.
Google Dutch Warmblood and look at images.
---
Green Broke
Join Date: Mar 2009
Location: Kansas in the summer, Kentucky most of the time
Posts: 3,028
• Horses:
3
google is a magnificent Dutch Warmblood image finder :)
---
Look like a SUPERSTAR, Ride like a FOUR STAR, Win like a ROCKSTAR
Eventers: Making BAD Dressage look GOOD!
Yuh I've been looking at google... and drooling LOL.

I feel like I'm never going to get her topline gorgeous again.
Here's my Dutchie <33
On the trails. Horsie camping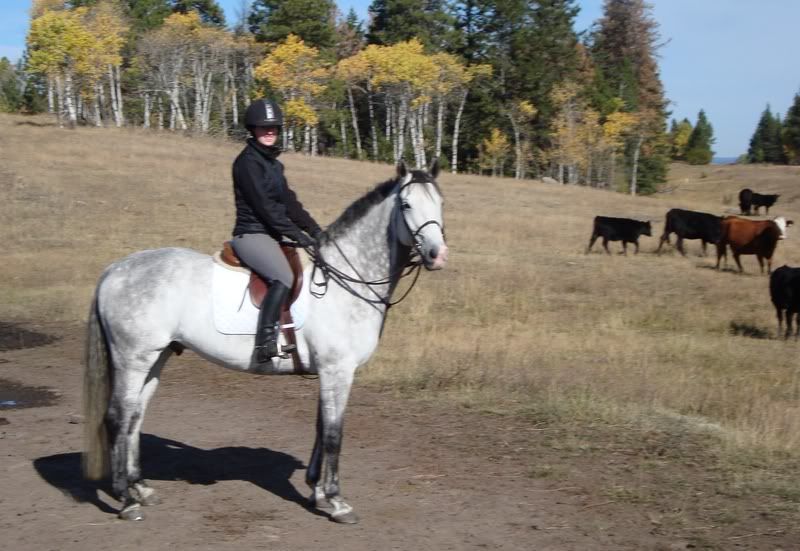 Showing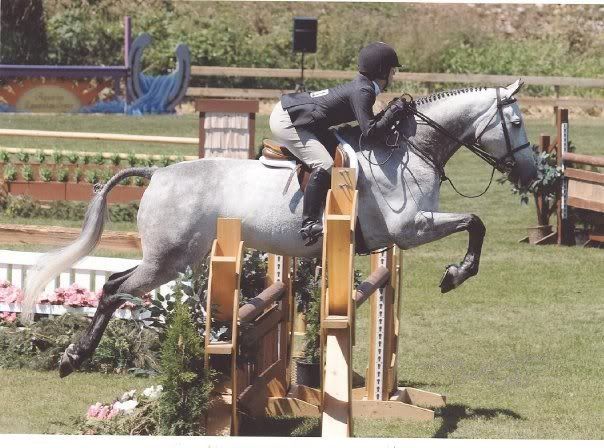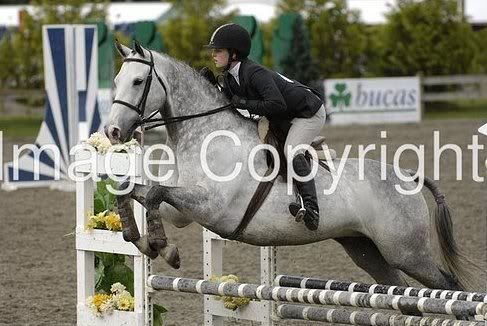 And not the best picture. He was being really strong but it's the only side view I have of him.
---
The essential joy of being with horses is that it brings us in contact with the rare elements of grace, beauty, spirit, and fire. ~Sharon Ralls Lemon
Just remember that the KWPN is a relatively new breed . The KWPN has lots of other warmblood breeds influence.
This is Z he is a KWPN stallion that I had for little over a year , his bloodlines include Zeus ( Selle Francais ) and G Ramiro Z ( Holsteiner )
He also has many other famous ancestors ( too many to mention ) but it gives you an idea as to the breed influence.
Z (Zortin )
Zortin9July2008 038xx.jpg