Spotted Saddle Horses
---
Someone here mentioned that Sundance may be a Spotted Saddle Horse. So, I'm gonna do some more research of them and hopefully find out. Does anyone else here has a possible SSH? I'd love to see some pics...
Thats what they think I have as well but i baught him as an APH.So IDK but I do know he is gaited .There is more detail on my Saddlebred or Paint horse thread
When I bought Sundance, all they could tell me was that he was a "Spotted Racking Horse".
Green Broke
Join Date: Jun 2009
Location: Brokenheartsville, just north of Styxtown :)
Posts: 2,577
• Horses:
1
Sunny is a SSh! Just see my album :)

They are basically spotted TWHs. Most of them rack, though.
---
Most people are like Slinkies; they serve no real purpose, but they bring a smile to your face when you push them down the stairs.
When you come to the end of your rope, tie a knot and hang on for dear life.
Id say he is...here are a pic of my 2 ssh's
My new horse is a spotted saddle horse!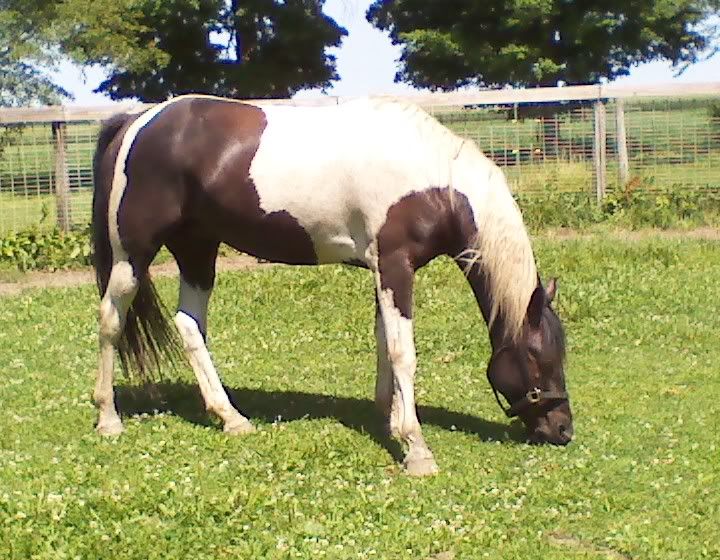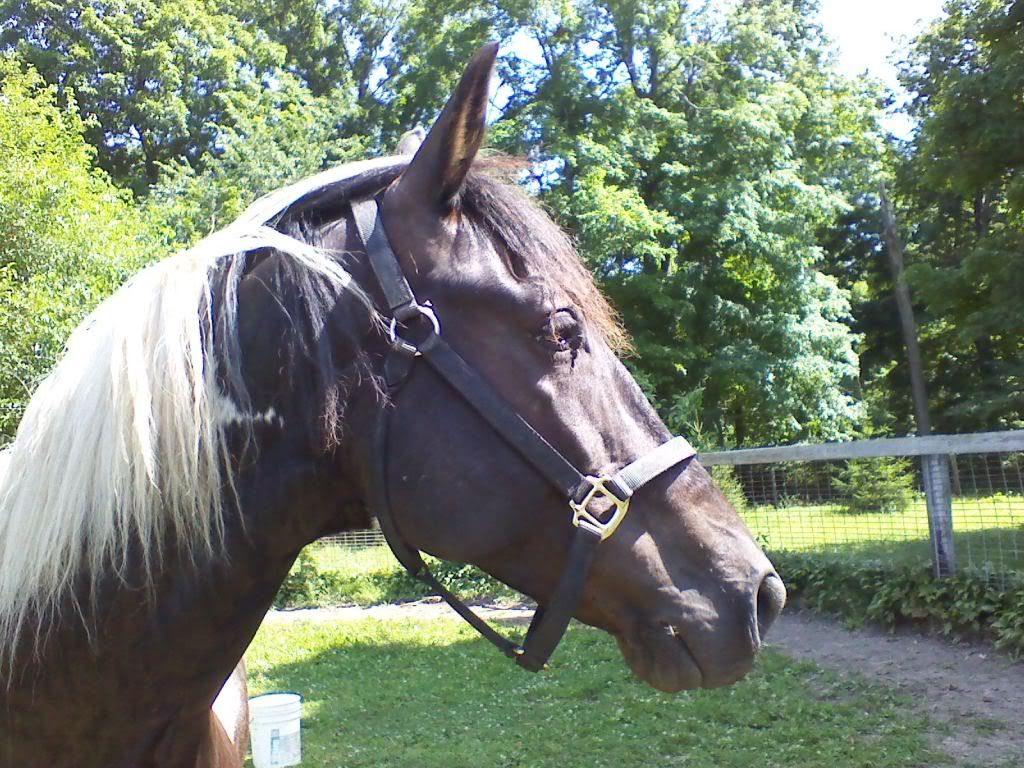 Rockets Magic Moon
---
"I will no longer be carrying photo I.D. Know why? People should know who I am."
Sue Sylvester