Welsh Pony
---
My favorite pony. any one agree
Me too, I just love 'em! So pretty and such nice dispositions. When I was growing up, one of my very first ponies/horses was a palomino Welsh mare named Molly. Here we are way back in the day, first picture is from 1969 in November when Molly had her more pale winter coat.
Very nice, i recently got my first welsh ponie myself
Posted via Mobile Device
Yes yes yes yes yes yes yes I totally agree! I have a section D welsh cob. There my fav breed ever.
This is alfie hes my 2year old little baby. This pic was taken last summer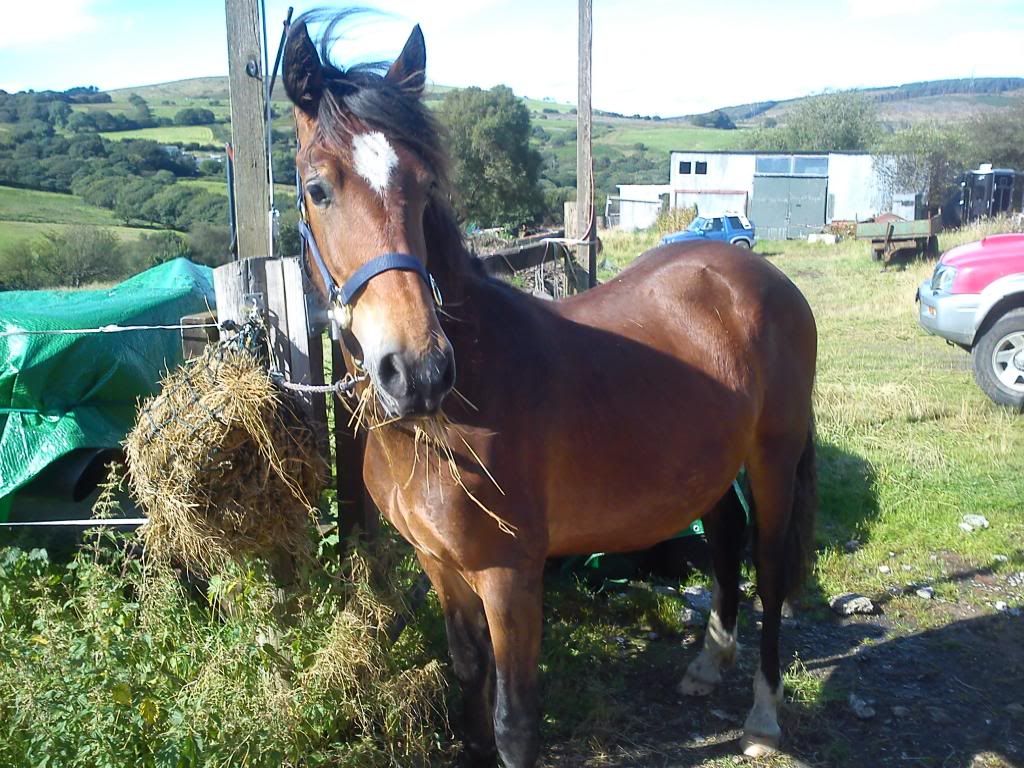 ---
The essential joy of beeing with horses is that it brings us in contact with the rare elements of Grace, Beauty, Spirit and Fire!
Super Moderator
Join Date: May 2012
Location: CT USA an English transplant
Posts: 24,590
• Horses:
3
I dont like to have favourites but growing up not far from the welsh borders my first ponies and experiences with ponies were mostly welsh types so I have to have a big place in my heart for them, they are such characters, so enthusiastic and so beautiful!!!
We chose section A's for our sons first ponies and they did everything ever asked of them and from them on we've had several welsh crosses, a section C, a section D and I still have my dear old section D x TB mare who I love to bits.
Gorgeous horse
Posted via Mobile Device