What do you like to see in your Appaloosa's?
---
Who doesn't love a pretty Appy? My question is what you all like to see in your Appy's pedigree? The foundation lines? The quarter crosses? The more modern?
And of course - what pattern?
Here's my baby: Stoney
Stonewashed Wrangler Appaloosa
What do you think of that pedigree?
And, who doesn't love a speckled nose! :)
I like the more modern QH crossed ones. I like having a mane and tail to work with, and as a tall girl, I like having a little height to them.
Posted via Mobile Device
If I ever decide to get another appy, would definitely choose an appy sporthorse. I've got an appy/arab and love him to pieces. He's built like an arab but has appaloosa coloring, LOVE it.
Scout(mine) in the foreground and Apache(friend's) appy in the background.
Scout is pretty!
Posted via Mobile Device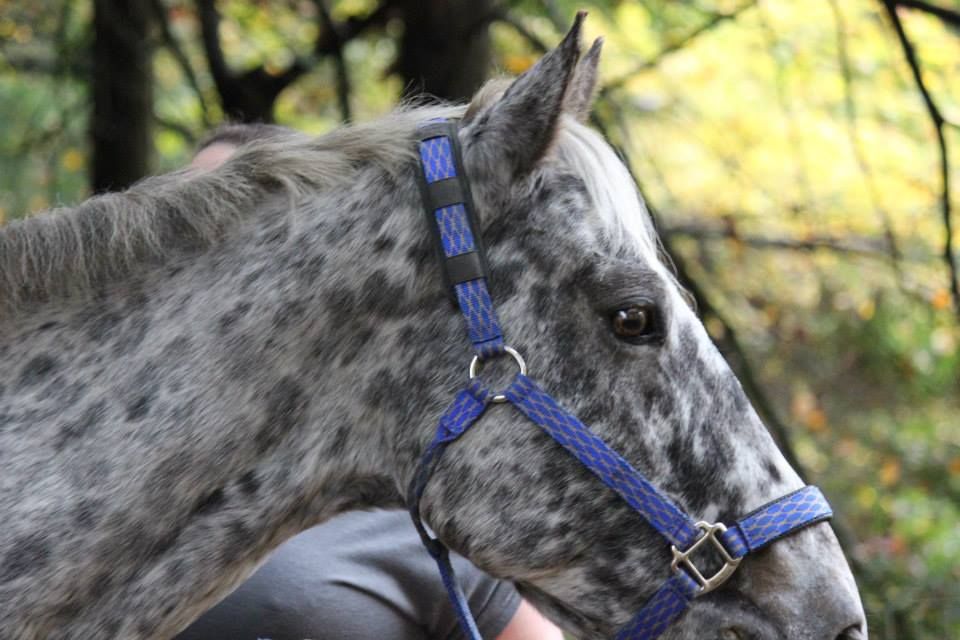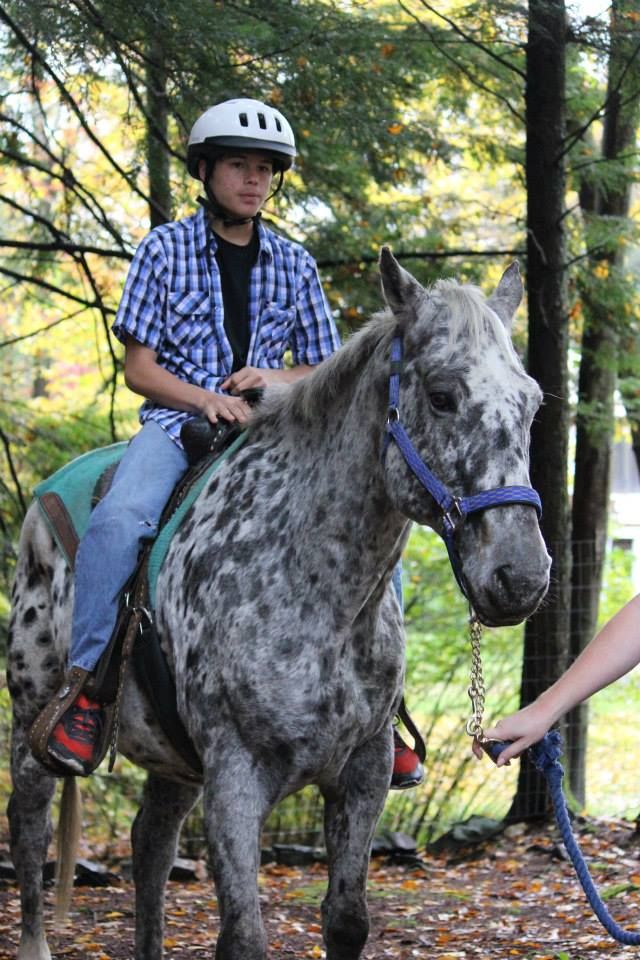 Love leopard spotted Apps! Like my boy Gaylen!
I would NEVER have given my girl a glance if I'd looked at her pedigree. Halter/dreamfinder on the top, AQHA western pleasure/ Three Dimension Zip on the bottom
Docs Sonata Dream Appaloosa
I fell in love with her personality, and the breeding came with it. So what do I like to see? First and foremost, a good mind, smart, sound, athletic and well built. enough tail to swat flies, ideally a decent mane and tail. Good work ethic. Color is just icing on the cake. My perfect appy is my filly, Pickles.
What do I look for in an Appy? About 5/8 QH...... My color prefrence is roan.

Jim