What is YOUR fav breed!?
---
What is your favorite breed of horse? Mine is a Gypsy Vanner and Morgans!
---
2 Dogs:Rose & Rocket
3 Cats:Humpherie,Skimmers & Mandy
2 Gerbils:Arnould & Rocky
1 Horse:Braidee
2 Turtles:Mexico & Spot
Bunch Of Fish & More 2 Come! =)
Well, I can't say how much I would love them if I had the pleasure to own them, but I think Morgan Horses, Friesians, and Arabians are just simply beautiful.
---
The horse in my avatar is not mine, he belongs to a neighbor down the road.
Arabians all the way!
Quarter Horses and Friesians :)
---
A little about me: I love music and artsy things and guess what, I'm pretty good at using chopsticks!!! P.S. CONVERSE SHOES ROC!

I like lots of horses.
One of my favorite horses is a huge, swayback-highwithered paint horse, who is super sweet, and the other is a quarter horse.
=]
Lovee mustang ponies too.
Tie of Miniatures, Friesians and Fells :)
Green Broke
Join Date: Apr 2009
Location: Queensland, Australia.
Posts: 4,488
• Horses:
1
TB and Arab
---
Sir Success. Eventer.
2000 - 2013,

Since no one else has said it, Standardbred.
Nothing makes me happier than seeing a well muscled Standie.
;)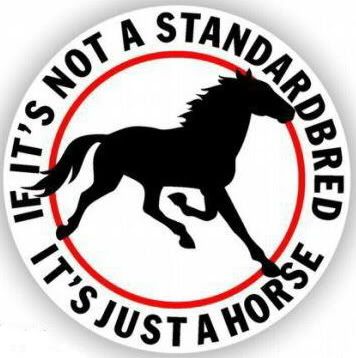 :P Sorry. Had to add that!
---
Last edited by trashcore; 04-16-2009 at

05:03 AM

.
American Shetland Ponies
American Miniature Horses
Quarter Horses
Mustangs all the way. Following a llloooonnnnggg way in 2nd place is the QH. Although I do have a Perch that I love, I think he may just be the exception to the rule. LOL.