I used to just LOVE Buckskins, but since I now own a Pali, I will go with Palomino, I just love that golden color with the contrast of the white mane and tail!!! Of course Serenity isn't that deep gold, but she does have some gold points being an Appy Varnish Roan.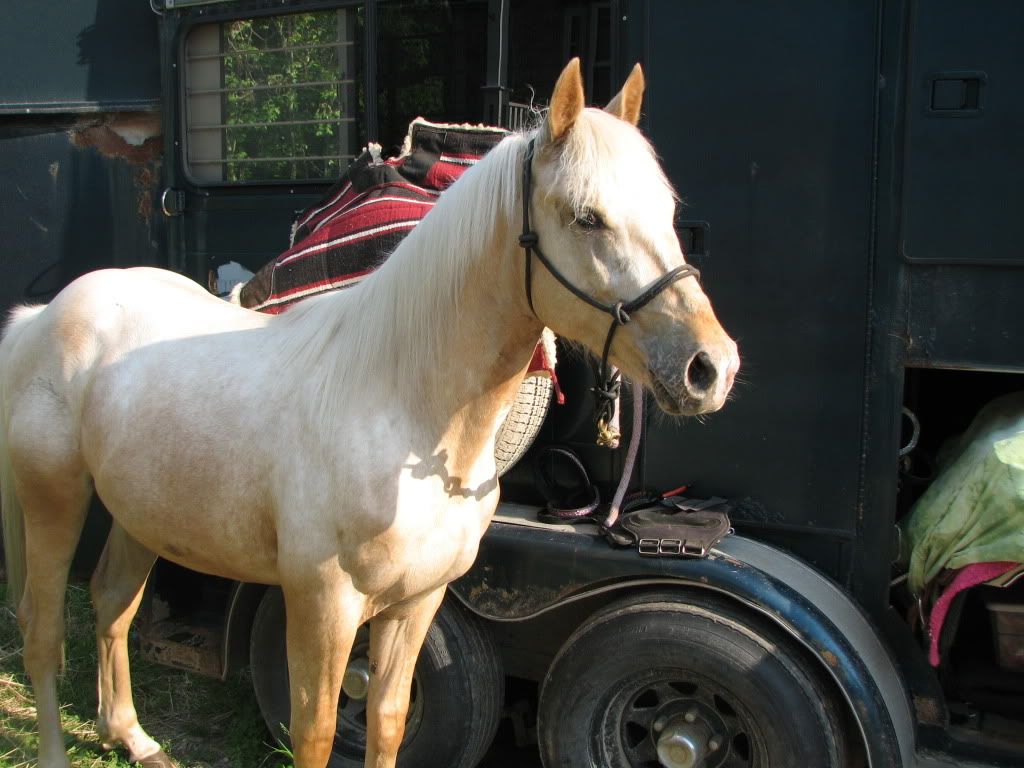 ---
Owned by a BEAUTIFUL, very SPOILED Palomino Appaloosa:
Sheza Flash of Gold "Serenity"
Blue Roan
Chocolate
Red Chocolate
But as long as its a Rocky I dont really care!
Nate
I love bay and buckskin leopard appaloosas.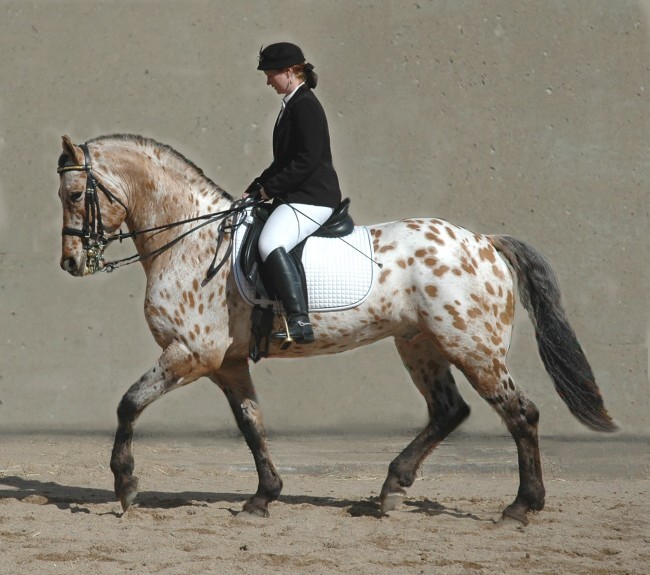 and grullo/a paints
Obviously you can't ride a color, but I'm a sucker for a dark bay. However, I've been accused of being a palomino collector because at one point I had three that I would haul out trail riding-- my lovely golden palomino mare, a sooty palomino gelding, and a palomino Paint gelding. It got old fast.. ha ha But here's the clobberhead I'm looking at for my boyfriend, who just happens to be my favorite color. :)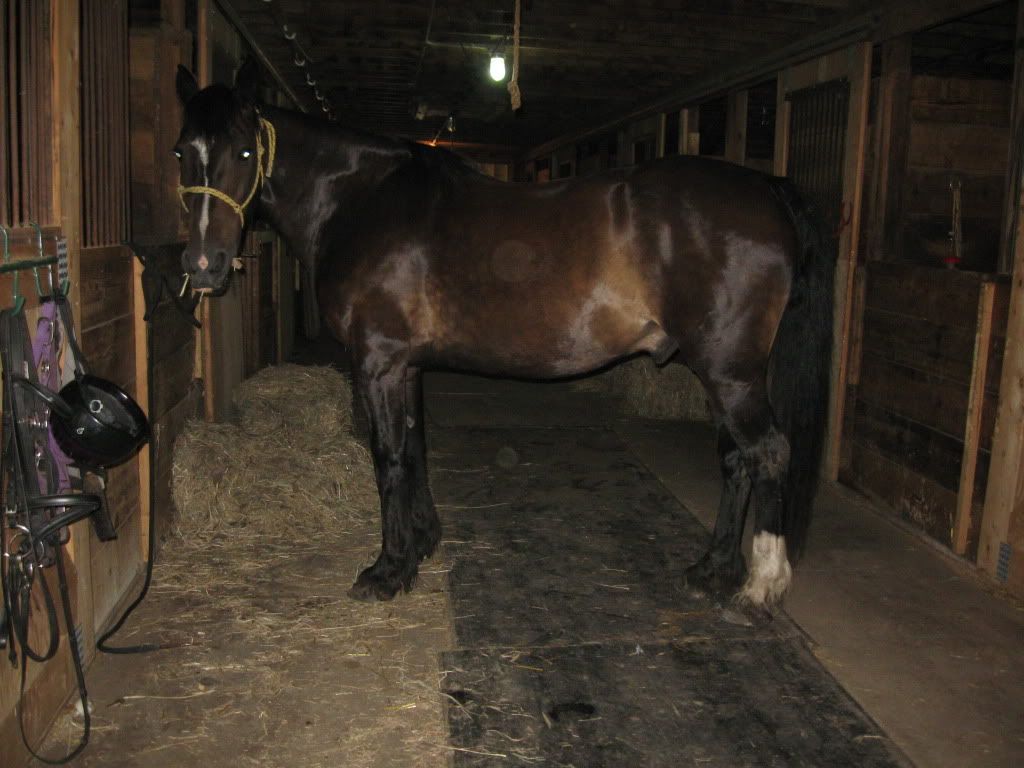 My favorite color is paliminos. Especially when they are a deep golden color. Dapple greys fall closely behind. =]
---
There is something about jumping a horse over a fence, something that makes you feel good. Perhaps it's the risk, the gamble. In any event it's a thing I need.
Any colour of paint-as long as their faces aren't predominantly white or have blue eyes...I can't stand a blue-eyed, white-faced horse. I rode one during a lesson, and man, he was so ugly! And stubborn and ill-trained, but that doesn't have anything to do with his face, lol.
---
I can't upload pictures on my iPod, but I love any sort of pinto. I like solids too, but add a splash of color and it makes every coat better
Posted via Mobile Device
This may sound super boring... But I gasp at the sight of a bay :/
Doesn't matter if it is a scraggly old auction cross... If it's a bay, it's won my affection. When my friend said she had a nice arab she couldn't afford, I blindly took it, and sure enough... A lightly dappled blood bay... Oh man. The other day, I saw him galloping through the field, all shed out, his long tail flowing, neck arched and ears pricked, and I screamed "MOM! THATS THE MOST GORGEOUS HORSE EVER!" Three seconds later, I was like man... he's myn.

Haha.
View my favorite color right here
<---------------
---
I would marry my horse. Yes, I just said that.
I think I have too many favorites lol.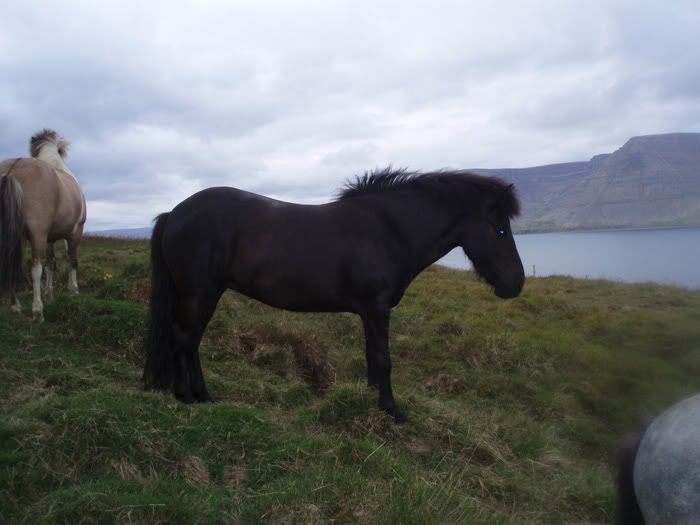 I love black horses. This is Snerpa, a mare that my family owns.
And dark bays. This is my favorite mare Blíđ.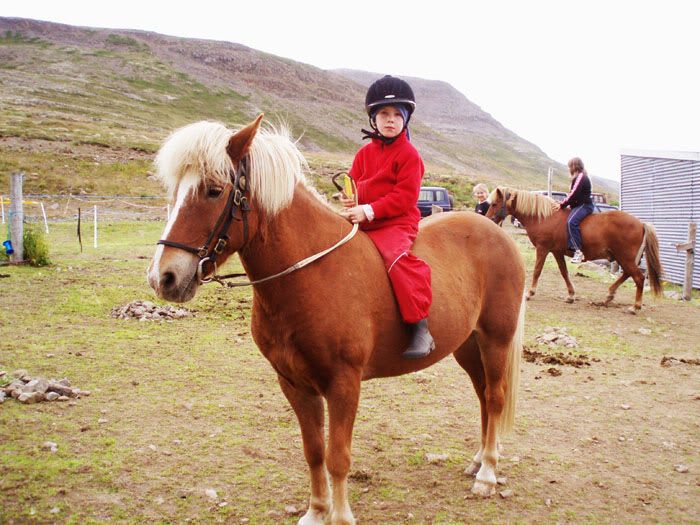 Aaand flaxen horses. I just had to throw my old guy Glói in here too.
I love me some paints, more white the better
---
Kaity *
Skutter - BelgianX born: May 28 2009
Spring - Standardbred born: May 2005