DUDE ITS SO FREAKN TALL
haha or the guy's really short ;)
---
The lovely images above provided by CVLC Photography cvlphotography.com
lol either way hes georgous! "seen a white thoroughbred" *check off list*
Gosh, I feel embarrassed now. lol. Boo is white. :(
I think they are beautiful, pink eyes and all! (I guess I am just accustomed to it?)
---
WHATS REALITY?
The horse in tim's picture is also The White Fox.
I know the Thorouhgbreds are sabino.
I was just saying I don't like those colors.
Because of the pink eyes. Thats the only thing I don't like.
Well gosh I had no idea they were rare!!
We have a 20 year old white TB at the barn
his name is shadow and hes just a doll.
Here is a pic.Sorry its not great.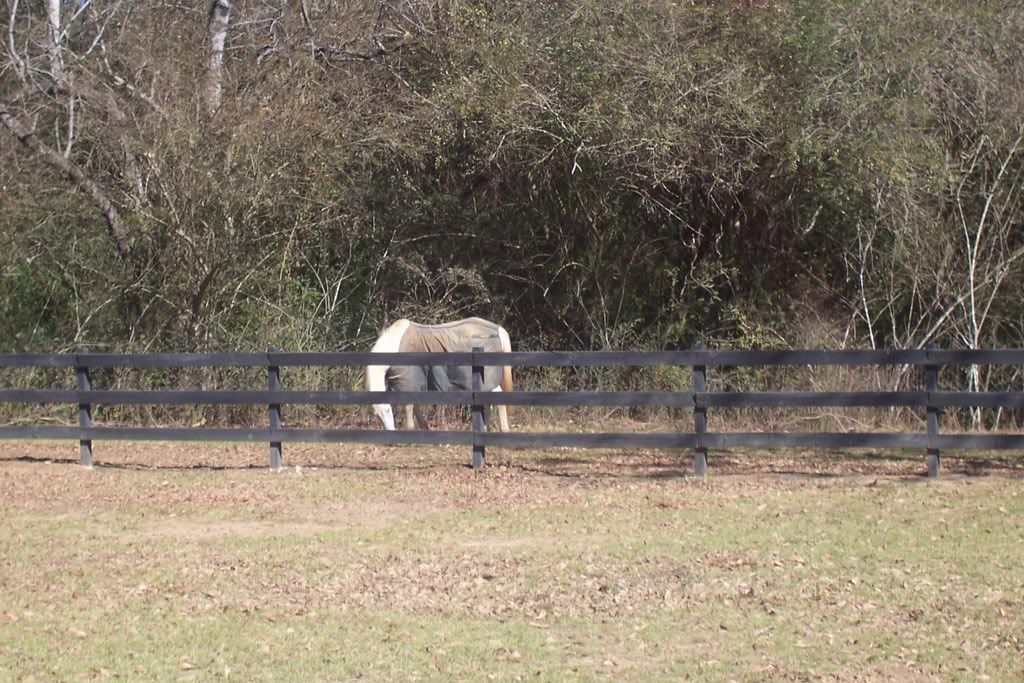 ---
Proud new owner of a 9 year
old mustang.
Those white tbs are awfully stunning. It's sad there aren't more of them
i don't care too much for the white thoroughbreds either honestly i don't care for white horses that much either. Mainly because there a pain to keep clean and they tend to have issues somtimes atleast.