Who else has a Connemara or Connemara x Tb??
---
This is Palladius, known at home as Buzz, he is by Templebready Fear-Bui out of an unknown Tb mare (sorry some of the pics are huge!!)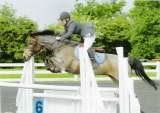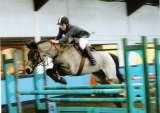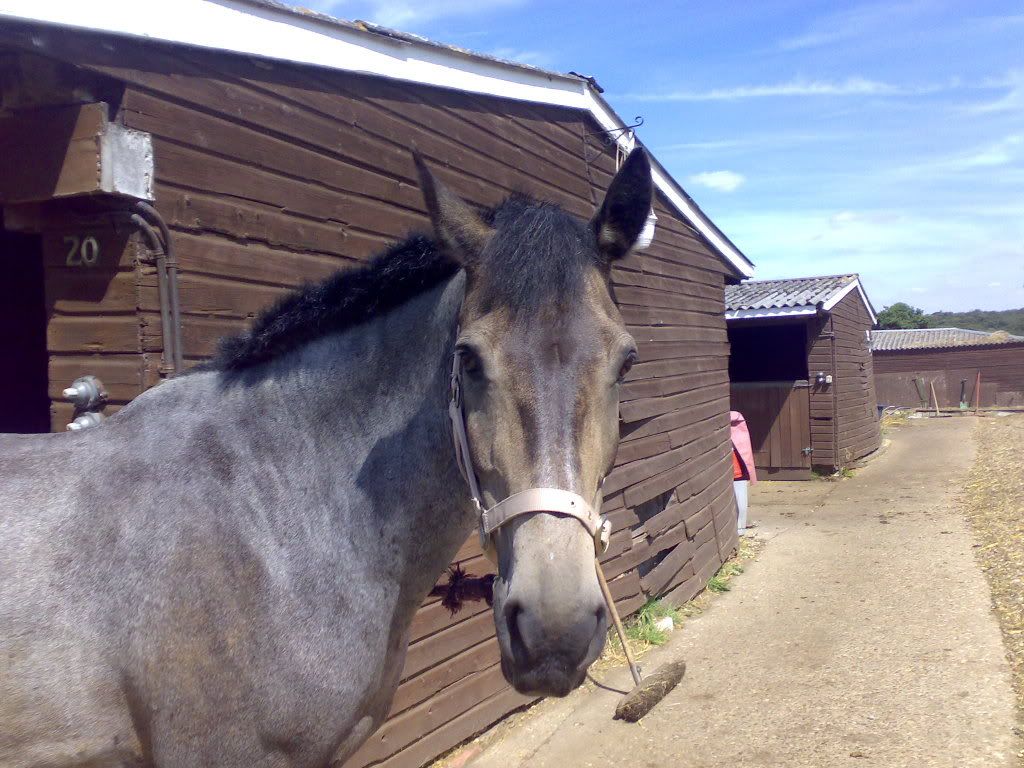 My first pony was supposed to be a Connie x TB, dunno if she was or not, everything that was for sale in those days was a Connie x TB!
---
"Did I not just use the word 'puzzling'?"

my first horse was connemara x tb..he came over from ireland he was 36 when i lost him..that was 5 yrs ago,still miss him to this day..will try and post some pics..he was an absolute star..
Yearling
Join Date: Aug 2010
Location: Gold Coast, Queensland, Australia
Posts: 926
• Horses:
3
I have a connie :) love him to peices but is deffinatley a challenge.
i added some pics to.
---
The Perfect Day-
Going to bed with a Dream
and waking up with a Purpose!