Wild Mustangs Talk
---
i love all horse breeds and horses, but i especially love wild mustangs and wild horses. i loved them so much thati used them ein my username here on the forums and in this new topic post. who else loves mustangs?
Interesting, I just watched a video someone posted somewhere about a round up that recently happened. I won't post it here...but your avatar is the same as the person who posted it.
---
100% Anti-Slaughter and PROUD of it!

i'm quite the mustang fan but that's because i live with them - haha. talk about well rounded animals.
I also love mustangs. such honest animals they are.
My horse trainer had a mustang, fantastic horse! Very very fun to ride
---
People with true credibility and integrity don't need to tell other people how great they are.
I actually went to a wild horse auction last week and took a whole bunch of pictures.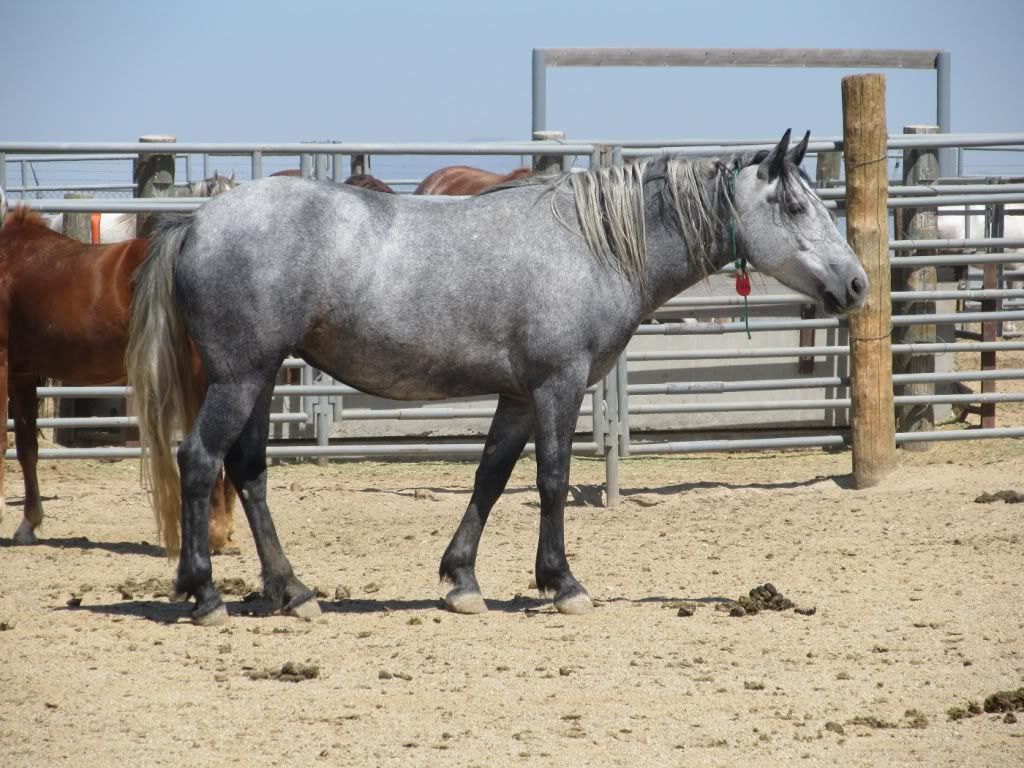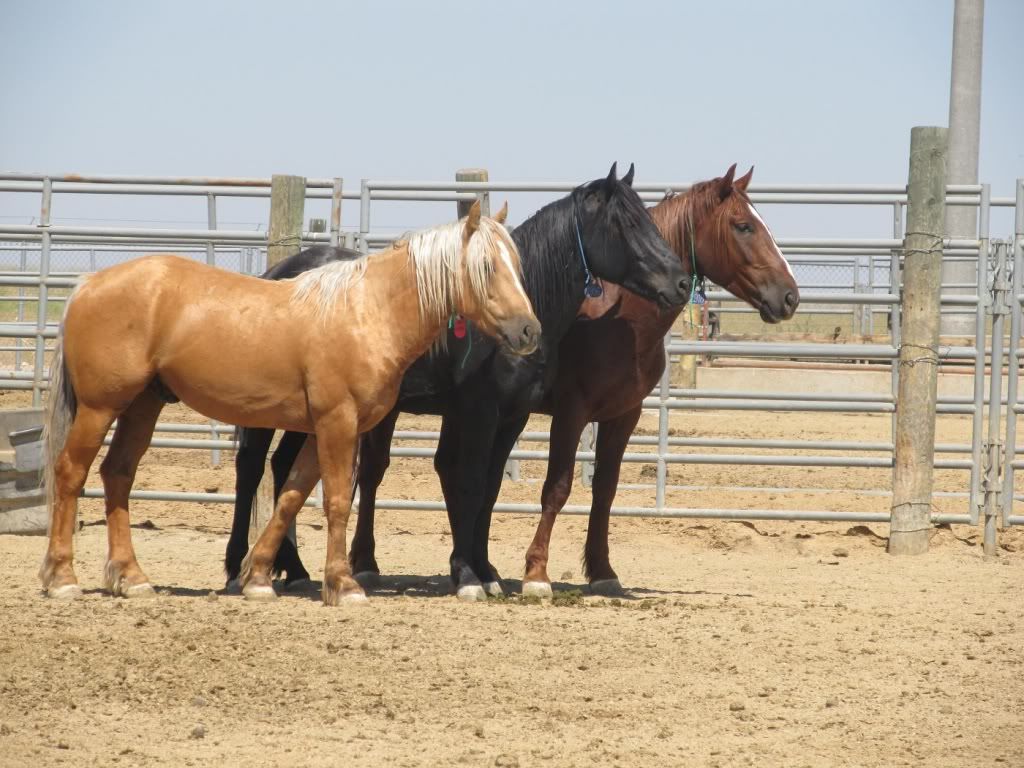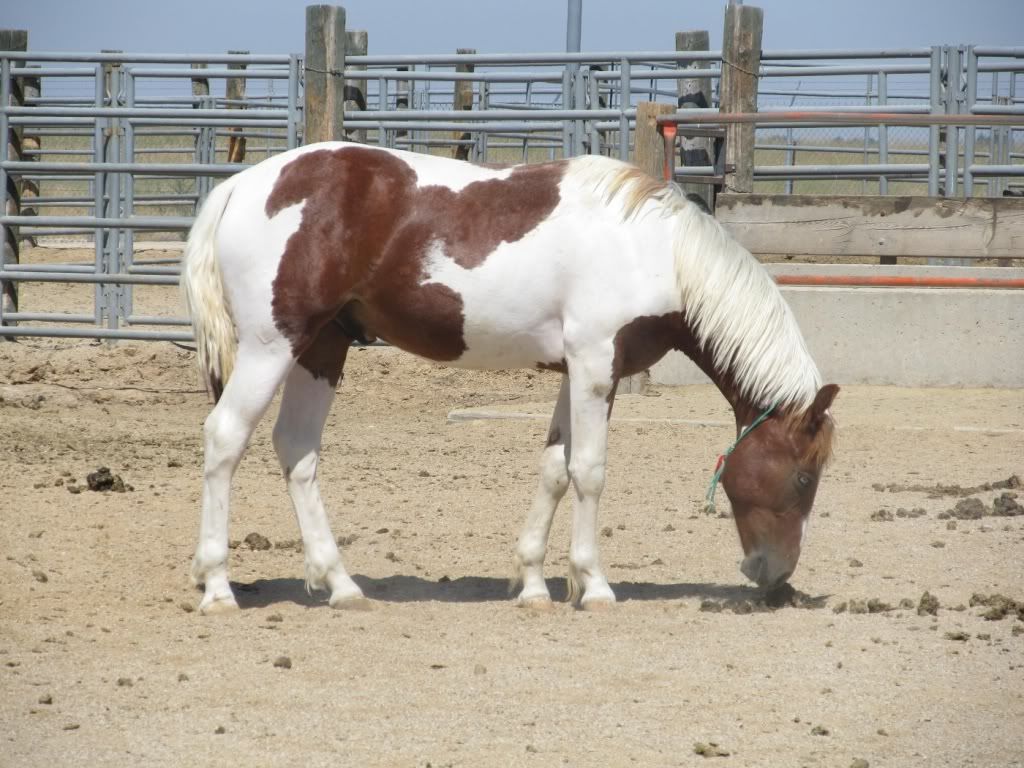 wow! beautiful pictures. I'd take anyone of those handsome fellows! =)
there are always some really nice horses to be found at the BLM. it's just a matter of knowing what you want and taking the time to figure out which one(s) have the personality and build to suit you. ;)
on second glance, too bad some of those horses (the palomino paint for example) have the hip/butt brands. that typically means that they are too old to be considered for adoption.
I bought a mustang at an auction once that was a wild horse that came from one of the round ups he came with a certificate and a tatoo. He was Palomino and was the best horse on the trails he would go everywhere. We named him Mantequilla which is butter in Spanish.
---
Amanda
Horses lend us the wings we lack.