Ontario - um, the moose ?? Dark brown ranging to black with lighter underparts and legs. Stands about 17hh weighing 1300-1500 on average. Better suited for harness work. Can run thro swampy areas with the best of them.
Horses from my region since my state is as big as your backyard.
From Flanders,The Flemish Horse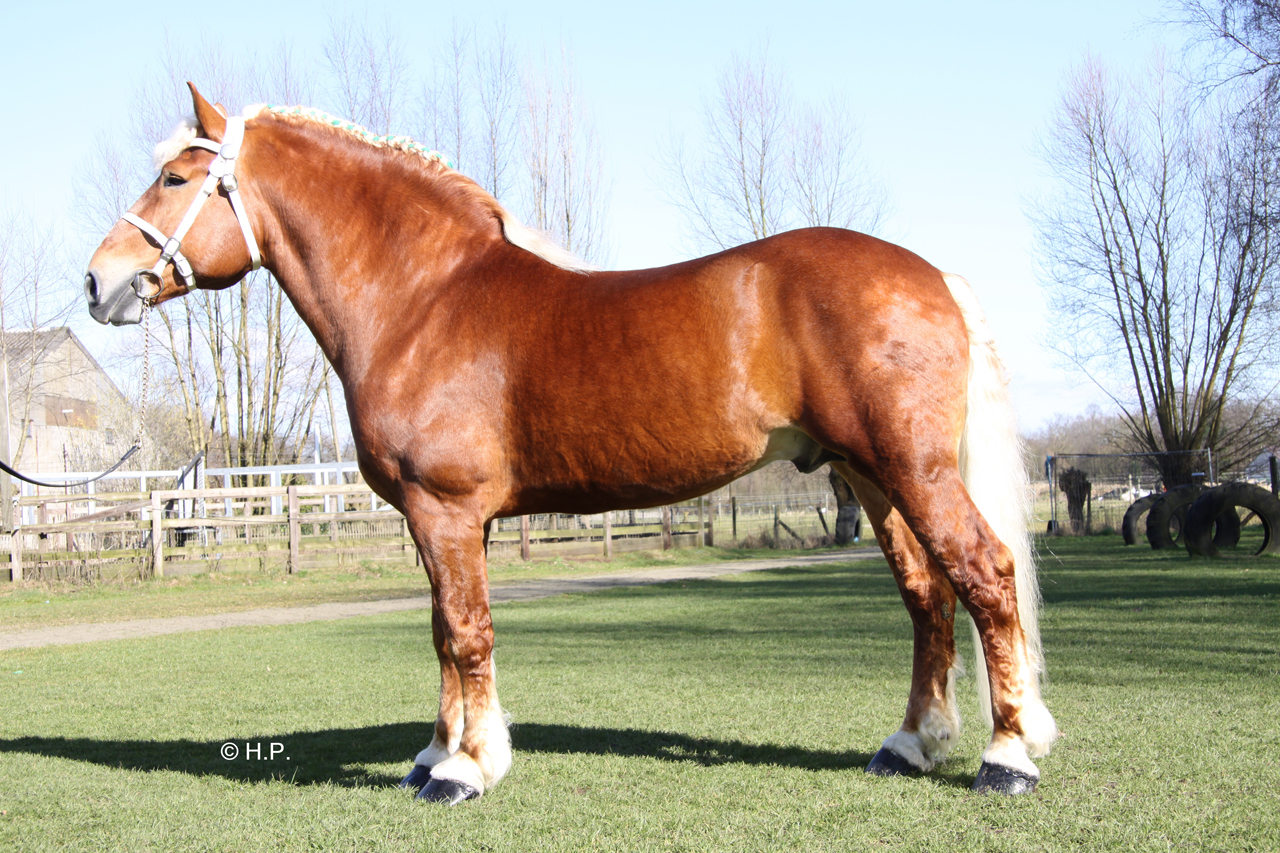 From Brabant,The Belgian Draft
And the awesome Belgian Warmblood from Flanders and some parts of Wallons.
Not sure, but I don't think Pennsylvania has a State horse! *insert sad face*. I f anyone knows different, I would like to know!!!
Maine doesn't seem to have one either! :(
---
*Coal Creek Stetson Royal*~16yo Morgan gelding

life isn't a substitute teacher, don't expect handouts.
Virginia doesn't have a state horse. We do however, have a state bat, state dog, state fish, state tree, and even state insect.
---
You want the truth? You can't HANDLE the truth!
Yearling
Join Date: Feb 2012
Location: Wide Open North Dakota, USA
Posts: 977
• Horses:
2
State bat...? That's so random hahaha
---
You have to learn how to fall before you can learn how to ride~