Pretty dapples I hope Jackpot gets some more like yours!!!!
Posted via Mobile Device
Hey peppy!! I ride a buckskin stud named Jackpot...I call him JP though. He's my buddy :)
Quote:
Hey peppy!! I ride a buckskin stud named Jackpot...I call him JP though. He's my buddy :)
Lol I call mine JP too!!!!!
Posted via Mobile Device
Fadedbluejean, your filly is a doll also!
This was my avatar for a while:
Because it reminds me of this:
He would do well staring as spirit. He'd be the dumba.. to go poking around by the cowboys. He thinks very highly of himself and as an added bonus they would not even need to look into a stunt horse for the "get off from my back" scene.
Oh an excuse to share pictures of Henny! This is my soon to be 9 month old colt, Hennessy. He is a brownskin, so his coat has changed A LOT.
1 Day Old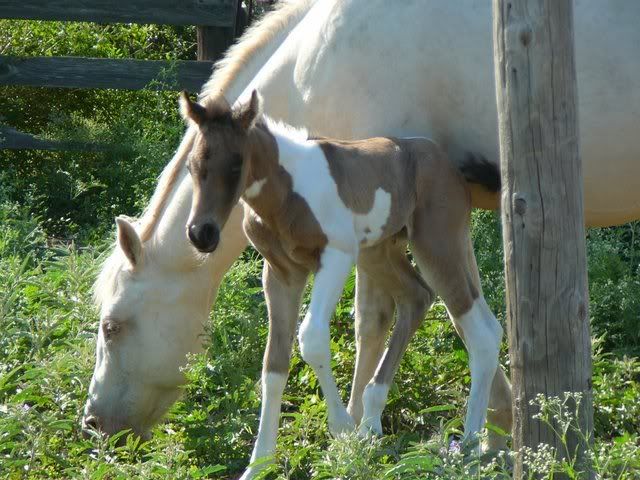 2 weeks old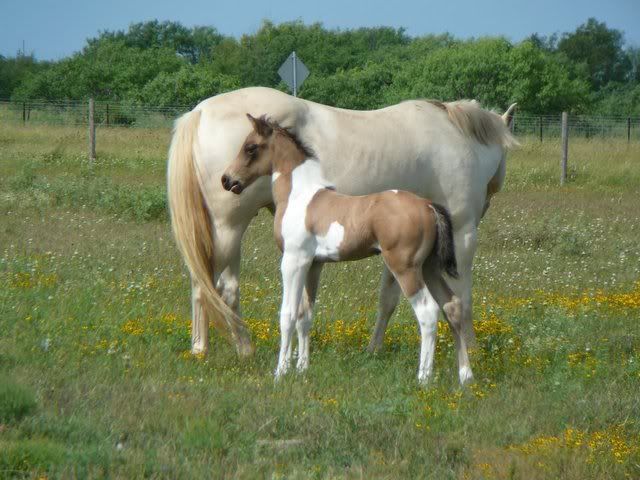 8 weeks old?
4 months
4 1/2 months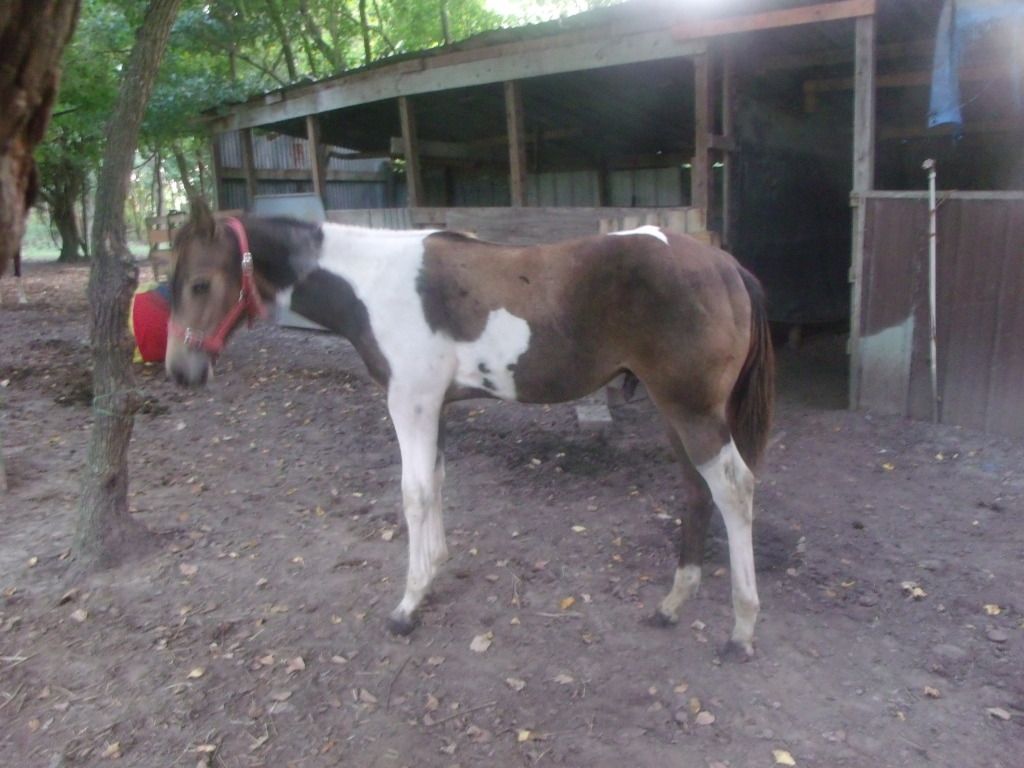 5 months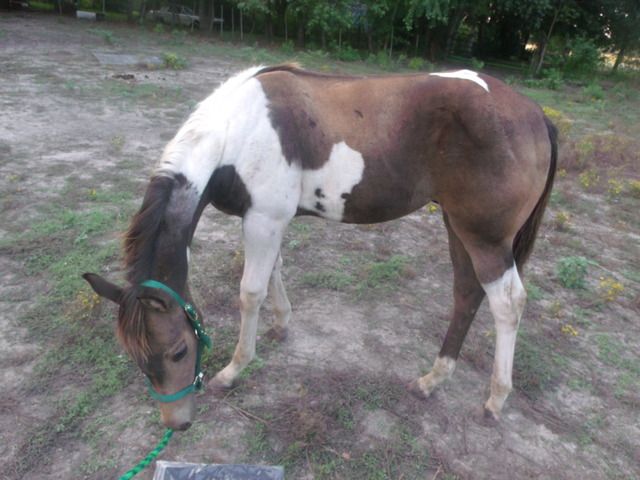 5 months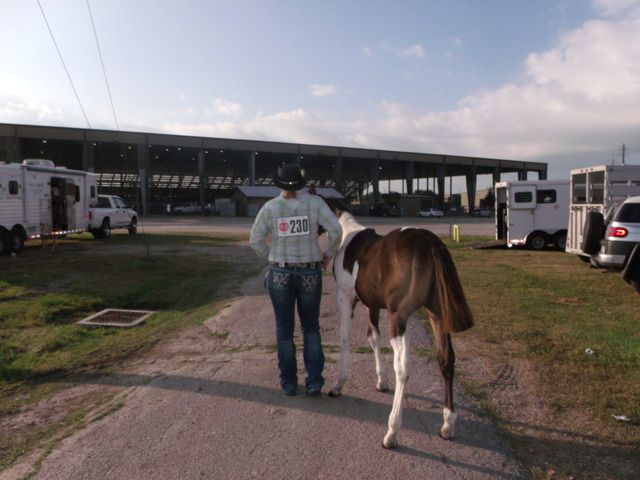 7 months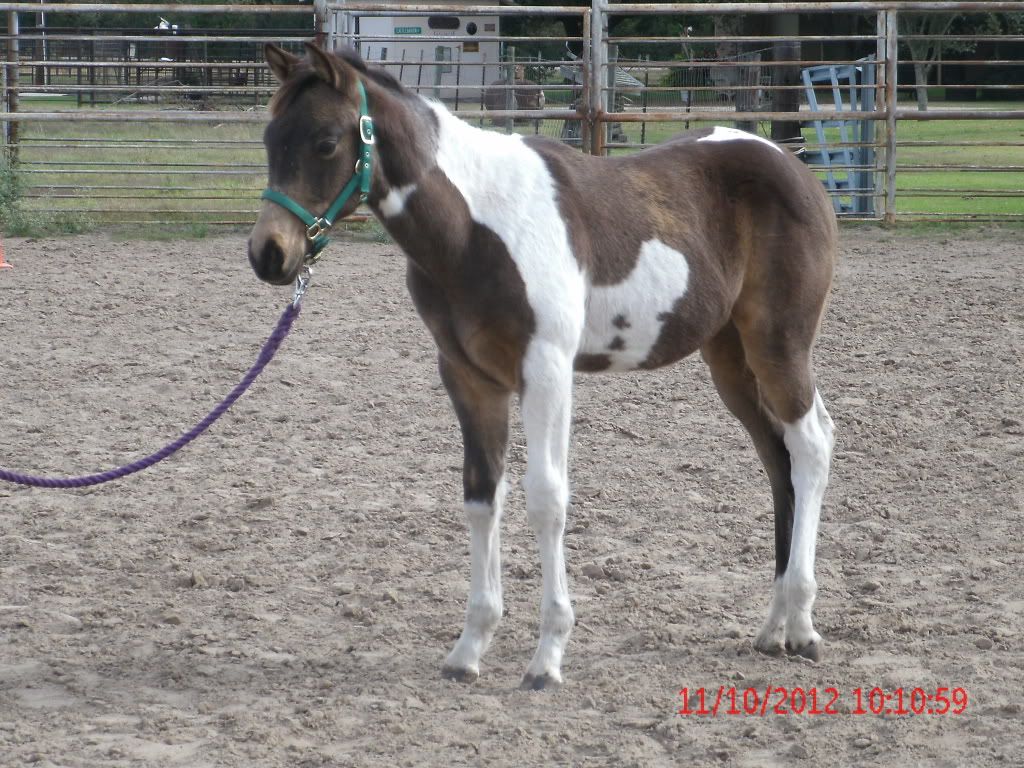 8 months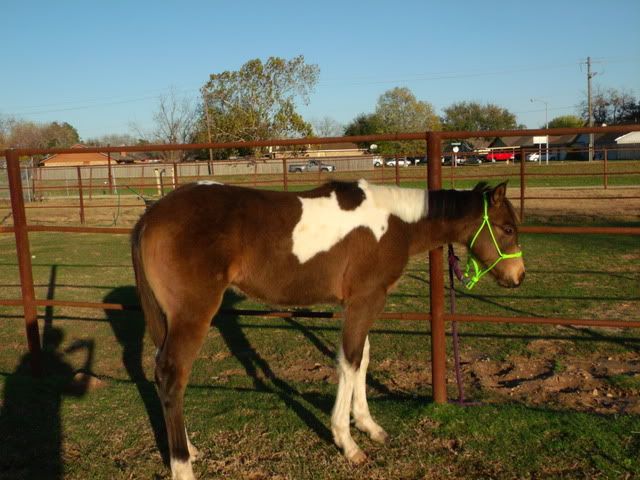 Neat, huh?
---
There on the tips of fair fresh flowers feedeth he; How joyous his neigh,
there in the midst of sacred pollen hidden, all hidden he; how joyous his neigh
NewImage your boy is so stunning! I can't get enough of him!
beautiful buckskins everyone!!!