Yep, I have one. Love her to death. It's funny. I never cared fore them much, but when I was looking for a horse, all of a sudden, i HAD to have one! Luckily, I got a good one!!
---
Customcanines
Very nice looking mare CustomCanines
Posted via Mobile Device
Thank you. That was on her second birthday - I can't wait for SPRING!!!!
---
Customcanines
No doubt!!
Posted via Mobile Device
Yup i have a gelding and my trainer has a gelding and a mare :) love them. Can't post pictures from my phone though :/
---
just a small town girl with a big town dream :]
---
I love pallys, they're my favorite color!! Here's "my" pally girls. First is Cheyenne she will be 5 in May and her little half sister Tequila will be 2 in June. Beautiful pallys everyone!
Cheyenne!
Tequila!
---
Being horseless is the pits!!
---
Last edited by HorseLovinLady; 03-25-2013 at

04:21 AM

.
i have one but he looks white! (well not in the picture)
---
-Gracie, Scout, and Sky
how do you post photos?
---
Irina Bell and Day Star!
I love Palominos!! I leased a Palomino mare for a bit, she could jump the moon... Unfortantley we didn't end up "clicking" very well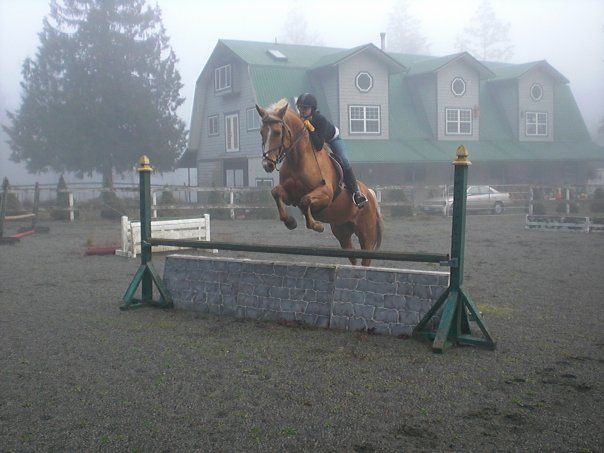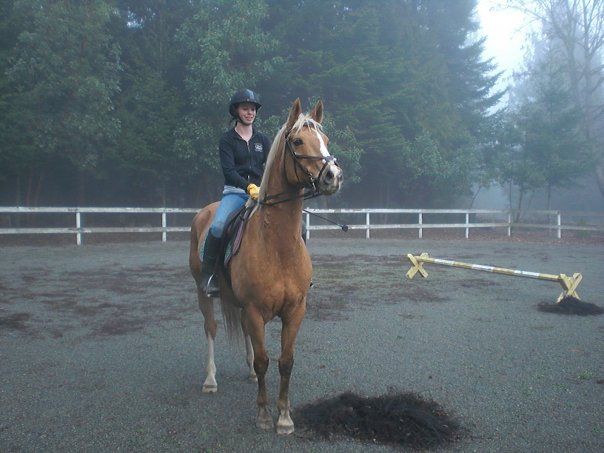 ---
~A Cowboy's Chance~
1977-2011
Rest in Peace
how do you post pictures?
---
Irina Bell and Day Star!