i LOVE eye photos!
---

Baby, Sparta, Carmen, Henry, Hooch, Mercedes, Butterscotch
Bay Latvian Warmblood
---
I have come a long way, to surrender my shadow to the shadow of my horse.
/James Wright/
Dont you love her freckles
And heres one for you ;D
---
Last edited by Bobthebuilder; 06-11-2012 at

01:45 PM

.
This is my favorite eye shot of my Andalusian cross Relana.
---
"The hand should be a filter, not a plug or an open faucet."
N.Oliveira
she has a pretty eye and a long forelock!
My cremello's eyes are blue and green:
Awesome pictures everyone
Her is my mare Tess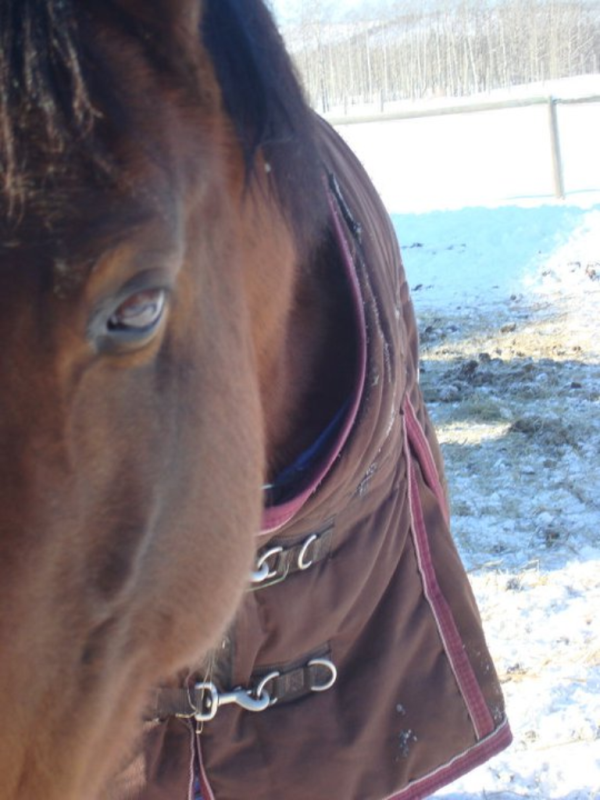 I will try not to post TO many lol.....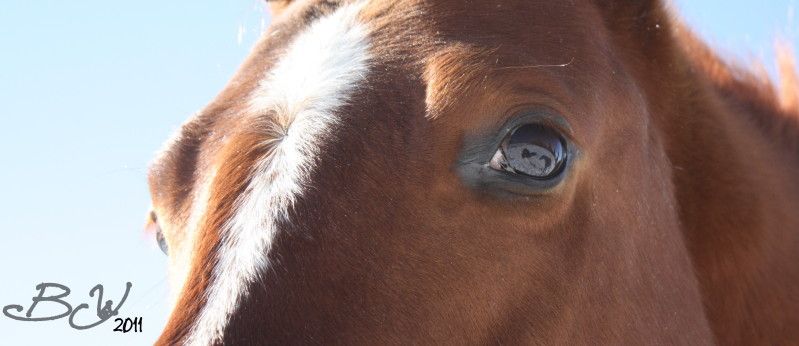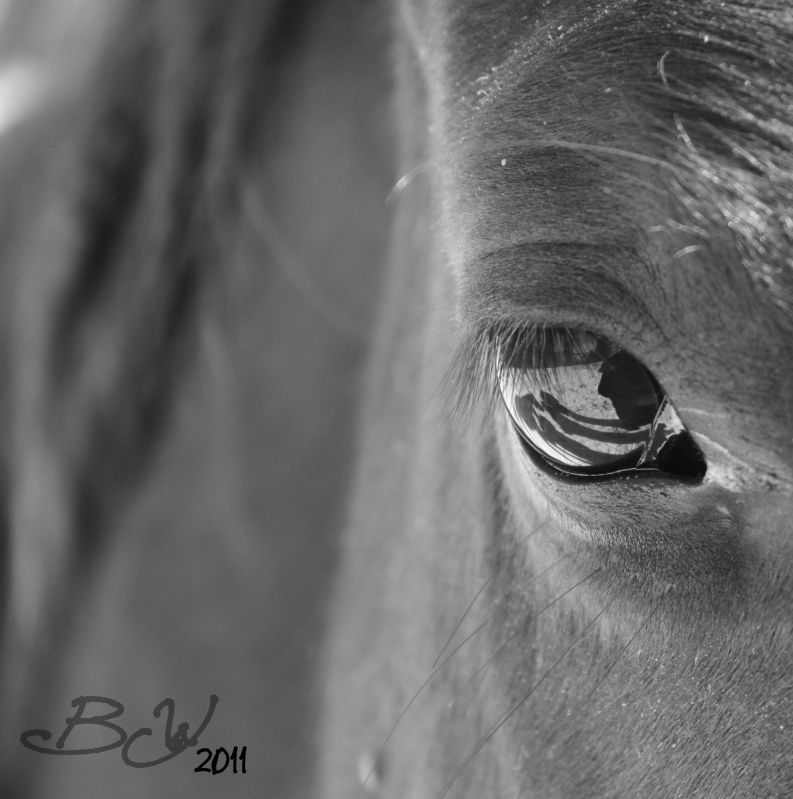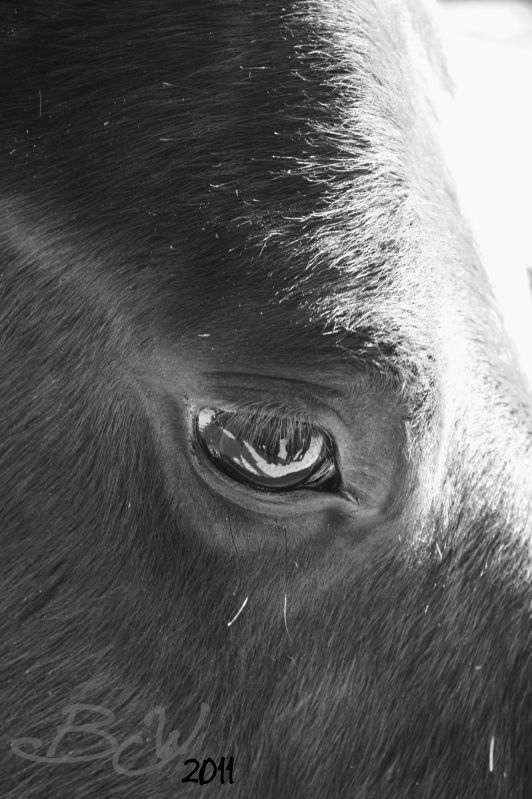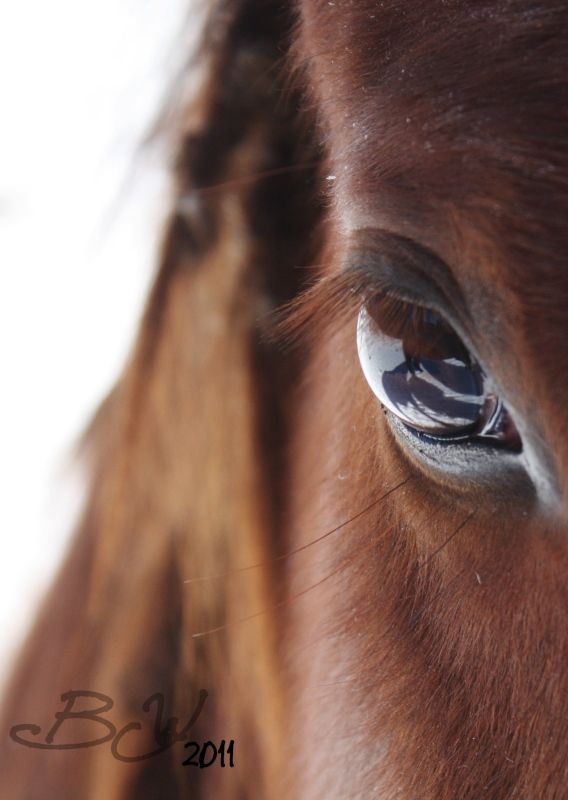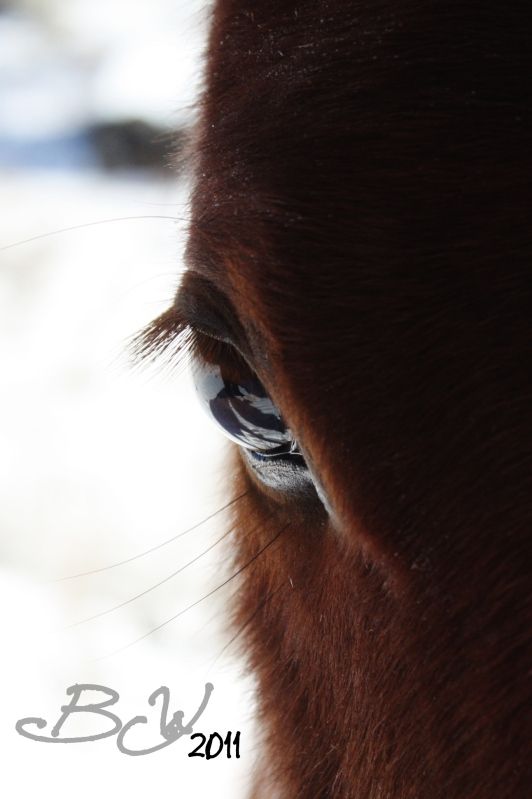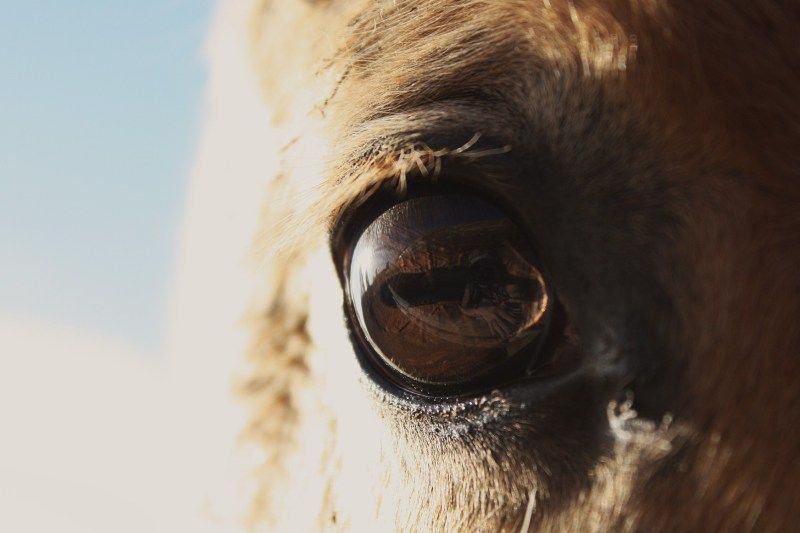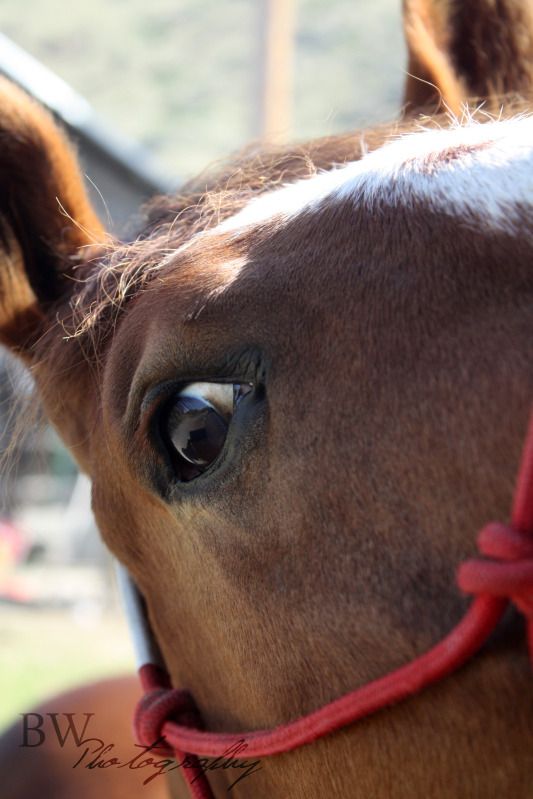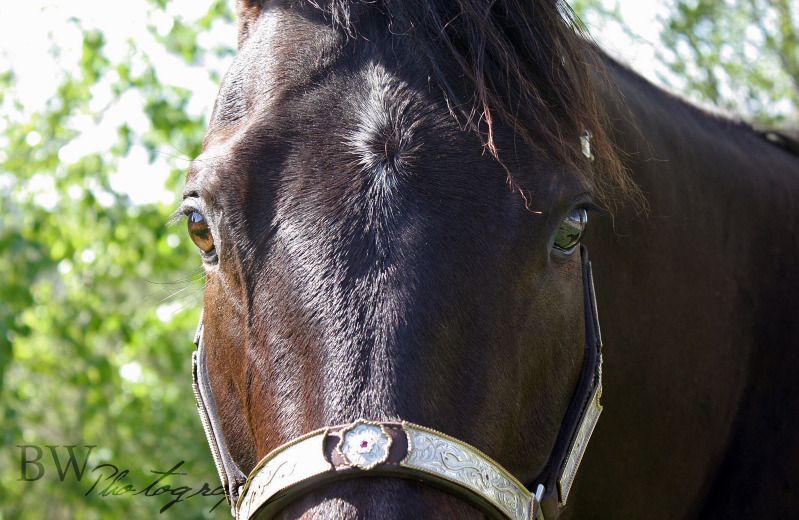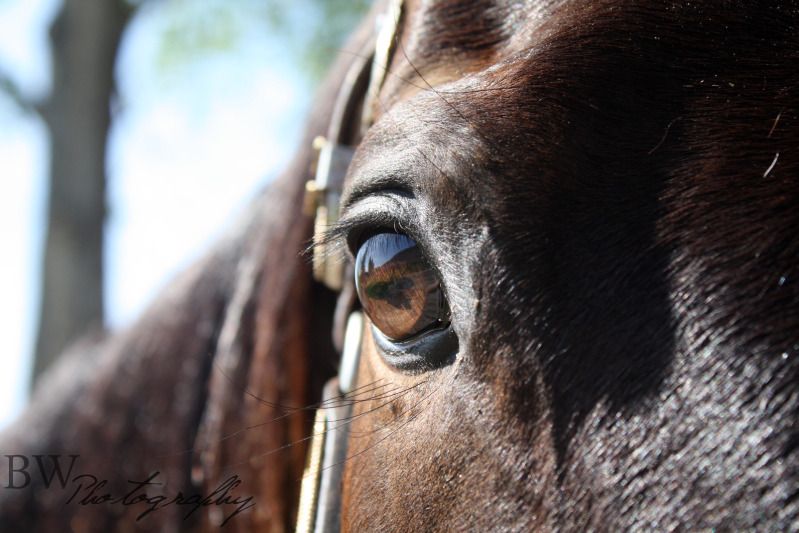 Hmmm it was hard to pick since I have A LOT of eye pictures
---
Conformation is how far the horse CAN go,
Mind is how far the horse WILL go,
Training is how far it DOES go.
My cremello Sassy....love her eyes!