Super Moderator
Join Date: May 2012
Location: CT USA an English transplant
Posts: 24,973
• Horses:
3
I guess I'll add Jackpot since he'll be two soon.
3 to 6 months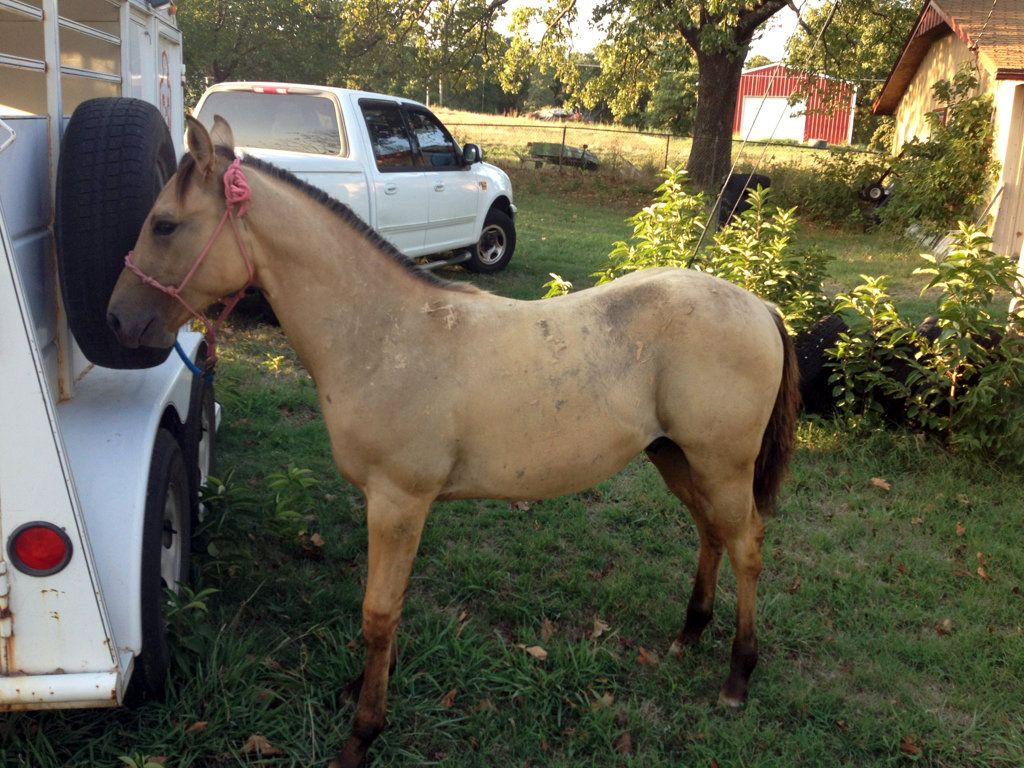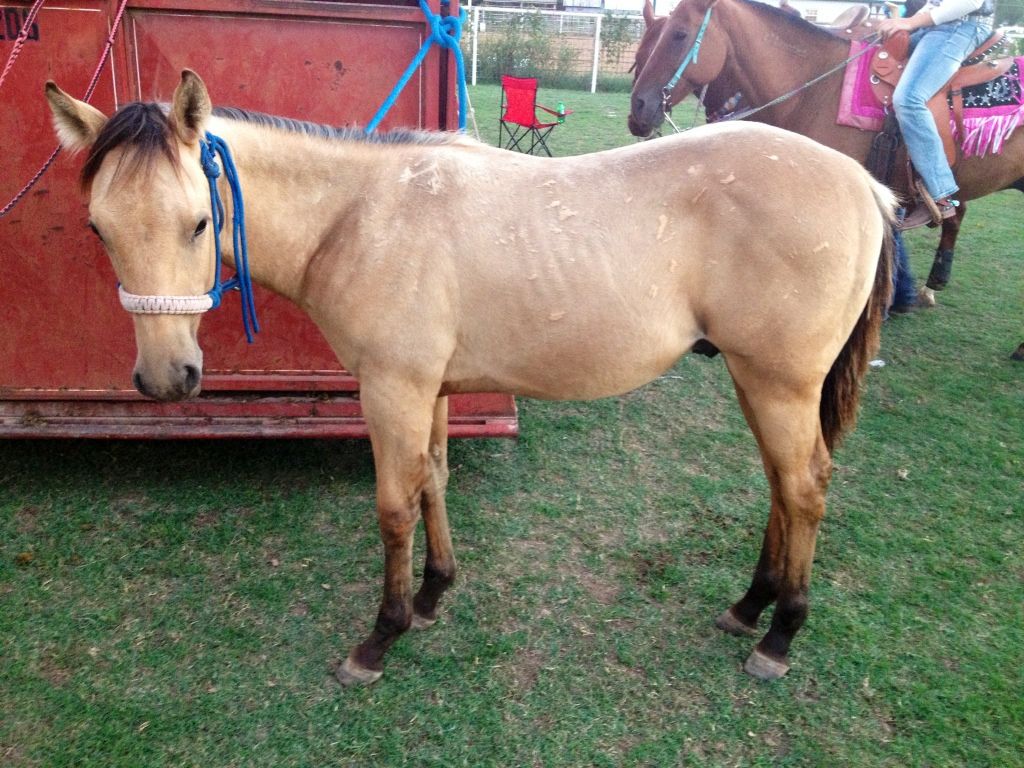 19 months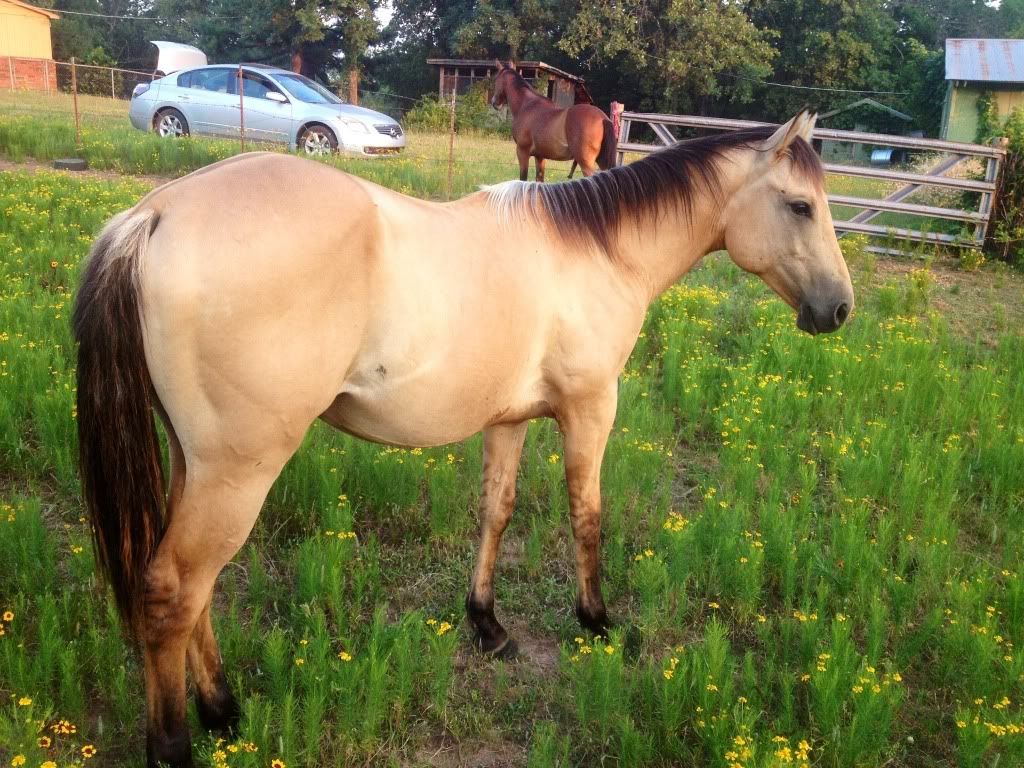 Posted via Mobile Device
Pepper as a baby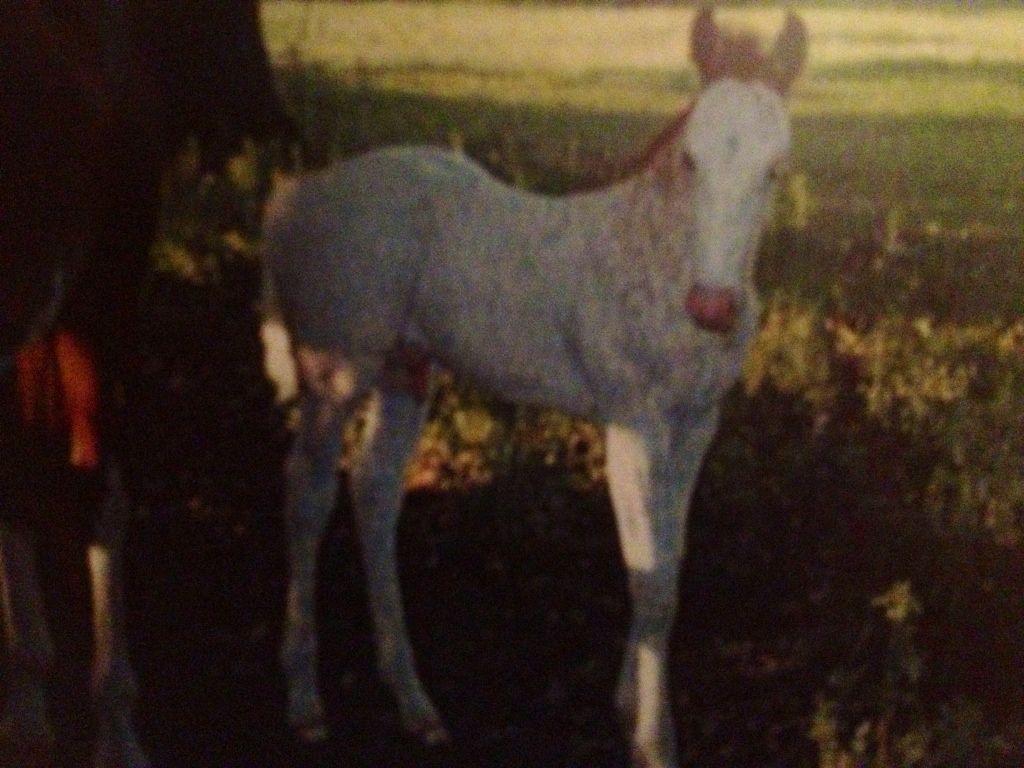 Grown up
Posted via Mobile Device
Quote:
Man, Juno is quite the looker!
Thank you!
---
There is something about riding down the street on a prancing horse that makes you feel like something, even when you ain't a thing. ~ Will Rogers
Not really an awesome color transformation or anything but I like to show off my lovely moose whenever I can.
Midas: (Shortly after he was born. Camera date is off, he was born May 7, derby day!)
Almost a yearling!
Yearling winter:
2 years:
Midas had the sweetest baby face ever. And such a pretty pattern! <3
---
The sensitivity of the internet baffles me.
Thank you! <3 You know, my entire life tobiano was like my least favorite thing. Probably/Mostly because they were my father's favorite, so almost all the horses in the pasture throughout the years were tobianos. "They're so -boring-, they all look the same!" Save for the minimals of course, which I've always been fond of. Of course I ended up buying one anyway. (His dam was a family member's horse.) I spent the first year just wishing he'd been a solid bay.

It's kinda grown on me now though!
Here is Djinn as a baby of several months
Attachment 328474
and then as an almost 4 year old.
Attachment 328482
He didn't change color much, although when he was born his legs were golden; when they shed to black I called the vet because I thought he had mange.
---
Last edited by Captain Evil; 05-13-2016 at

08:52 AM

.
Lol he was just shedding his baby buff coat lots of bays are born with buff legs
Posted via Mobile Device