Let me see those Appys!
---
Post pics of all your appys!! It's just for fun!! The first pic is my appy mare and the second pic is my paint/app gelding.
Here's a few of my new rescue horse Cowboy. It's hard to believe he's 18 and been a stud for 17.5 years of it! He's so well natured though he's never acted stud-ish :)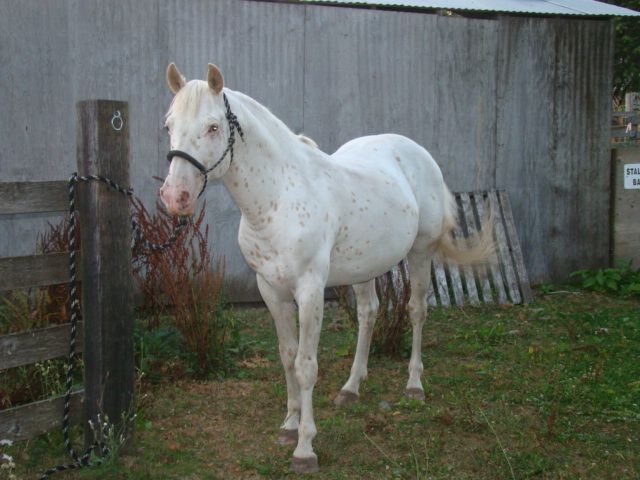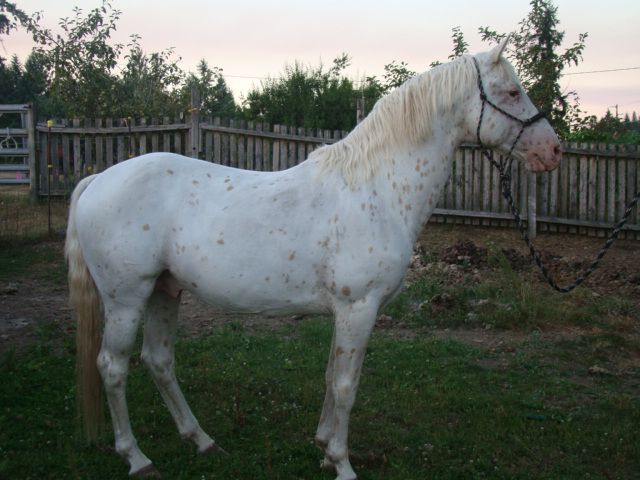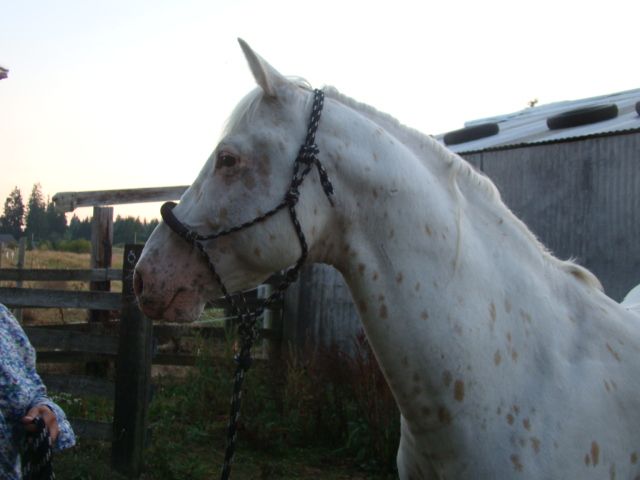 What about my half appy? Can she join too?
RedSonja~ I think I remember your horse...are you in WA.?
He's very very very pretty.
Here is my [overgrown] POA in all his fine furry glory. ;) Second pic. is our first show together, he may have been shown as a yearling, but if so he still didn't seem familiar with the environment. He's 8 years old and 15 hands high. He's a wonderful all-around horse, very smart, surefooted, and sensible, but also has that trade marked appytude that comes with such beautiful buns.
Here is my Appy Phar Lap.
And my old Appy Shadow. She has taught a lot of kids how to ride.
This is an appy I used to own his name was flash. He was a bay varnish blanket appaloosa. I miss him he is in Kansas somewhere now :(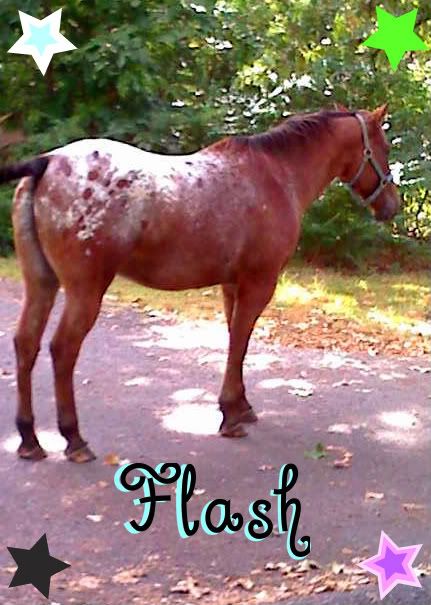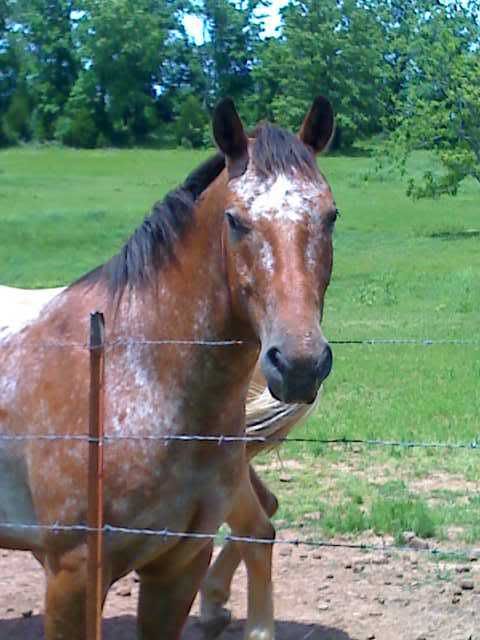 ---
Noey's Herd
Molly my Appy cross. Photos in the rough order they where taken.
She was in foal in the first two and the last two she was just fat and has lost the weight.
This is her foal from 2011 who I am dead excited to see how he molts out because he had a lot more white one his as a yearling then a foal so hoping he roans out two.
---
"It is the difficult horses that have the most to teach you" - Double Dan Horsemanship