Let's See Those Ever-Changing Roans!
---
I have a mare who is a bay roan, and boy do those roans change with the seasons! Now, in winter, she looks like any old bay. I have a horse that I'm training who is a darker bay, and they look like twins in the winter. (Aside from the great height difference, as my mare is pony sized and the other horse is easily 16 hands.
) The mare is Gypsy, who is about 22 years old. Here are some pictures of her drastic changes. I would love to see other roans and how much they change from winter/summer.
Holy Cow! Are you sure nobody's switching out horses on you?
she looks really different! I know roans are notorious for such, I don't own one so I can't contribute but I can't wait to see who posts.
---
"Chaos is a friend of mine"
Bob Dylan
My 6 year old AQHA mare Rosie in the summer
Then in the winter
My bay roan sabino mare in the summer.
001-1.jpg
And in the winter, taken just a few days ago, eating next to her sabino colt.
IMG459.jpg
Here's my Cascade in the Winter, for the record, that white is not part of her coloring, LOL
And this is her in Summer
Here is Briquette, she is about 5 yrs old.
Early spring colors
Late Winter
summer
And being a pest in the late spring
She is almost Black right now... you almost can't tell she is a blue roan.
---
Riders aren't 16 and pregnant. Riders are 16 and arthritic.
---
Last edited by JaneyWaney9; 01-05-2013 at

11:25 PM

.
My old man isn't as roan as they come, but he is none the less.
This fall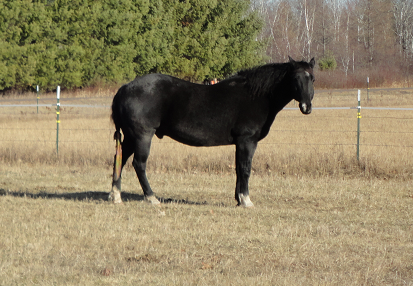 Last summer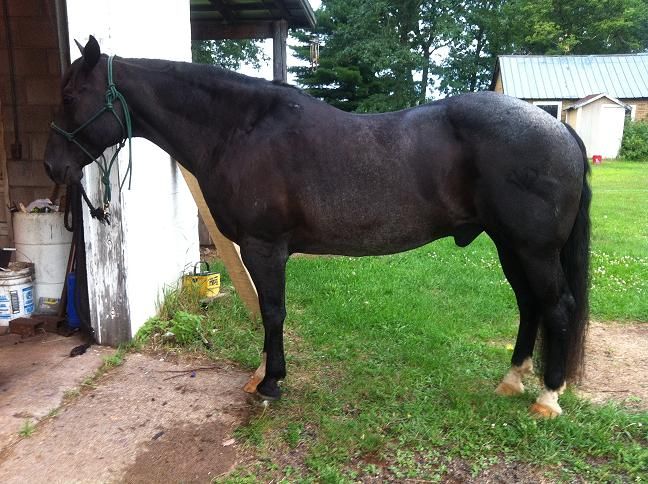 Butt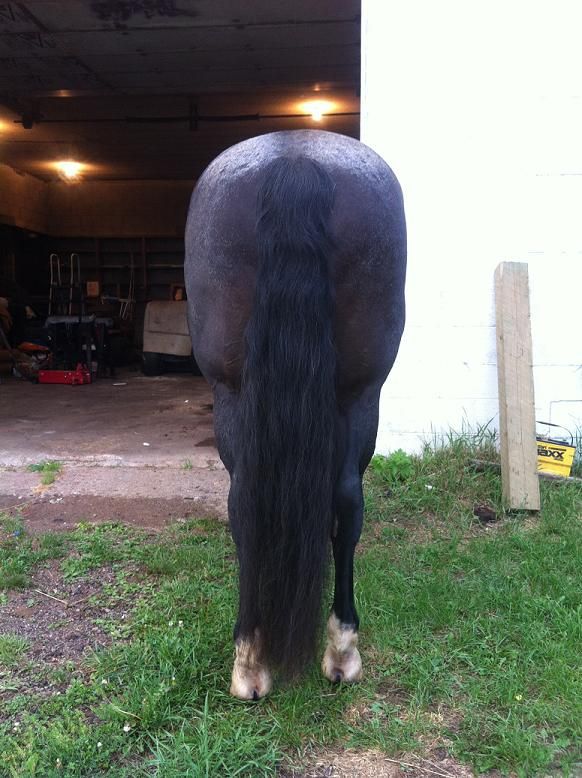 Winter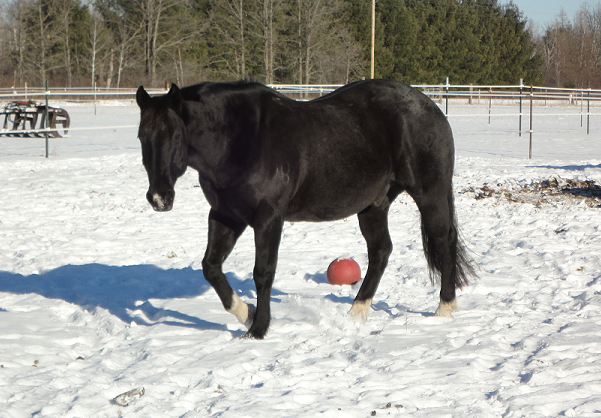 winter butt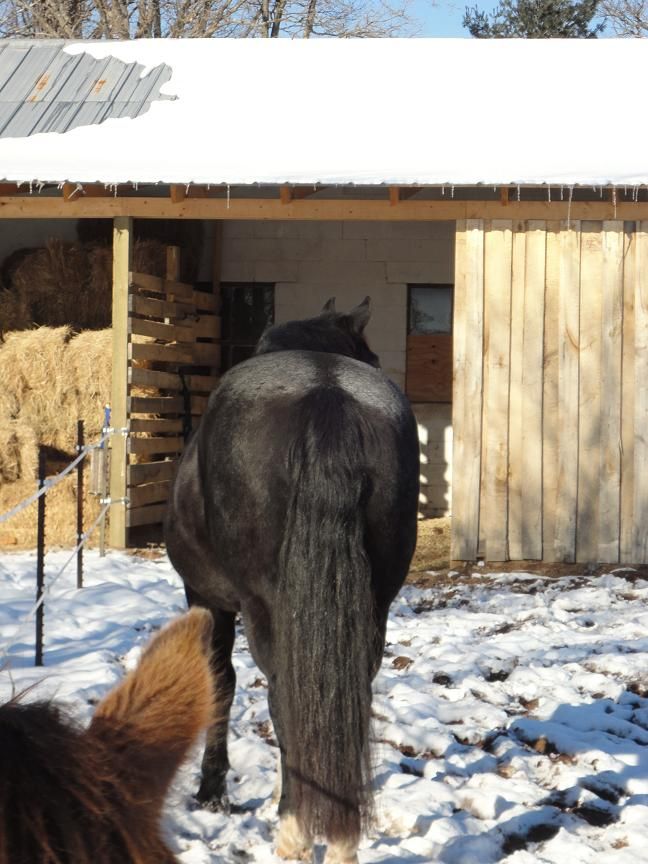 A few of Spice
And one taken tonight with my phone (not the best quality)