Abby gets very dappled in the fall and winter, then sheds them out with her winter coat.
I am not 100% if her summer coat just does not dapple or not. She didn't this summer, but she was also on a crappy pasture with crappy grain.
Mid-July, no dapples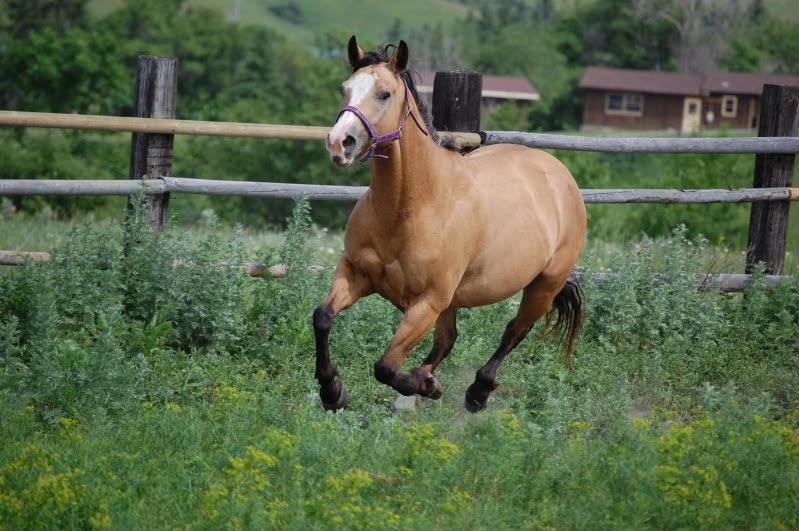 October, dapples (also a total pudge)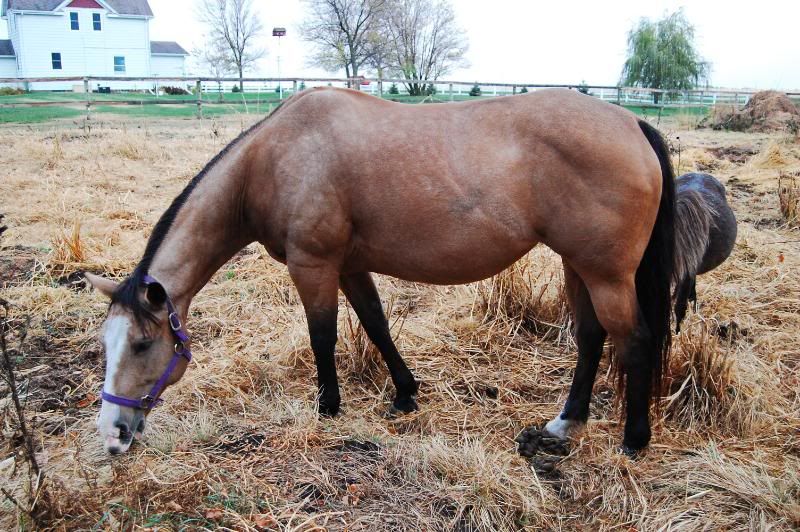 I don't have a picture of my boy at the moment but I do have a picture a palomino mare that I took care of for awhile.
---
My two horse Apache and Sammy are my world
along with our dogs Patch and Bear.
But I will always love you Jimmy R.I.P
Similar Threads
Thread
Thread Starter
Forum
Replies
Last Post
Dapples!& other pics!

morganshow11

Horse Pictures

9

11-24-2012

06:19 AM

Question about dapples

Horseychick94

Horse Health

10

12-09-2010

08:47 PM

Dapples

ilovesonya

Horse Health

8

12-11-2009

05:00 PM

Dapples

boxer

Horse Health

2

07-27-2009

01:28 AM