Honestly he could shed out black. Two foals out of the same mare and sire may not look alike. Take mine for example. Two full sibling sisters.
Maggie 2009 foal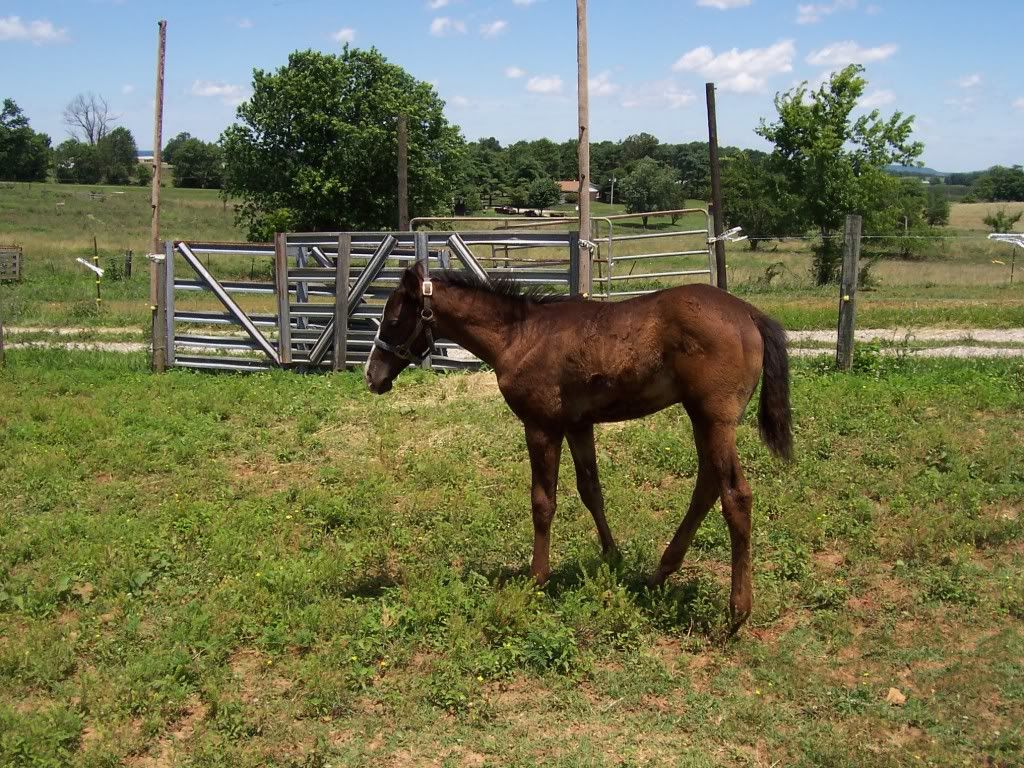 Cutter 2006 model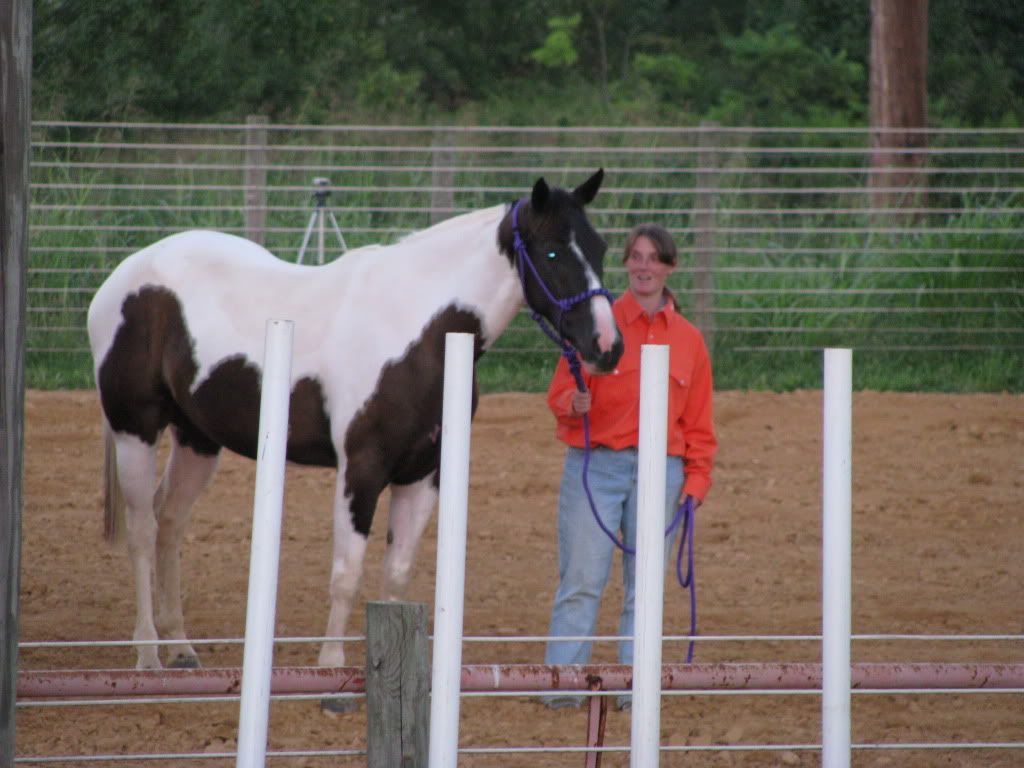 Dam Dee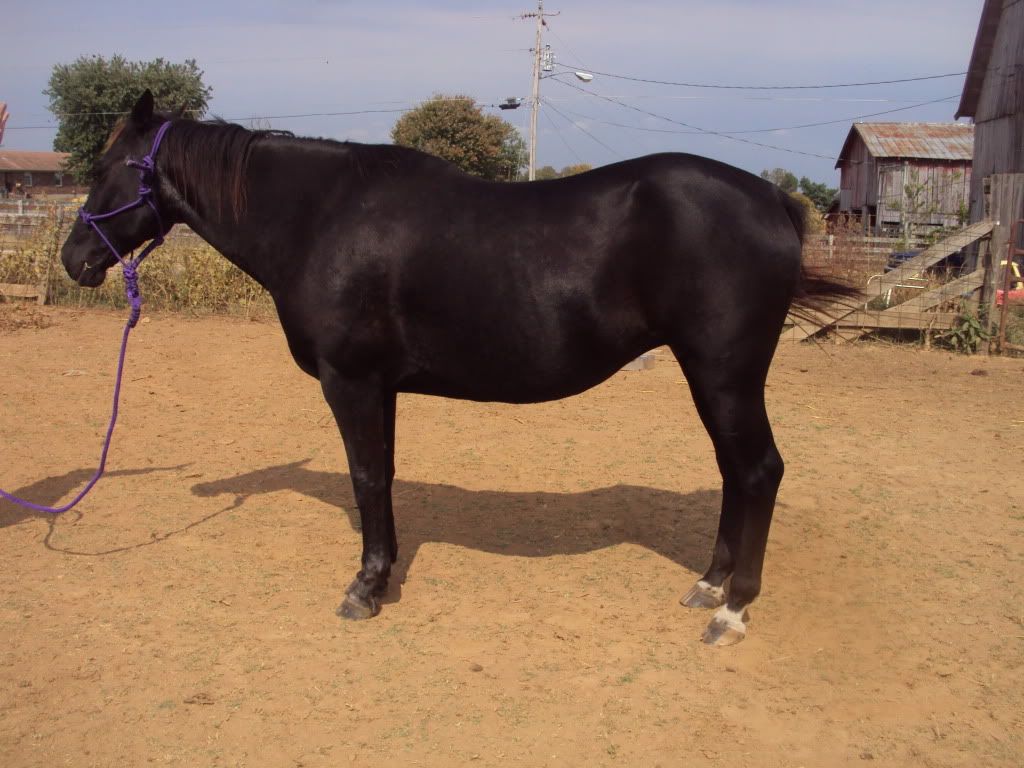 Sky sire
---
Striving to always excel in everything I do. Whether I fail or not I always try to do better than last time.
i'm guessing he'll be a bay.
Thanks everybody. Here is with her filly 2 yrs ago out of the same stud.
The poor little one didn't make it. It had an obstruction and couldn't get food down. Emergency surgery did not help.
I think he looks black. Black horses as foals are a funny mousy colour like that, almost grulla coloured, then they shed out black.
You know I think you're little dude is going to turn out bay. I've had a few foals who were born that color and turned out bay. I wouldn't be surprised if he turns out bay. Gorgeous either way and congrats on your new colt!
my little foal looked just like that when he was born, and he has so far ended up to be a Seal Brown, so i bet your guy will be a dark bay or a seal brown.
---

Baby, Sparta, Carmen, Henry, Hooch, Mercedes, Butterscotch