Google images can be your friend when trying to find specific colors. Be warned though, you do have to take what you see with a grain of salt as not all colors are labeled correctly.
Quote:
Chestnut Overo lol...sorry didnt mean to get into markings LOL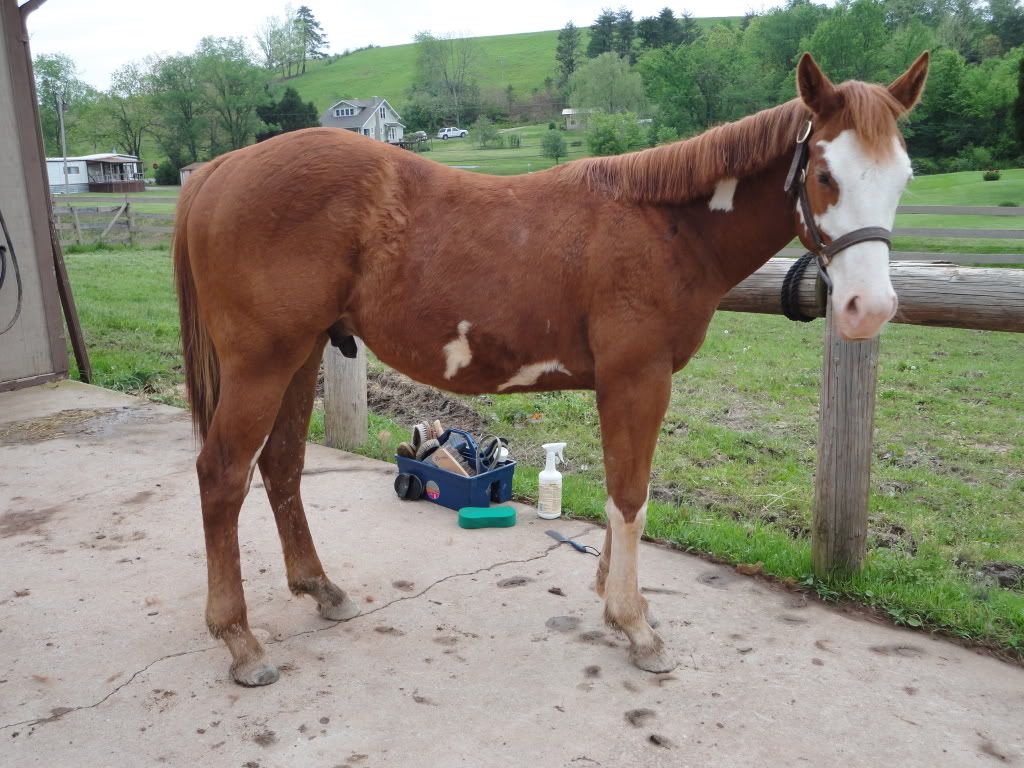 That's fine- the more the better- I think this might be quite useful to people in the future!
Red dun, bay and white tobiano, liver chestnut (or silver bay?) minimal tobiano.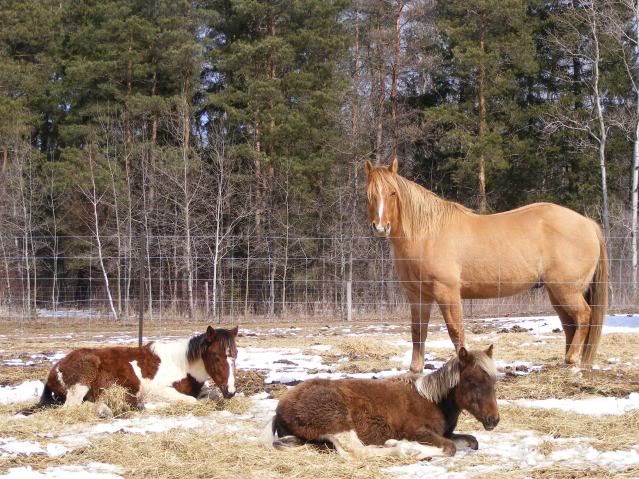 Dunalino: Her legs are much more red than yellow, and she has a dorsal strip and barring on her legs...also, duns all along her pedigree
Palomino, same horse, he changes colour:
---
Last edited by Lolamae; 05-17-2011 at

04:13 PM

.