This is a black silver Gypsy Horse. As is this..
Misty Valley Farm Silver Fox. I believe it's the same horse in both pictures.
This (below) is Harlequin Farms Aurora as a baby. She is a black silver tobiano. She will probably be bred to Fox (above) one day. Her colour looks very light in the picture, as they all do when young, but her black silver parts get darker each year.
This is Silver Bullet. He is a bay Silver and sire of Aurora.
As you see, he has a moustache, as many Gypsy Horses do - male or female.
Lizzie
Another young black Silver Tobiano Gypsy Horse. So pretty.
A really pretty sabino/splash Gypsy colt.
Lizzie
My husband bought me this little girl this summer. She's a 3 year old grey. Her name is Cloud..
Absolutely love this horse but is it my imagination or does it have a matching handler?
Sorrel Overo (Cochise)
---
I fell in love with a Craigslist ad
I love rose grey horses. The red tint almost gives them a rustic look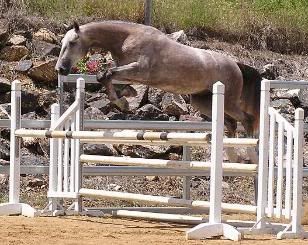 ---
"We are the light, in a street of sparkless matches" - Shaun Diviney
I would have to say that any healthy shiny horse is a good color...BUT...
There are three color qualities I am particularly fond of,
Sabinos,
Roans,
and anything appy!
I think this guy is a hottie!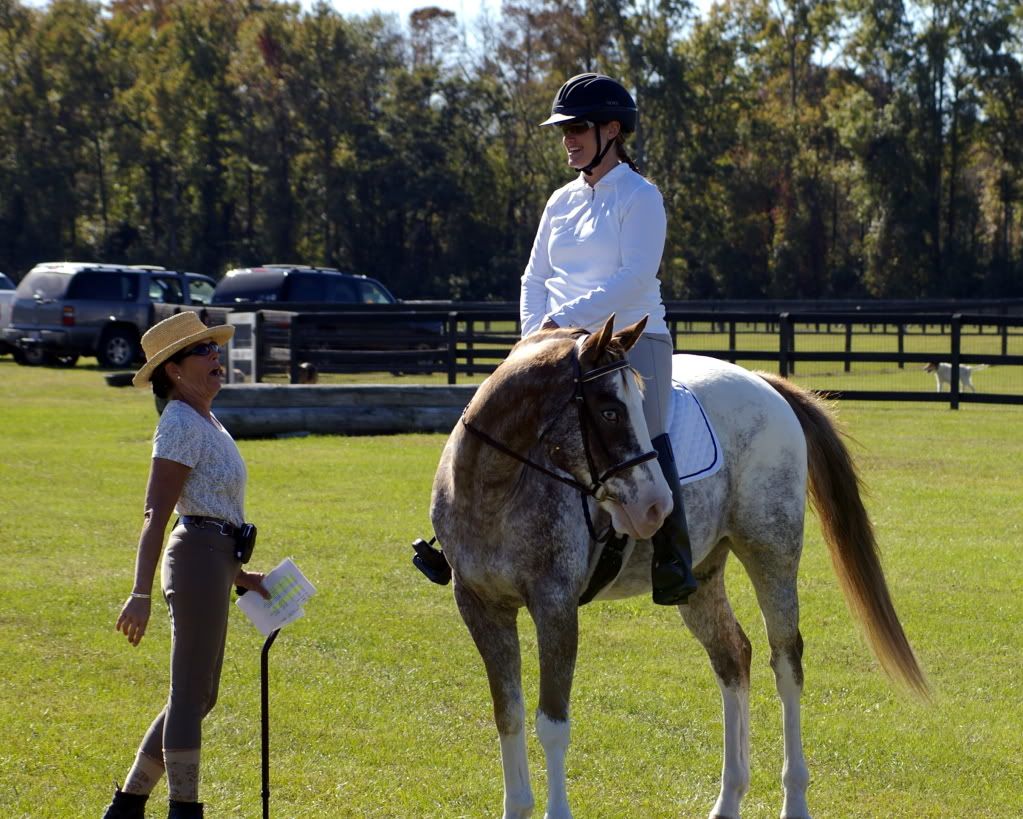 But I may be a little biased....I own him!
Grulla and tobiano grulla
---
"All I pay my psychiatrist is the cost of feed and hay, and she'll listen to me allll day."
So after about 15 mins of looking at all 13 pages of pics, I can't decide what my favorite is!
I have always loved black horses and palominos though.
I've always thought appys were gorgeous too