Post Pictures of your Silvers.
---
Post your pictures of your Silver horses.
Silver blacks,Silver bays,Silver buckskins ect.

I have a Silver Dapple Black Colt. Will Post Pictures once i can get them working :)
Not mine, but a little silver black mini mare that my BOs owned a year ago.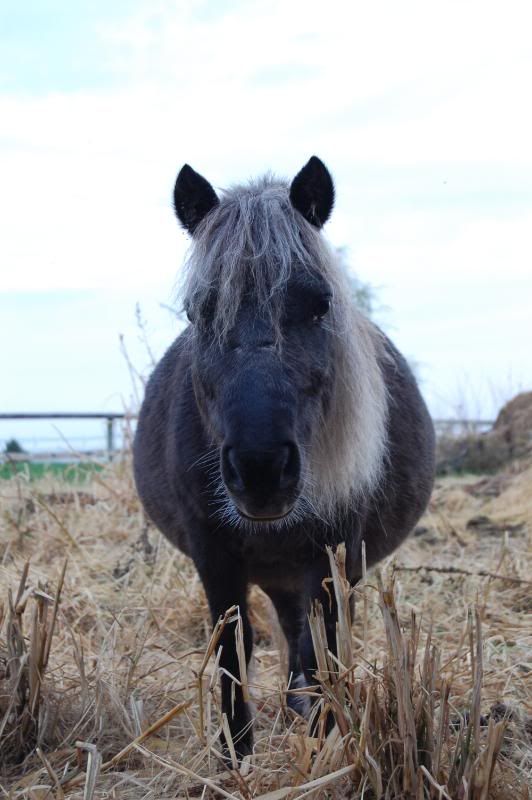 Ooohh
He is gorgeous!
---
Is all that we see or seem
But a dream within a dream?-Edgar Allen Poe
Dawh. The Mini Mare is so cute :)
& thanks Piaffe
My little silver bay. This spring he developed a dorsal stripe or countershading of some nature, and it's very dark. His leg barring is also becoming prominant. Interesting to say the least! These pictures are from last summer.