Shedding babies......Ugly or Cute?!?!?!
---
It's about that time of year all those cute babies should be shedding of their coats..... Let's see everyone's crazy pics of those so ugly their cute babies!!!
My boy is getting much darker.....
Oh, I am all over this!
My boy Rolling River Blue, still at the breeders.
2 months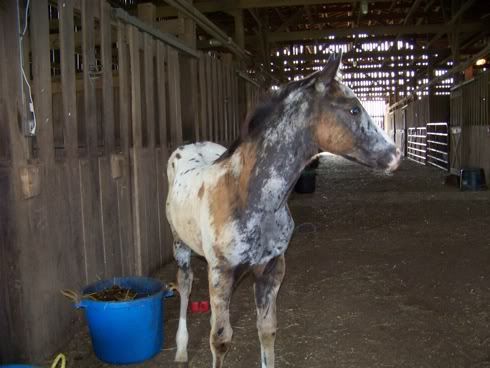 3 months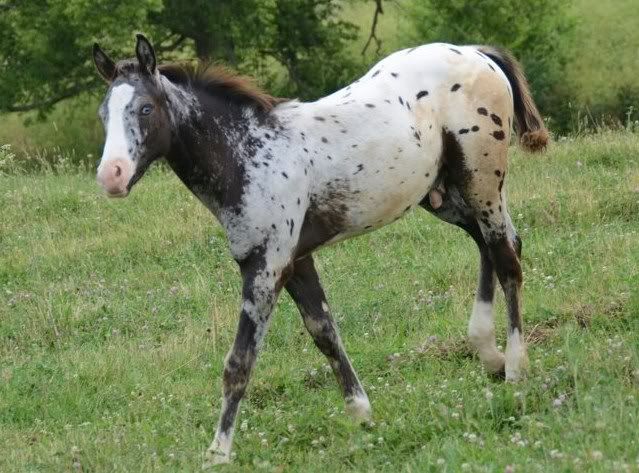 Photo's are copyright Palisades Appaloosas
---
EQUUS KEEPUS BROKUS
Bleghgh. Cute AND ugly :)
Lily: Cute. Her fur is the same color.
Poppy: She looks like she has a disease, lol.
I'll have to get some pictures of my ugly colt. He still hasn't shed his winter coat; I'm going to have to borrow some body clippers and clip him for the summer. This is my filly, 2 y/o in July (yes, she is FAT right now!):
7 weeks old with such beautiful contrasting color coming in.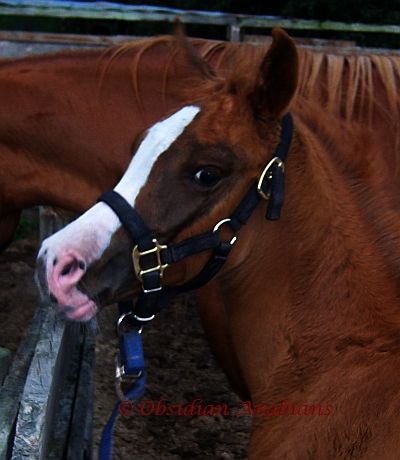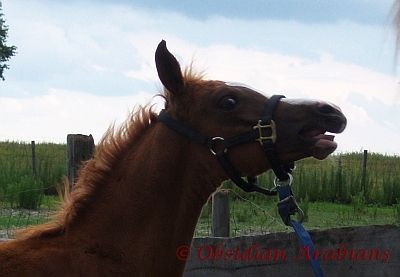 ---
For those who don't like me-- it's mind over matter; I don't mind - - and you don't matter.
www.obsidianarabians.com
Drifting your boy is GORGEOUS, I've never seen all those different colors like that. An appy?
---
"Every person you will meet will have at least one great quality. Duplicate it and leave the rest." --Clinton Anderson
Annanoel,
Yes he's an Appy :) I'm hoping he stays that dark but I have my doubts. He may shed out all the black for a light blue roan, if not this year then in the coming years. I have been turning the name "Blue' around for a barn name, it would suit him so well.. But won't settle till I get him home.
---
EQUUS KEEPUS BROKUS