Show Off your Blacks
---
There are different threads that ask people to show there (enter color here) horse. I don't know if there is a thread for folks to show off there black horses. The reason why I love black horses is because of the way a black shines in the sun light or how powerful a weaker built horse looks. Here is my favorite black horse, who passed in 2011 at the age of 29. Now you can post a horse that people will say "wow he/she is really black" or one who looks brown because it has faded or any other variant of a black horse.

This is my Arabian gelding Alec, who barely passed 15 hands high during his long life. He was five years old when I bought him and he lived on my farm until the day he passed away at the age of 29. Alec did have spirit but he was always easy to manage under saddle or in hand. For whatever reason he took a firm liking to me and refused to allow anyone but me ride him. My belief was because I'm unmarried and the only person around who would be there to ride him. Any way enough of my chatter here is the handsome boy.
Here's Black horses galore for you
My friends black roan Percheron/QH cross appropriately named Butch.
Butch's colt Thunder
My friends walker paint cross Candle
My paint walker cross Diablo and thunders half brother and Candles colt.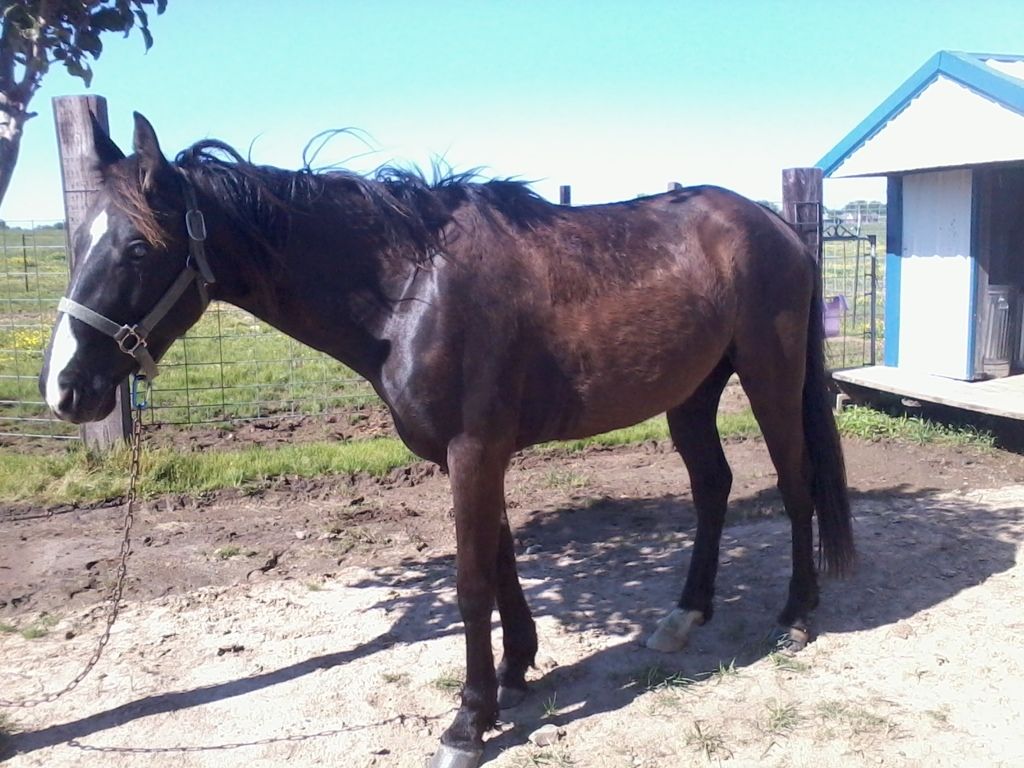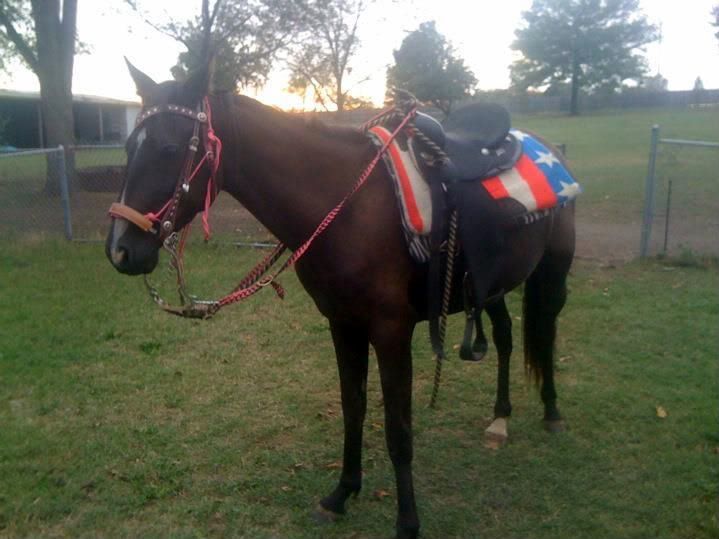 My black Mini Pearl and black with silver mini, Mini Wheat.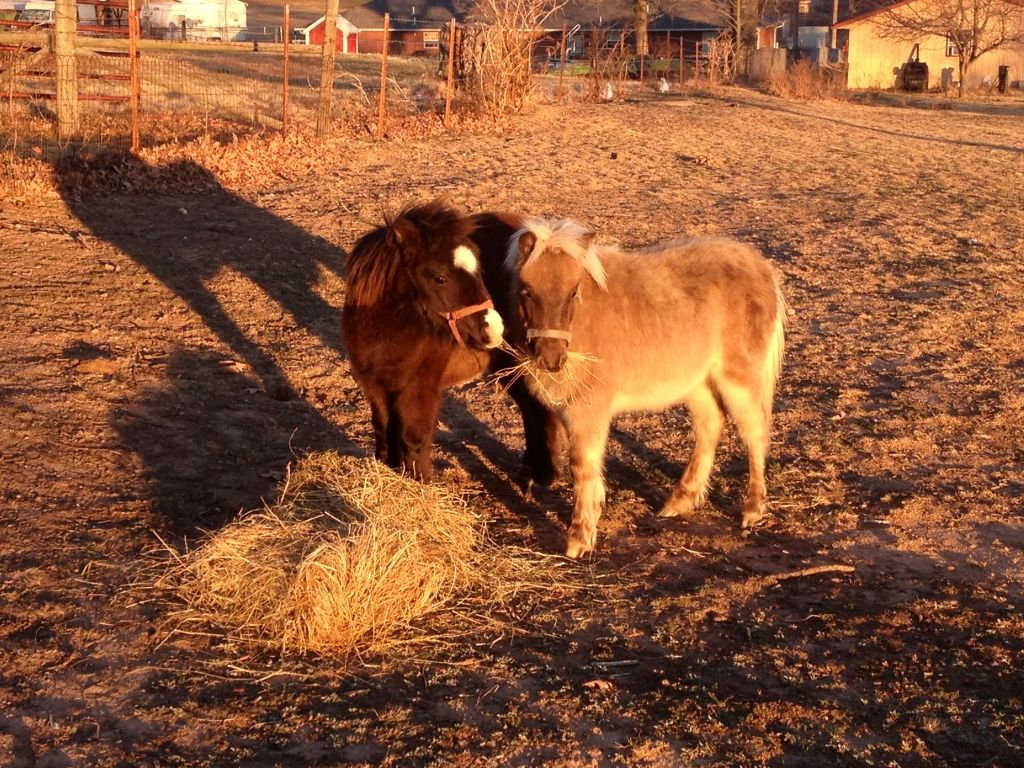 Posted via Mobile Device
---
Last edited by Peppy Barrel Racing; 08-07-2013 at

08:57 PM

.
And while I'm at it here's some black pugs lol.
Lola and Hercules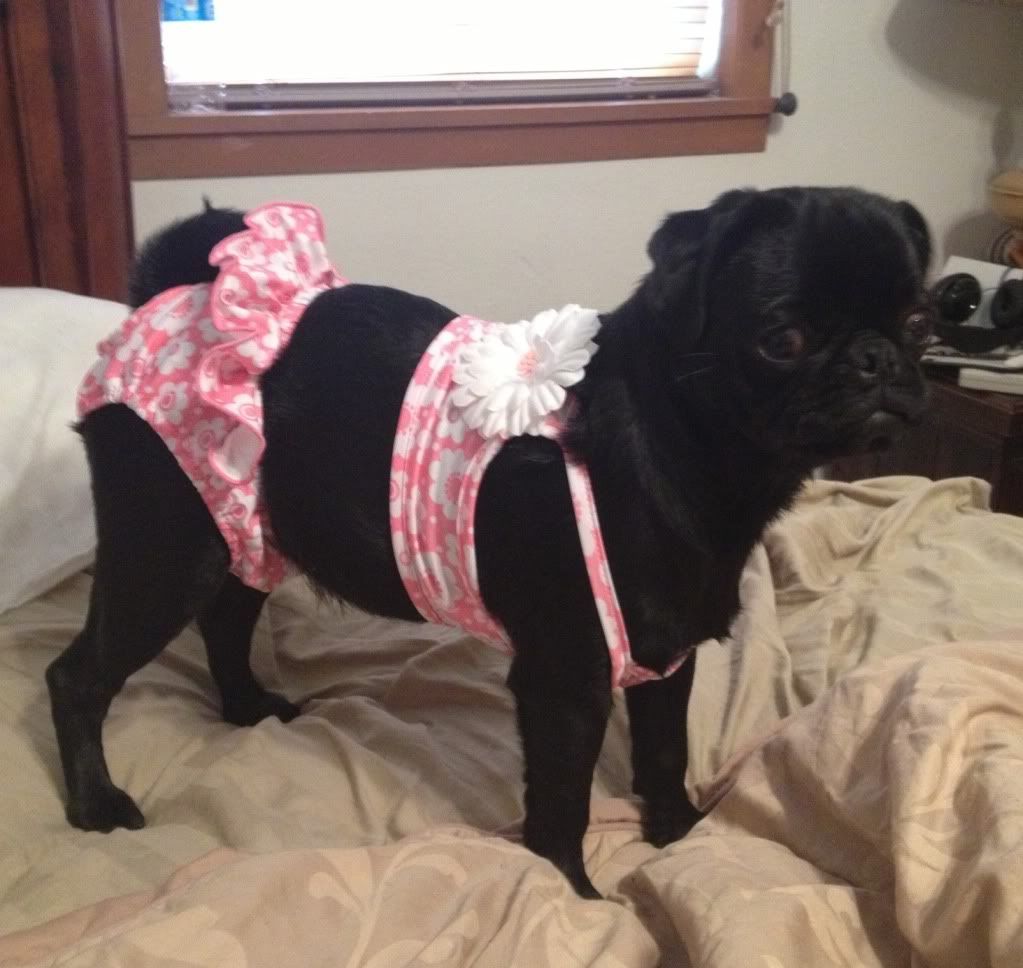 Posted via Mobile Device
---
Noey's Herd
wow you have some really cute horses and dogs.Here is my current horse, a Percheron mare named Spice.
The last two horses are the only ones that I actually own but I help take care of they others which belong to a close friend. Your horse Alec was beautiful and so is your Percheon!
Posted via Mobile Device
Lovely black horses!

Was your Morgan completely blind?? :o
Quote:
Lovely black horses!

Was your Morgan completely blind?? :o
That picture was taken a week before I moved. Roxie is totally blind but I still ride and drive her.
This is Coco (Quiet Chocolate Chip), a QH mare I bought as a weanling and sold as a 4 yr old.
---
Sometimes I wrestle with my demons.
Sometimes we just snuggle.