Show off your paints! :)
---
I want to see some pretty paints! I've seen threads about roans and something else, but not paints. Sorry if I didn't run into another paint thread!
All Paints here..
"Angel", 19 yr, our seasoned and finished penner. As close to bombproof as they come.
"Mandy", 18 yrs, broodmare and halter horse.
"Lady", 11 yrs, Mandy's daughter and trail horse.
"Cinnamon", 10 yrs, trail horse.
...and our little man, "Buckshot", 3 1/2 months, out of "Lady" this spring...
..and all together, running up the hill at dinner time...
---
On the sixth day, God created the Quarter Horse.
On the seventh day, he Painted the good ones.
---
Last edited by PaintHorseMares; 08-05-2013 at

06:07 AM

.
APHA "Back in Tyme" who is a 1995 gelding. He's a big rehab job and he's a bit of a brat, but I love him!
APHA Sonny's Butch Cassidy Sorrel Dominant white or max sabino paint.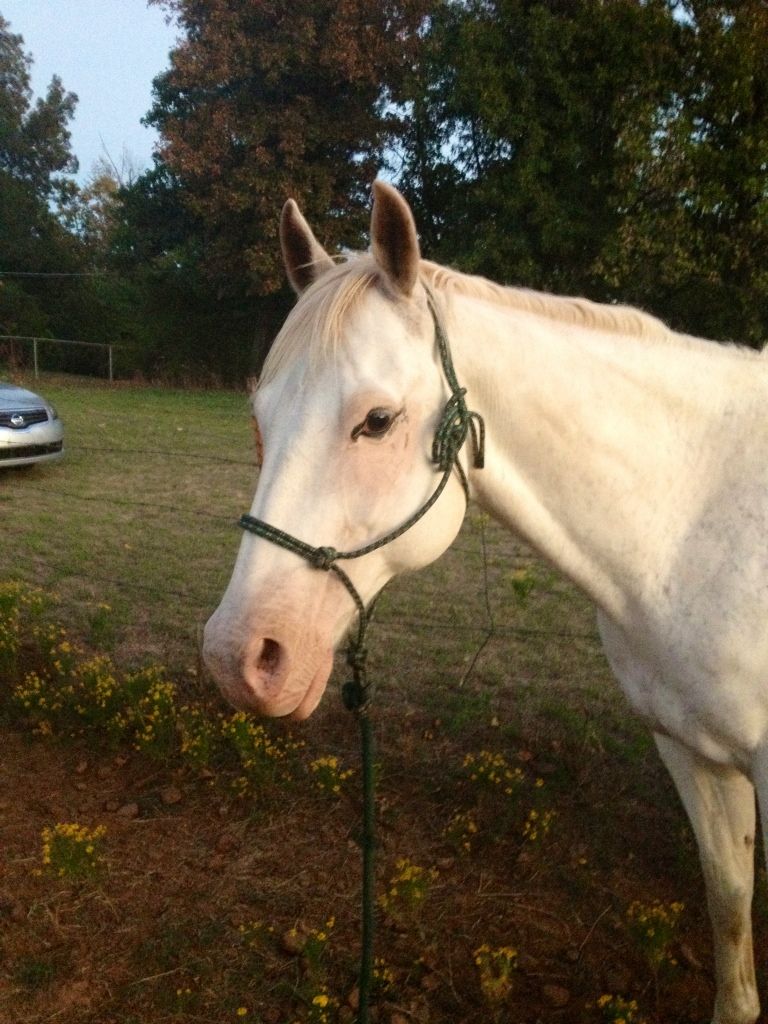 May APHA palomino sabino mare Docs Golfen Joy.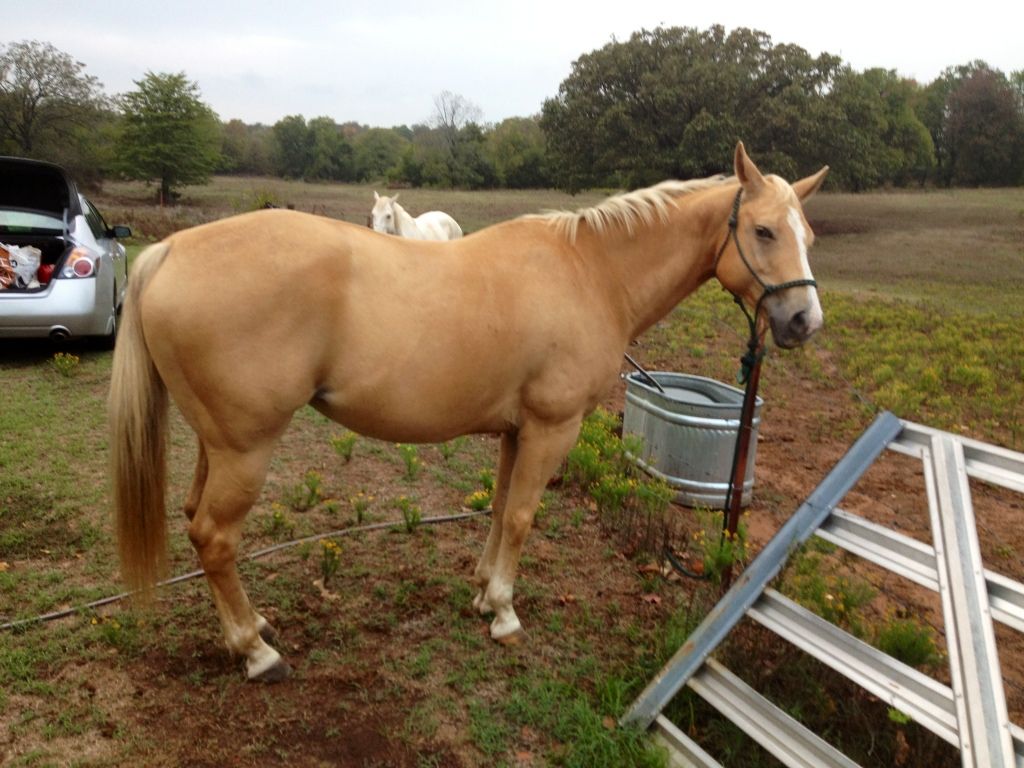 Joy's colt Jet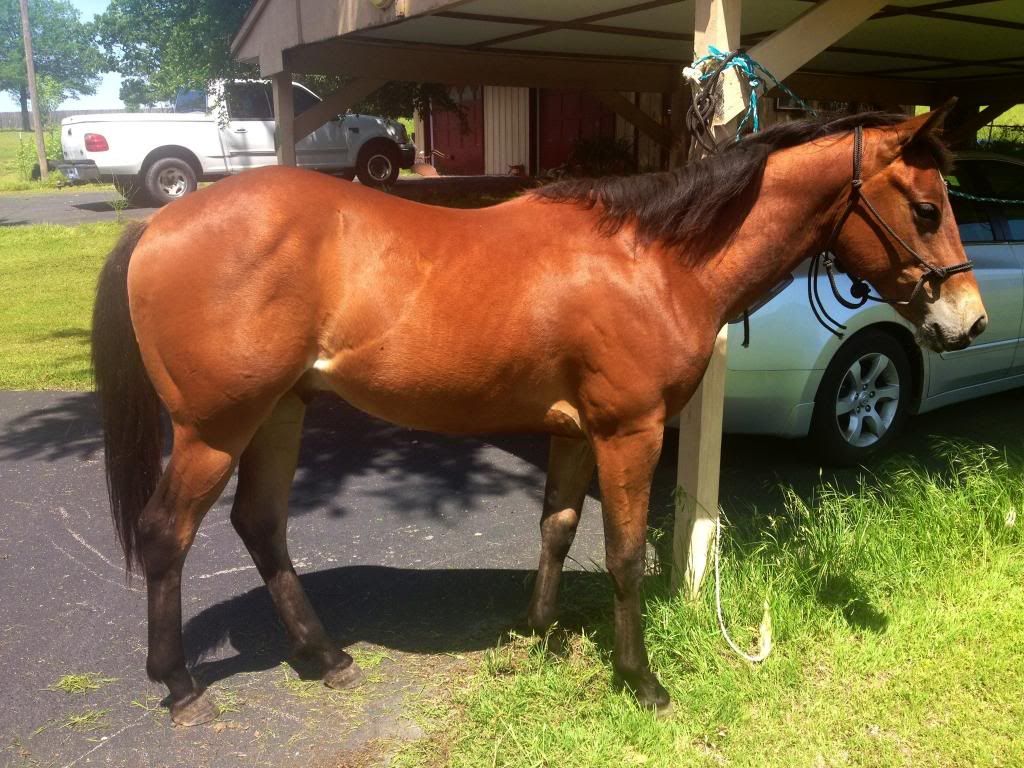 Minimal tobiano mare I used to own Foxy Lady.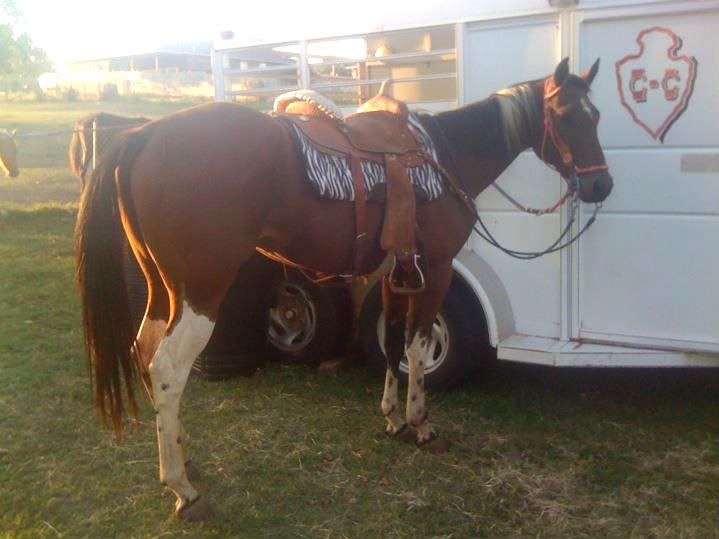 Posted via Mobile Device
---
Noey's Herd
I had posted her on the roans thread too, but here she is again, Skye.
Weanling
Join Date: Apr 2013
Location: Baytown, TX Close to Houston
Posts: 422
• Horses: 0
All of them so beautiful.
Here is our paint, she hides her paint under all that gorgeous black hair!!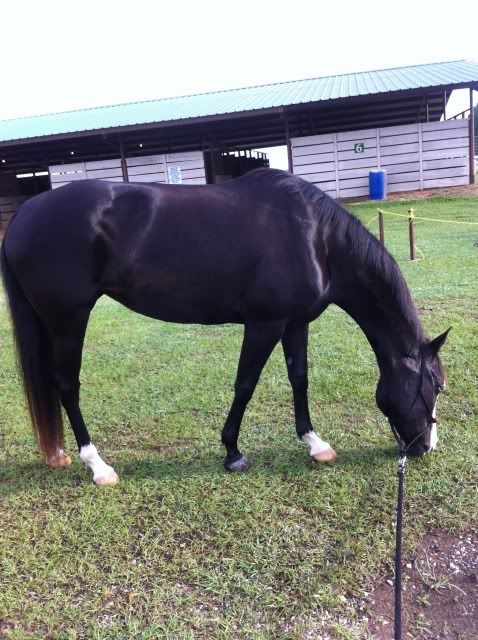 Posted via Mobile Device
Here's my 12 year old gelding Top Of The Moon Flash, aka "Apollo". I recently got him last December where he came to me awfully skinny. He's happily gaining weight and muscle and loves to finally have a job...he's been under saddle for about 4 months now! He's turned out to be a pretty cute jumper so he may have a change in disciplines soon...he's proving he has more to offer than being a nearly bomb proof trail horse which is a definite plus ;)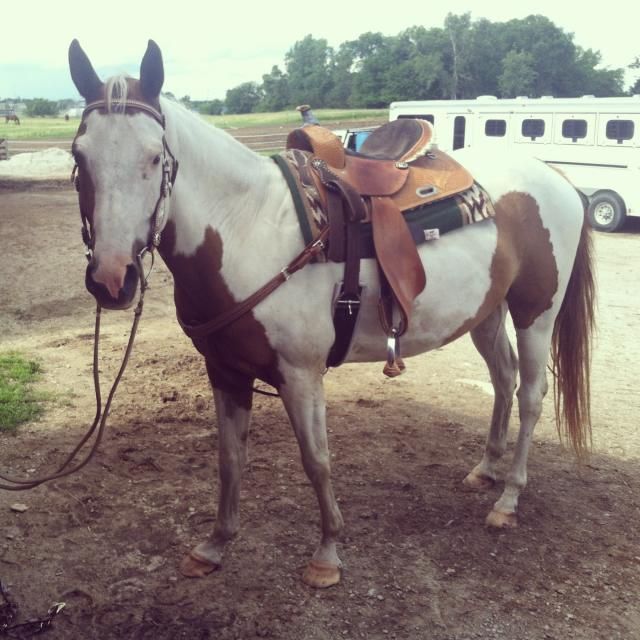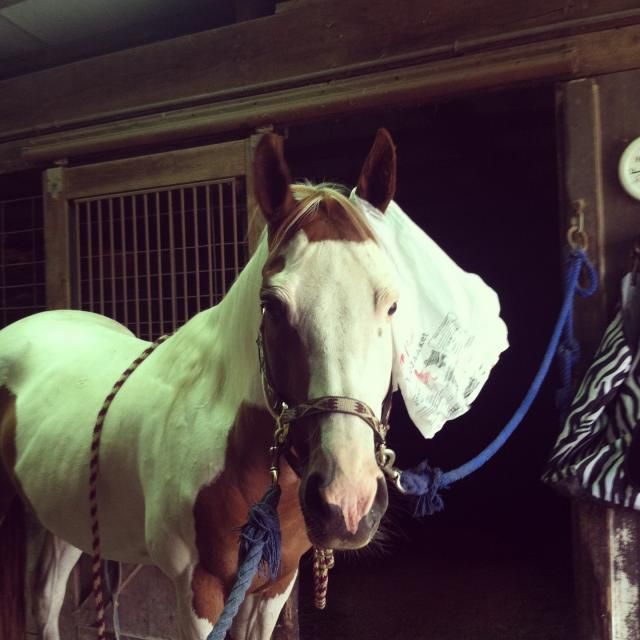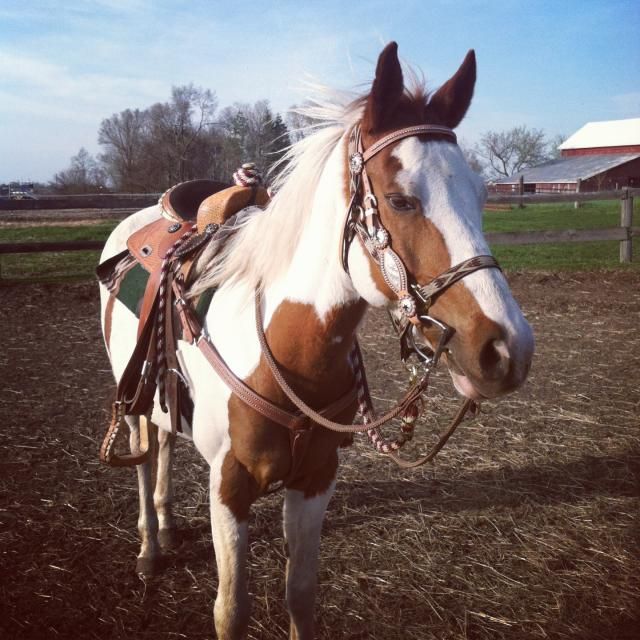 All very nice!
Posted via Mobile Device