I could see that, but I am ridiculously awful with identifying sabino unless it's like "BAM. THIS IS OBVIOUSLY SABINO."
I agree with Blue Eyed Pony. The markings between her chest and on her back legs indicated Sabino.
She's very closely marked to several of mine in terms of the roaning an jagged sabino markings.
Rina: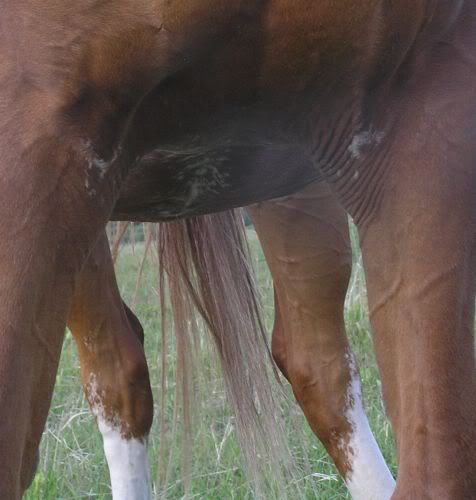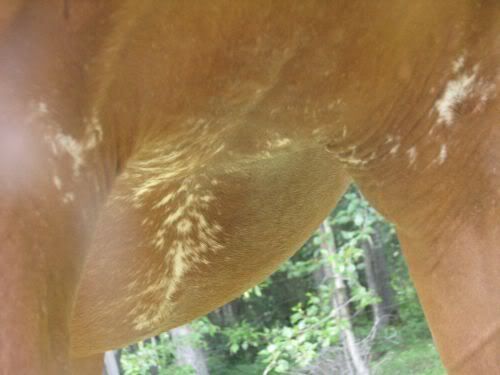 Maiden: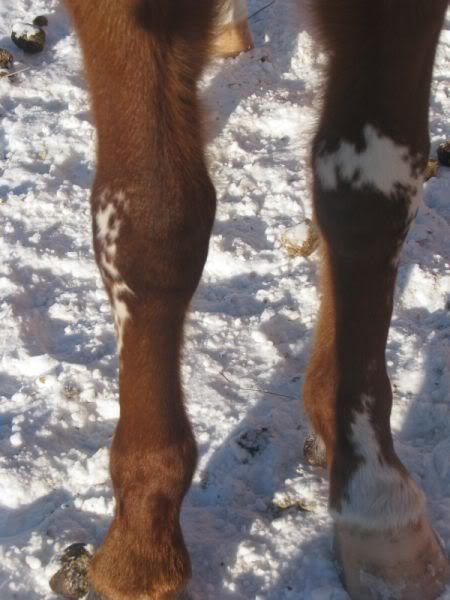 Roxy: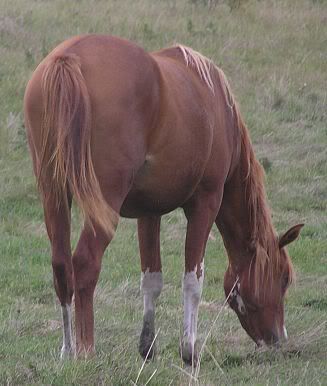 Zina:
(These pictures don't show very well, but she is completely roan all over)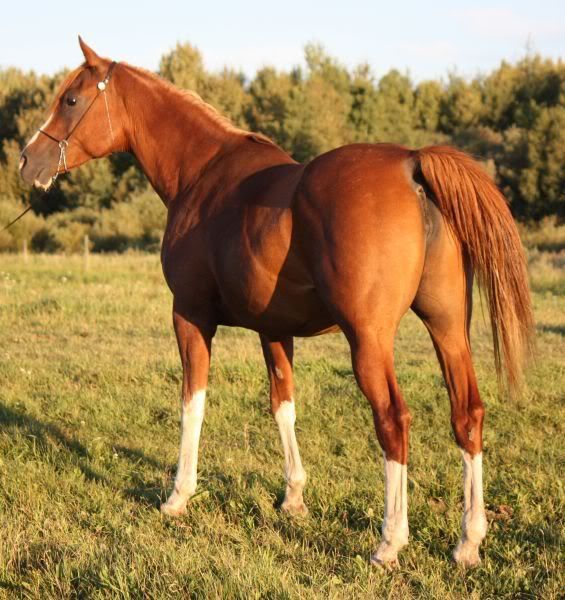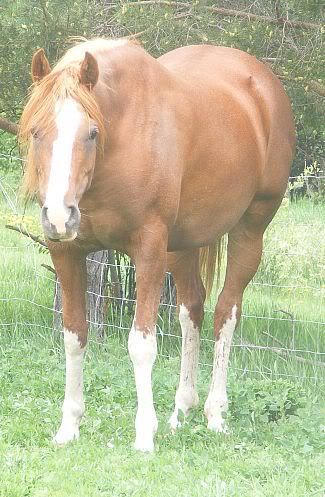 I'd say you got a Sabino/Rabicano on your hands! :)
Here's my guy with birdcatcher spots, for reference if you ever come across it:
Judas: