Sooty Buckskin with Dun factoring??
---
This is my new gelding. He is only 1 year and 3 months... and his coat isn't all that great from being on a poor diet before I got him a couple of weeks ago. What color would you guys say he is?? I can see a faint dorsal stripe in most of his pictures, and some shadowing on his neck, shoulders and backside.
458.jpg
464.jpg
472.jpg
484.jpg
He is a sooty buckskin. The dorsal and shoulder markings you are seeing is called counter-shading.

he's very handsome.
Posted via Mobile Device
Thank you!! I think once he is healthy he will be gorgeous!! :)
I don't see any dun factor just false primitive markings caused by counter shading.
He's the dorsal on my Dunskin. You can see the difference between your horses and a true dorsal.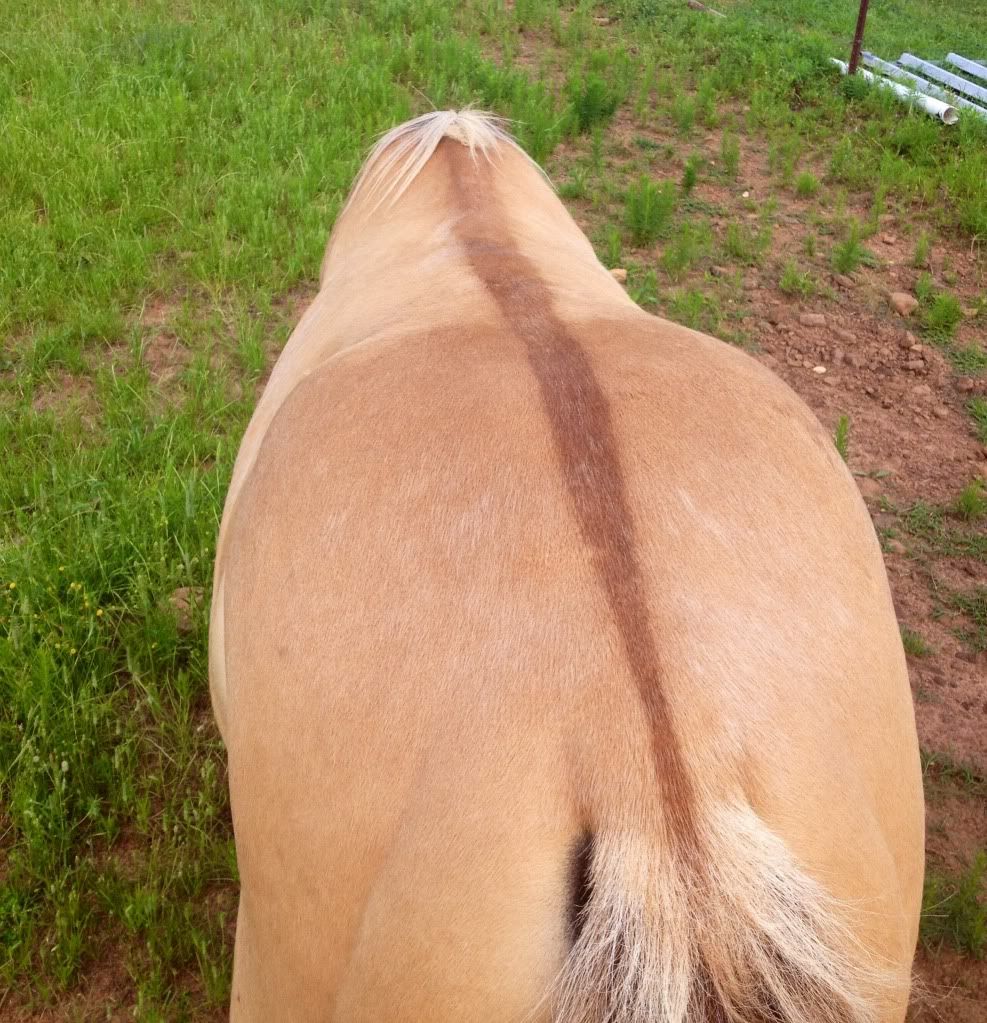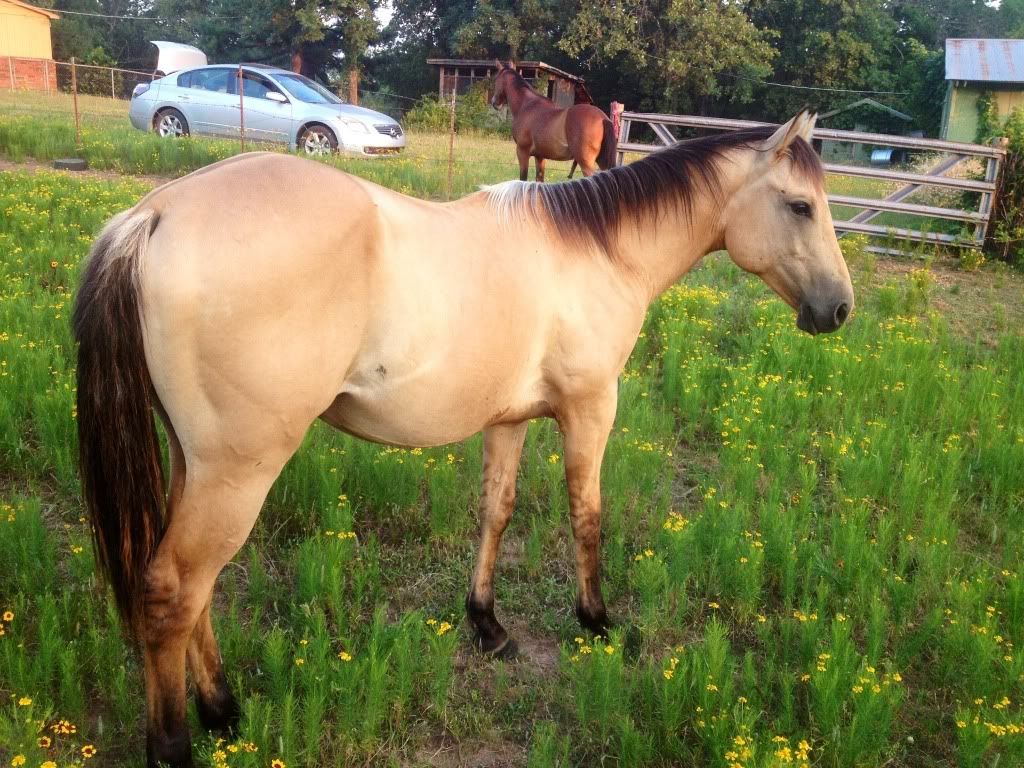 Posted via Mobile Device
I'm sorry I didn't mean he was a Dun, just that he had the markings, or what appears to be, of a dorsal stripe and some shadowing. I guess I should have put counter-shading instead of dun factor markings! :) Your horse is beautiful! I love Duns.
I dont see buckskin OR dun.

I see a smokey brown.
Quote:
Originally Posted by
BreakableRider
View Post
I dont see buckskin OR dun.

I see a smokey brown.
A smokey brown is brown based agouti instead bay based agouti. Smokey brown is a buckskin just a brown based buckskin.
Posted via Mobile Device
....... Understood, which is why I posted it.

The difference should still be noted as they have a completely different tone than a buckskin.
Ok, so he is or isn't a buckskin?? And if he isn't, then what is a sooty buckskin truly called? This is interesting! I was going to send in hairs for genetics. Will that tell me exactly what he is? And what should I test for? Agouti? Creme dilution??
IMO he is brown based not bay nut does carry cream. A brownskin instead of a buckskin if you will.
Brown and bay are both forms of agouti. Brown is At instead of A which marks a buckskin. The only place that I know of that can distinguish the difference between bay and brown is pet dna. All other places will simply show that he is bay, not being able to distinguish the two.
A plain brown horse is much darker than a bay. Oftentimes they are mistaken for blacks. Like any color there is quite a range buy many show such as this: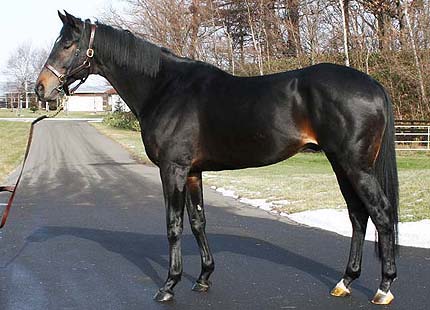 A black looking body with lightened flanks and muzzle.
Others are light enough that people simply call them dark bay.
Since they are darker than a bay they are also darker when they have cream as well.
Here is another smokey brown, you can see just how similar your horse and see are.
Rosalie's Gold « True Colours Farm