Varnish roan!
---
is it true that varnish roan horses start off as a solid colour, then gradually get more and more white until they end up completely grey? post pictures of your varnish roan horses aging? im so confused with this! haha
They can start out will little to no varnish on their body but as they age they gradually gain more and more white.
My appy just had a little star on his head that grew larger evey year his blanket also got larger and and his body got more roany every year.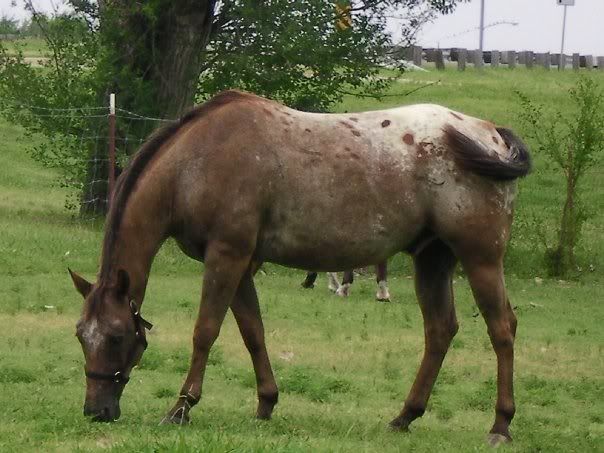 This is my grandmothers 32 year old varnished appy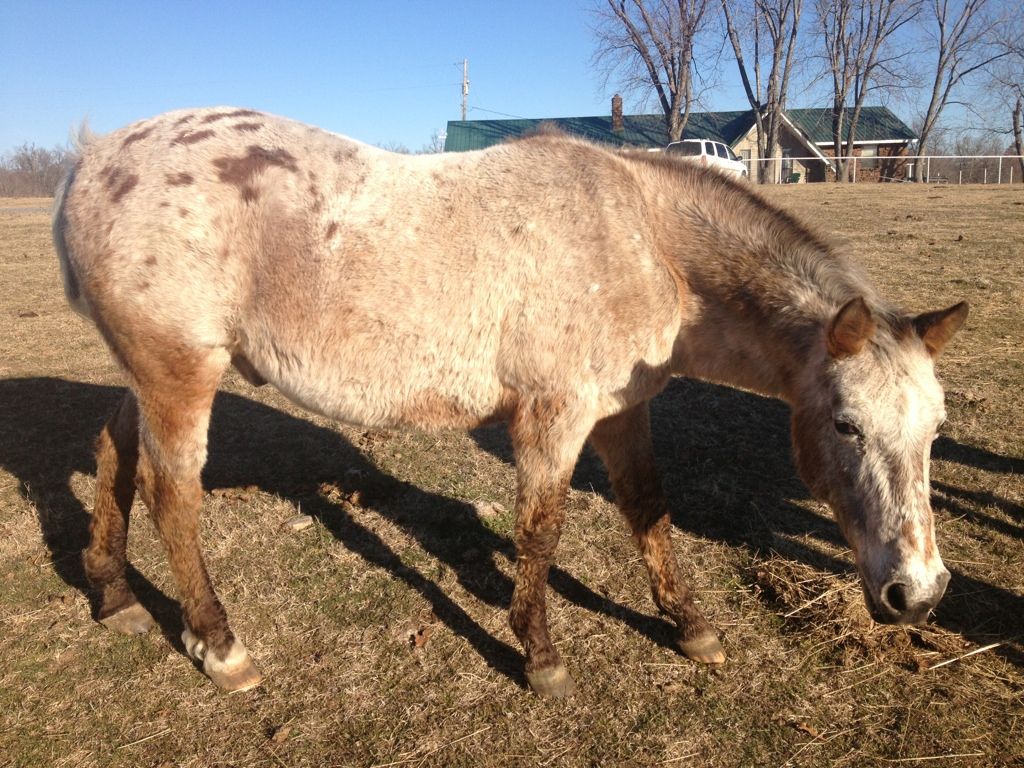 Posted via Mobile Device
Here is a few of Walter roaning. He also has a somatic mutation on his side. His shoulders are getting uber roaned now.