At Vs A when breeding Cremello & "Bay"
---
When breeding a cremello to a bay, in the hopes of getting a buckskin, if the bay is really a brown, how is that going to effect the buckskin's coloration? Just curious.
---
Henny's dam is a brown based perlino rather than a bay based, so Henny is a brown based buckskin. He's a regular looking buckskin in the summer, but turns a sooty charcoal color with mealy points in the winter. If you find the millions of pictures I've posted of him, you will see what I mean.
Posted via Mobile Device
*ignore this. Double post*
---
Last edited by NdAppy; 10-20-2013 at

06:36 PM

.
*sigh* LOVE Brownskins.
Posted via Mobile Device
THAT'S pretty cool! I'm curious because I haven't color tested Patti yet, she's heterozygous for Tobiano and Neg for LWO. That's all I've done so far. I intend to do the Red/Black/Agouti test pretty soon. To ME she looks more Brown than Bay. When I took her to Color Congress she looked absolutely BLACK and she has had a black colt (he was homozygous black, sire was also black). All the color talk here on the forum has me curious.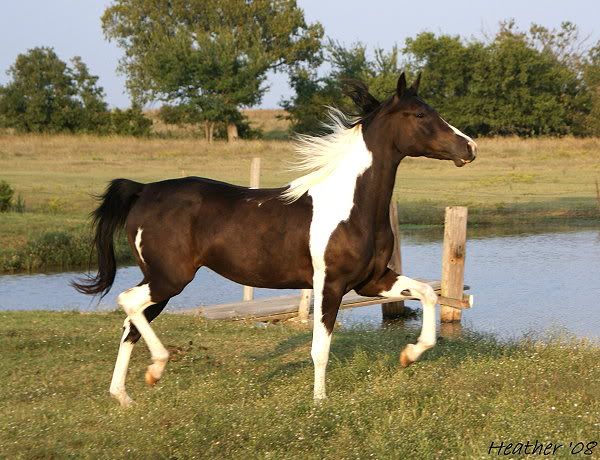 ---
I'm looking for that Color Congress pic, for some reason it seems to have disappeared.
---
Do you know the agouti status of the cremello? If he has regular A agouti, you might end up with a regular buckskin, since A is dominant over At.