Weanling Shetland - sorrel/chestnut?
---
I know foal coats change a lot but I'd like an opinion. I know he's chestnut/sorrel... any opinions on whether or not his mane and tail will stay light? And what sort of genetics cause the stockings?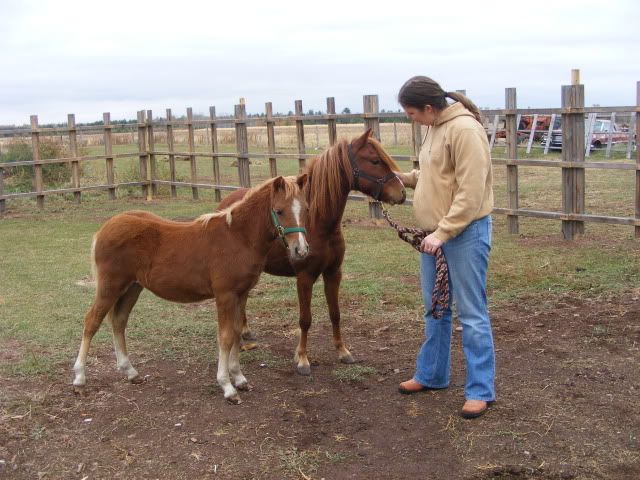 I think the mane and tail will stay lighter than his body. As for his socks, it's really hard to tell what is causing them without very clear pictures. Part of the flaxen is that they will get really pale lower legs, so it is a bit hard to see where the white starts and the paler chestnut stops.
---
Mods, grant me the serenity to see the opinions I cannot change, courage to change the ones that should change, and the wisdom to spot the trolls.