i thinks it's a grey. the genetic not mistake
Quote:
i thinks it's a grey. the genetic not mistake
If his skin is pink, then the majority of white is not being caused by grey. Not saying grey isn't possible as well, but not causing the amount of white or the speckling.
---
Mods, grant me the serenity to see the opinions I cannot change, courage to change the ones that should change, and the wisdom to spot the trolls.
Sorry! i don't have read than the skins is pink! You have reason
I vote max sabino as well!
Posted via Mobile Device
He looks like an Appaloosa that has greyed (just turned white). The trainer i work for has one that looks just like him. He had spots as a colt and now is solid white.
---
Strength lies within the heart but the strength to trust lies between the horse and its rider.
He looks like Pepper my max sabino to me. They are often mistaken for Appaloosas as greys mine is all the time.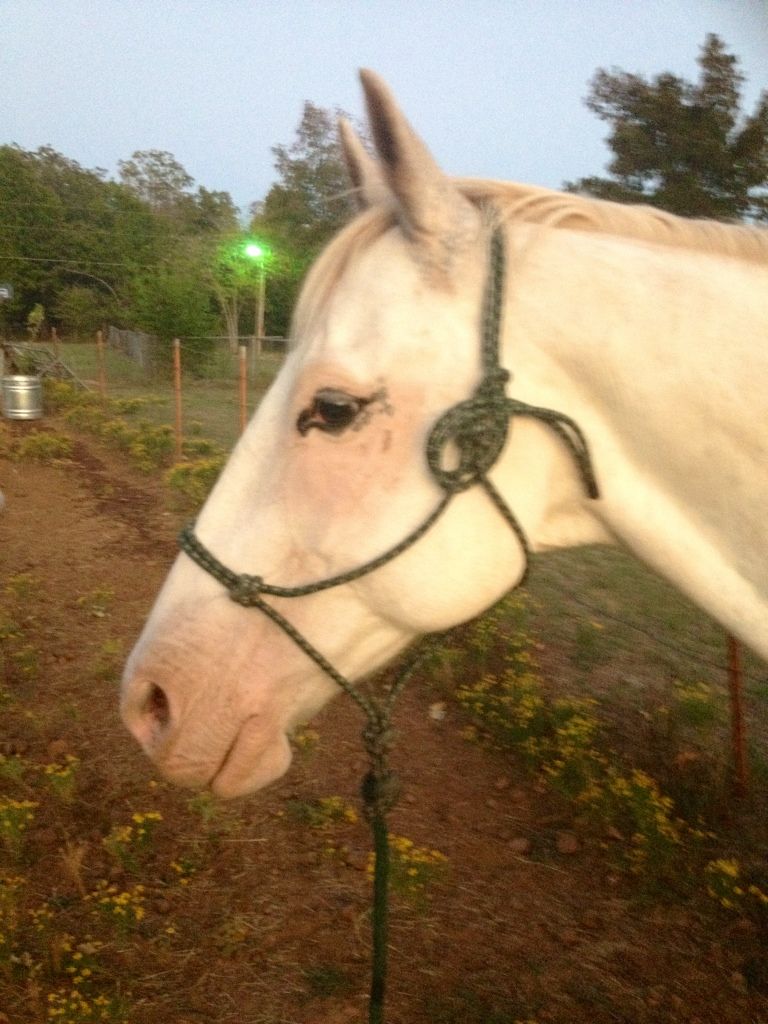 Mottles on peppers bum.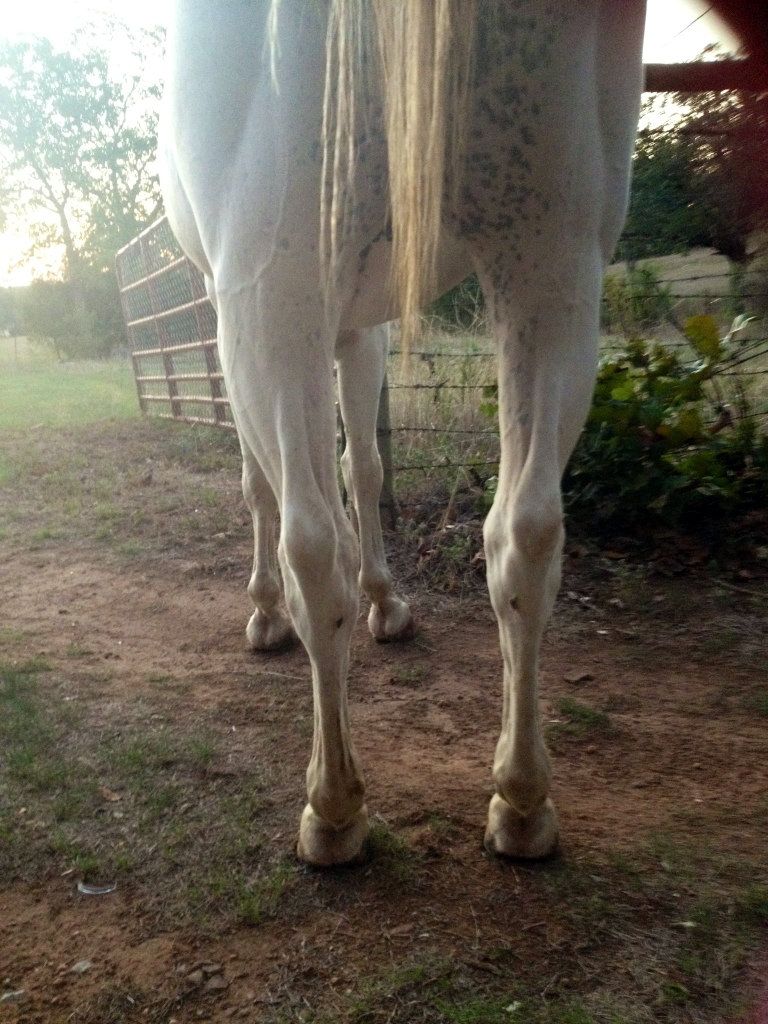 Posted via Mobile Device
---
Noey's Herd
---
Last edited by Peppy Barrel Racing; 01-23-2013 at

09:32 AM

.