Okay, you've convinced me LOL. Now I'm leaning toward fading black as well.

BUT, OP, if you want to know for certain, 100%, you could always have her tested for black. If she comes back ee, then she's a chestnut. If there is an E in there anywhere, then she's black based LOL.
No need to test IMO she's black. Look at the difference between this liver chestnuts feet and the OP's horse's feet.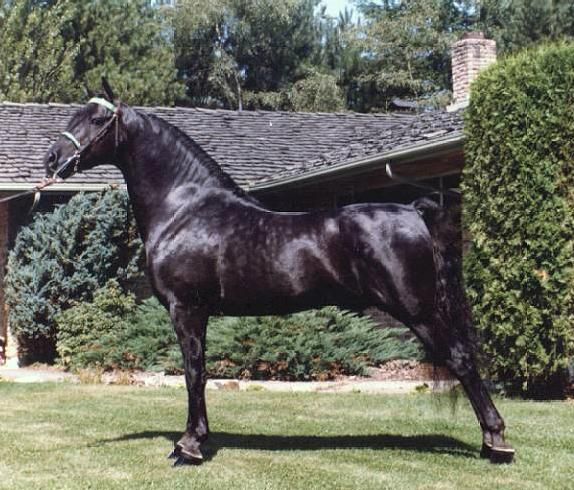 Posted via Mobile Device
---
Last edited by Peppy Barrel Racing; 08-10-2013 at

02:48 AM

.
Thanks everyone! Yeah I'm not to good with colors/gentics or anything so all of this quiet helpful! I could get her tested for the cream gene or tested for black, I just don't exactly have the money at the moment, or ever really since all of the money I save goes towards horse shows, lol. Though, my birthday is coming up, I could ask to get her tested for black, does it cost the same as testing the cream gene?