What color is she?
---
So I always had just assumed Talledega was just a roan but then I looked up red roans and realized she looks nothing like a roan.... can anyone help me out here? Also what colors might look good on her? (sorry if the pictures are big)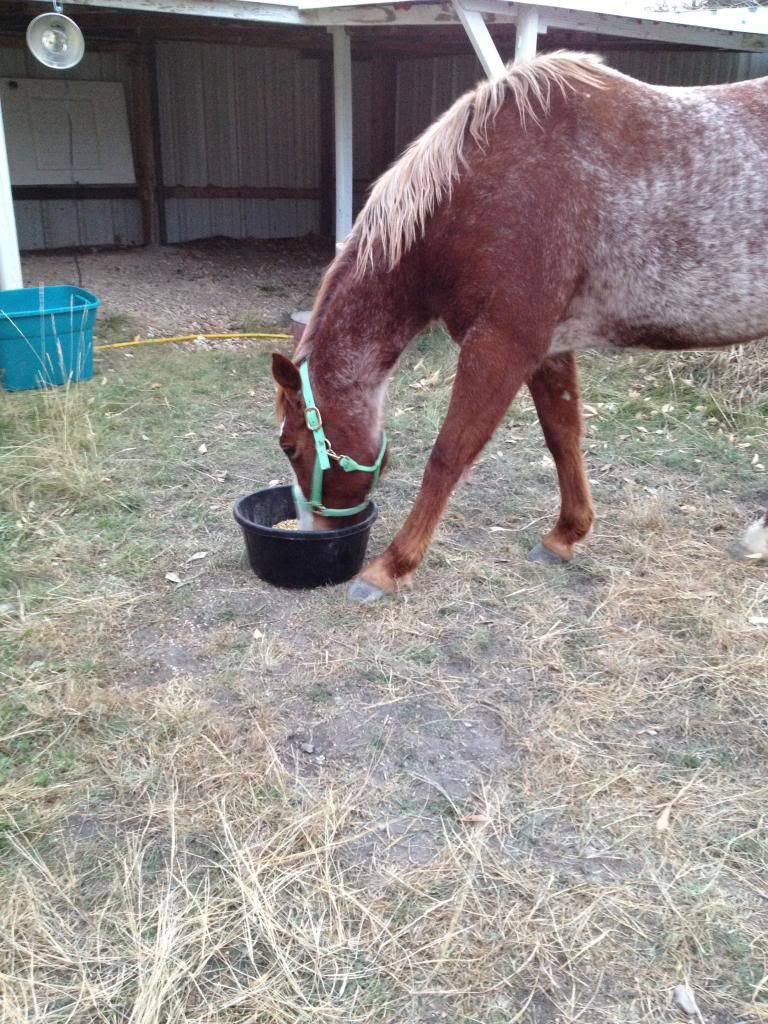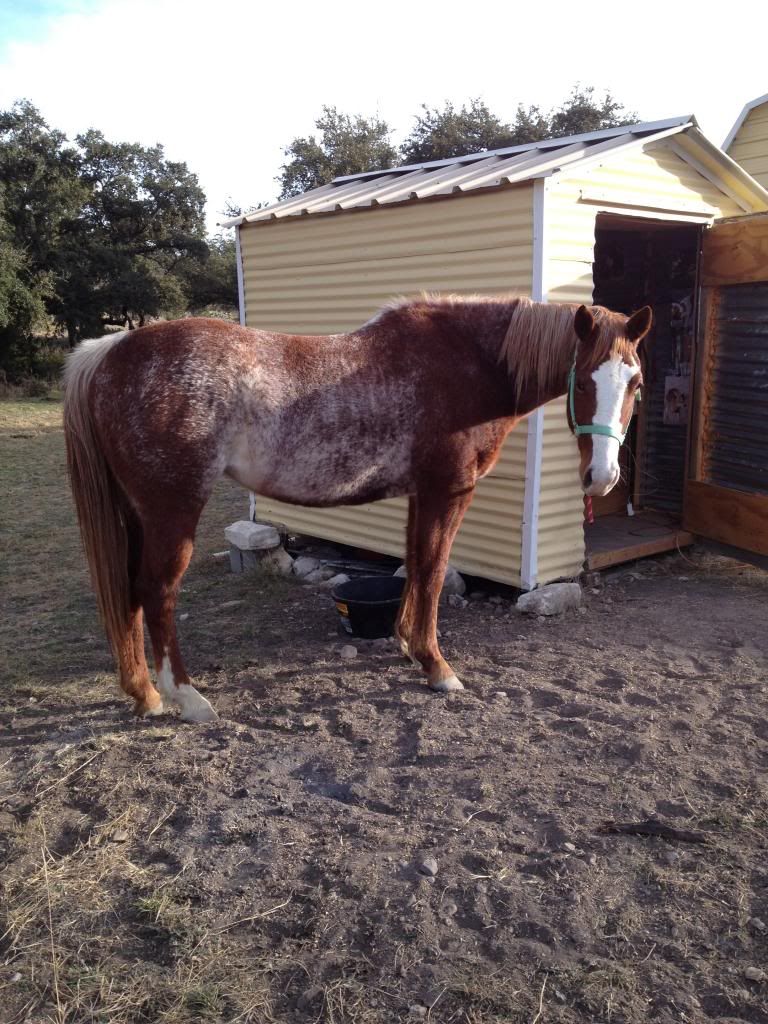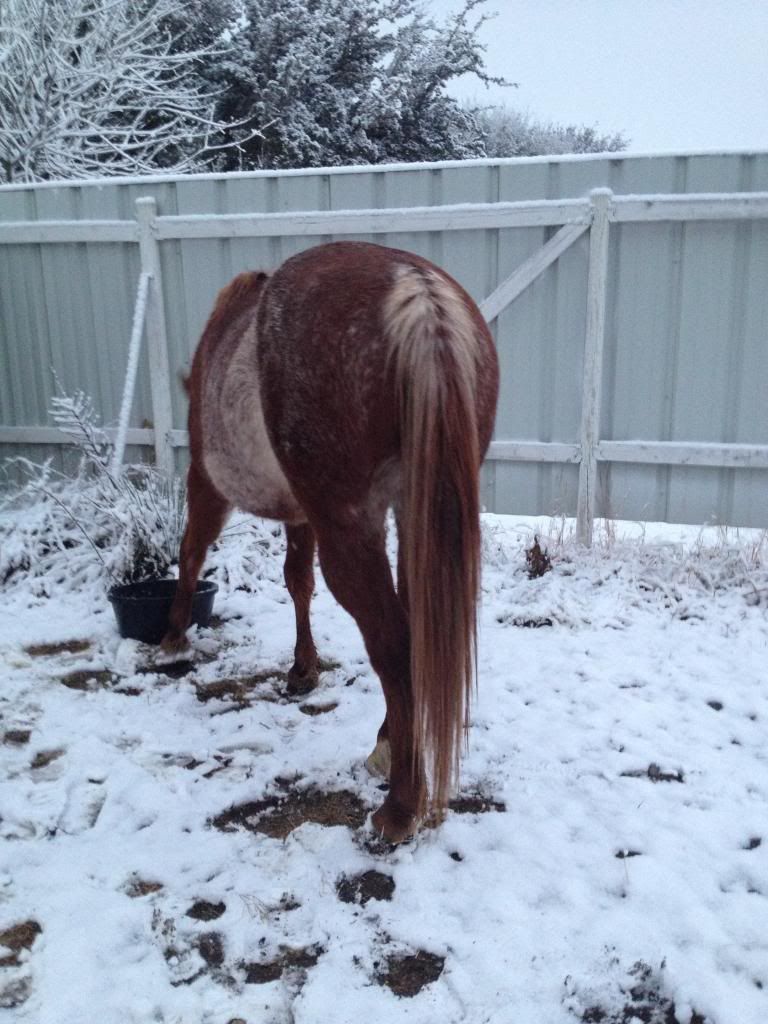 ---
Cowgirls don't cry... ride baby ride<3

I can do all things through Christ who strengthens me
A very very extensive rabicano at that. She is beautiful!
---
Mods, grant me the serenity to see the opinions I cannot change, courage to change the ones that should change, and the wisdom to spot the trolls.
Absolutely gorgeous rabicano talk about jealousy! ;)
Posted via Mobile Device
she is a perfect example of the rabicano gene.
Posted via Mobile Device
Thanks yall! I'd never even heard of that color before now haha!
---
Cowgirls don't cry... ride baby ride<3

I can do all things through Christ who strengthens me