What color would you call him?
---
So my friend was given a nice 9yo arab gelding by our BO. He's endurance trained and has Bask on both sides of his pedigree as well as some awesome endurance horses on his dam's side ( here's his pedigree:
Lika Quasar Arabian
).
We have been trying for the past month or so to figure out what color "Q" is (my friend's husband named him...he was called CJ when the BO and the owner before that had him). Anyway, these are the best pics I have of him.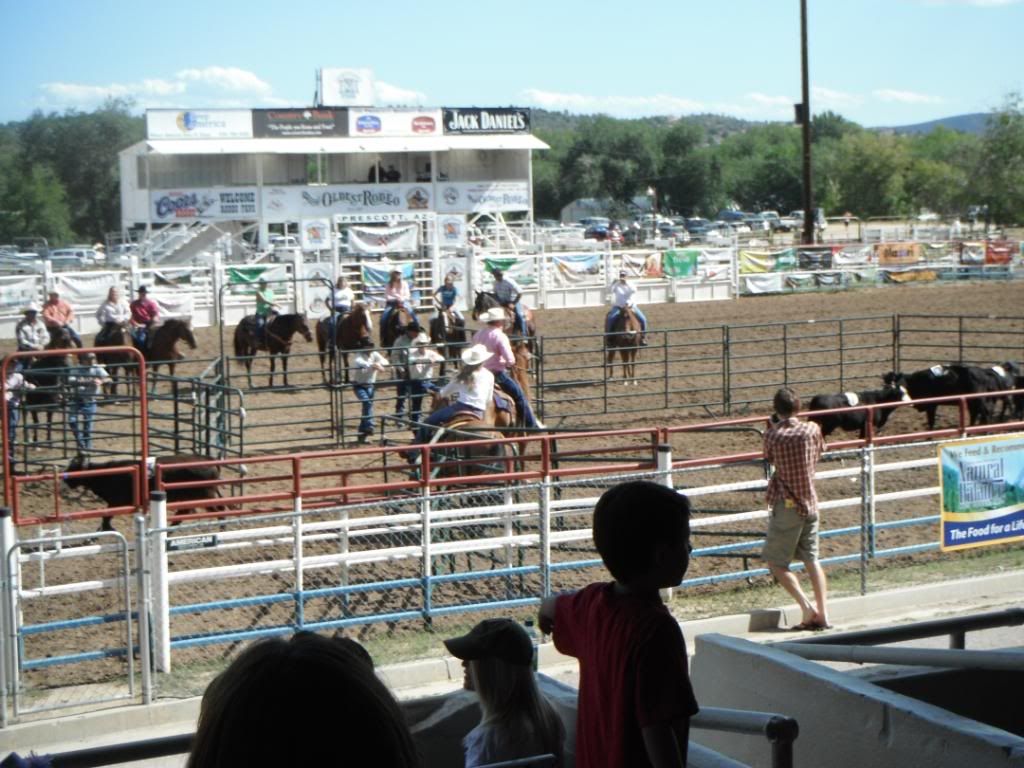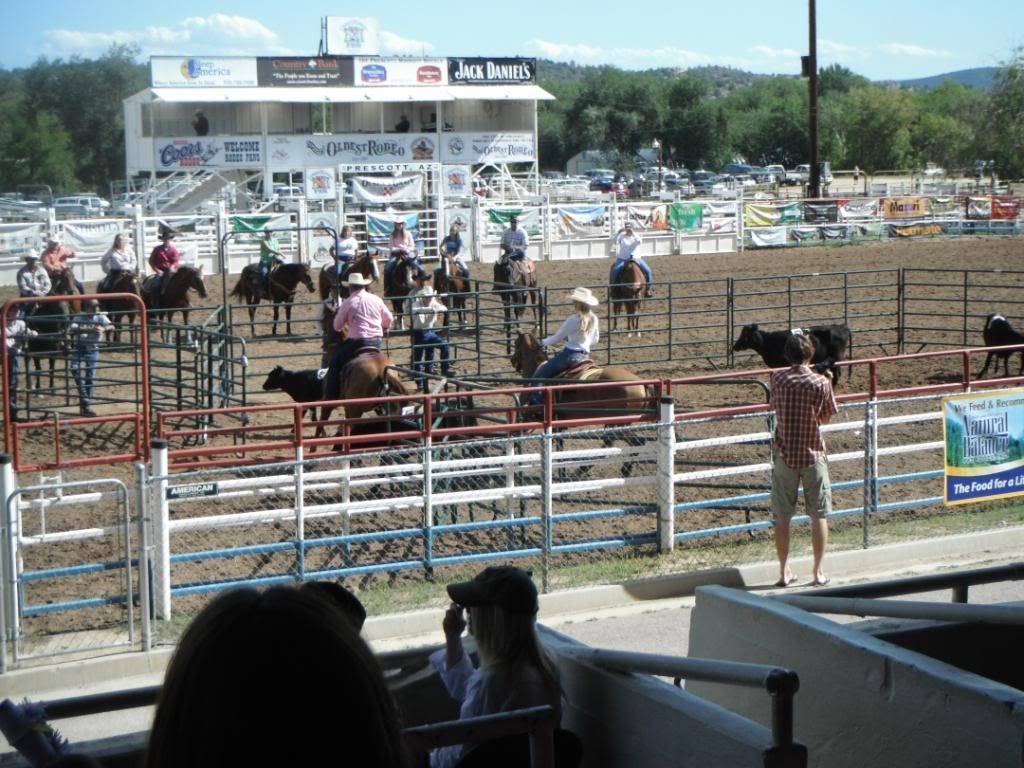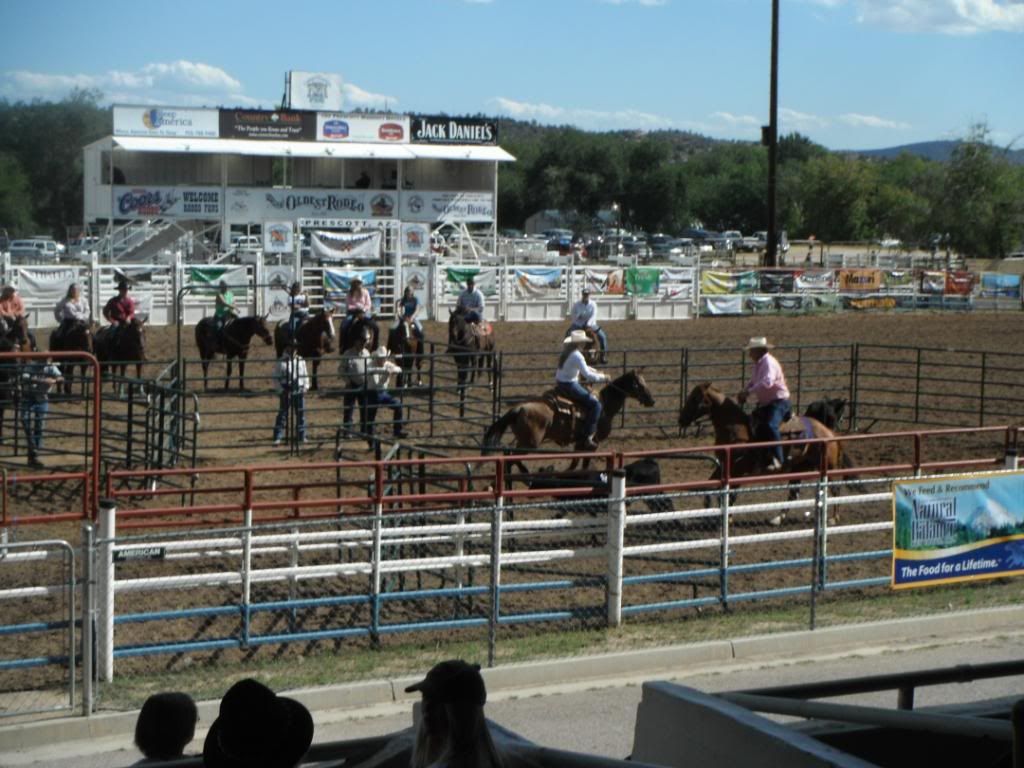 We were thinking he's maybe a mahogany bay?
---
Do not tell me I can't...because I will
show
you that I can.
Love his expression, looks like a character and a half!
He's a sweetheart for sure. He has some funny quirks (you have to walk him as you're tightening the girth or he'll hyperventilate and pass out), but he's a VERY people-oriented horse. First at the gate to meet you and always checking your pockets for snacks. His favorite snack is Wheat Thins and he'll literally climb into your lap to get them. lol
---
Do not tell me I can't...because I will
show
you that I can.
Um well hes defiantly bay. What variation of bay you can decide. Bay is bay to me.
Bay for sure! Not sure of what variation....thats funny about the wheat thins though!! LOL, hes a cutey for sure!!
Bay for sure, there is a thread somewhere on here all about bays and how BA they are. ill try to find it and post it on here
---
Your horse is an extension of you.
We're thinking he's a Wheat Thin fiend from his endurance days. Our trainer rides endurance with her arab gelding and said that a lot of riders will give their horses Wheat Thins or similar crackers on the trail because of the salt content. If he even *thinks* you have a box of Wheat Thins, watch out. lol

Thanks, Nicole. Yeah, we knew he was bay, but his coat is just so many different shades of reddish-brown, we weren't sure exactly what shade to call him. It doesn't show because of the saddle, but his back is much lighter than the rest of him. He's almost a bright/blood bay on his back and the rest of him is darker. My friend calls it his "coat of many colors." lol
---
Do not tell me I can't...because I will
show
you that I can.
---
Your horse is an extension of you.
Those are browns, while similar to bay, they are different
---
Mods, grant me the serenity to see the opinions I cannot change, courage to change the ones that should change, and the wisdom to spot the trolls.
I would likely just call him a dark bay. He's certainly a looker and I can only imagine the big personality
.