What is her color?
---
What color is she? I know she appears grey and white but.... if you look at her legs and her butt, (minus the dirt on the bottom of her legs) she's got some brown shedding out. What would her color carrier be? Is she dappled? It seems obvious but I'm not exactly sure. I think "silver dapple" is a confusing term.
139.jpg
She's is just greying. They can get funky patches of color as they change.
Posted via Mobile Device
A silver dapple or silver gene is a type of dilution separate from grey.
Horse with silver.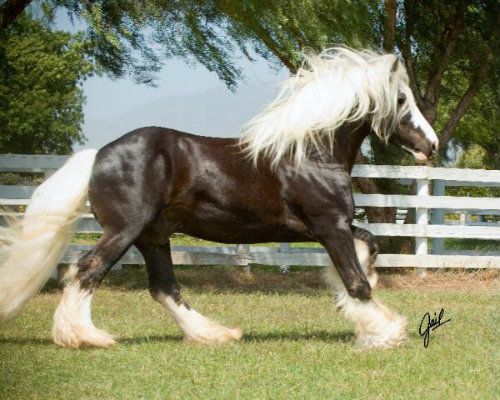 Posted via Mobile Device
---
Noey's Herd
Gray. At this point it's impossible to tell what color she was originally. And yes, I'd call her a dappled gray right now, but that will change over time!

Silver dapple refers specifically to the silver gene (usually on a black base color).
Ok, so silver has to do with the gene - and gray is the coloring. And just because she is fading is what makes her "dappled". So would she be gray with dark points.

Gray is a dominant color gene, correct?
Grey is dominant. It covers any and all colors.
Green Broke
Join Date: Oct 2009
Location: Outside of Oklahoma City
Posts: 2,653
• Horses:
6
She has no silver what's so ever.

She is just a grey. Plain and simple. I have one in my pasture that looks just like her. Dapples are just part of the greying process.
Posted via Mobile Device