Here's just a quick example I found that shows how it kind of starts on the face and "travels" up the tail.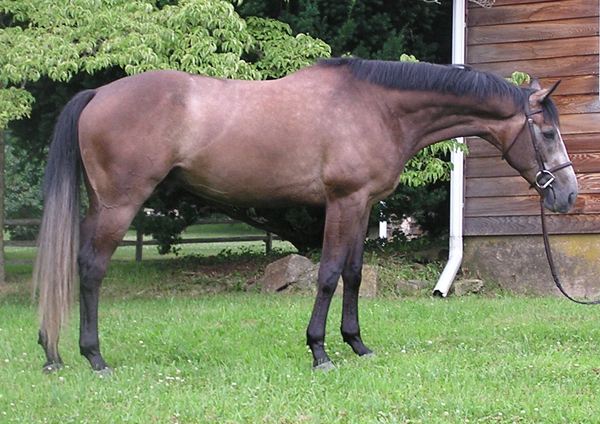 Best way I've learned a lot of times is that the face markings will start to become "blurry" due to the white hairs coming in.
Wow, I am glad that we do not start graying that way, lol. I learned something new also.
---
Melinda