Critique My Horses
---
Just doing this for fun, I know what their strengths and flaws are... and not many of you are Morgan people, so you may find them that much more *gah* terrible. :P
Not the greatest shots for either, but definitely not the worst to go by for conformation. =]
Smokey (28 Years Old) (25? in most of these photos)
Front View @ 20 years old: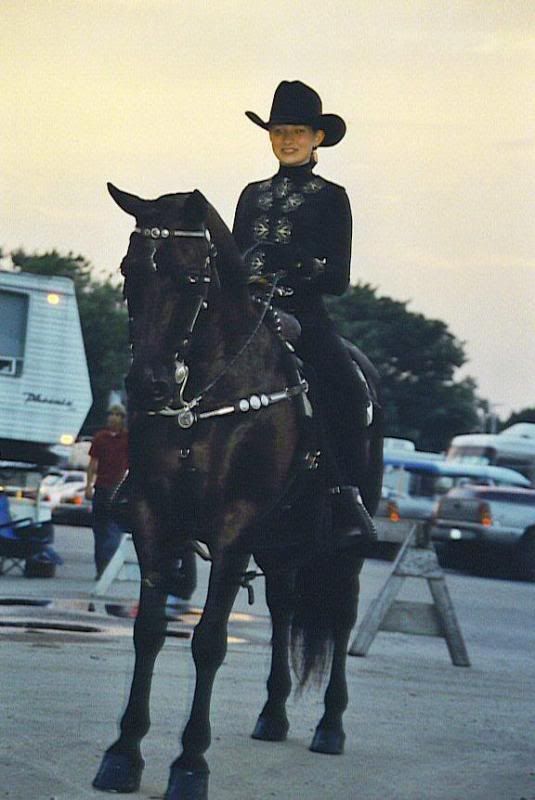 Side View @ 25 Years Old: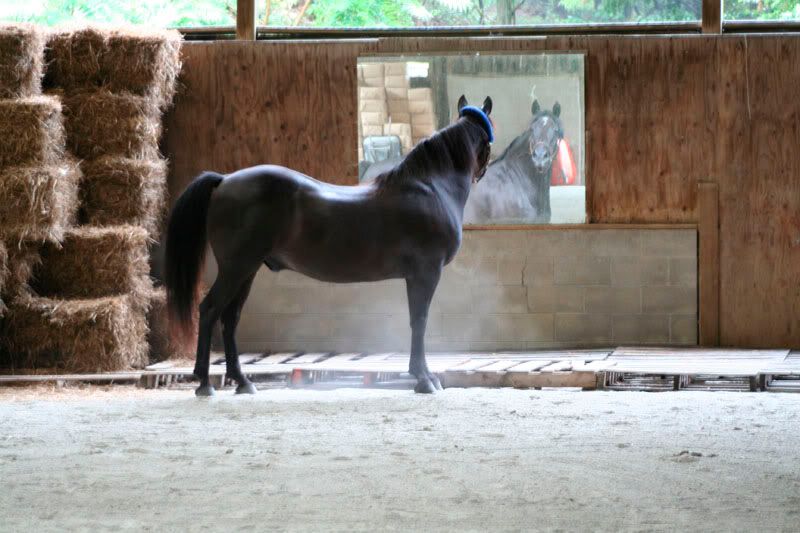 Head/Neck/Shoulder @ 25 Y/O: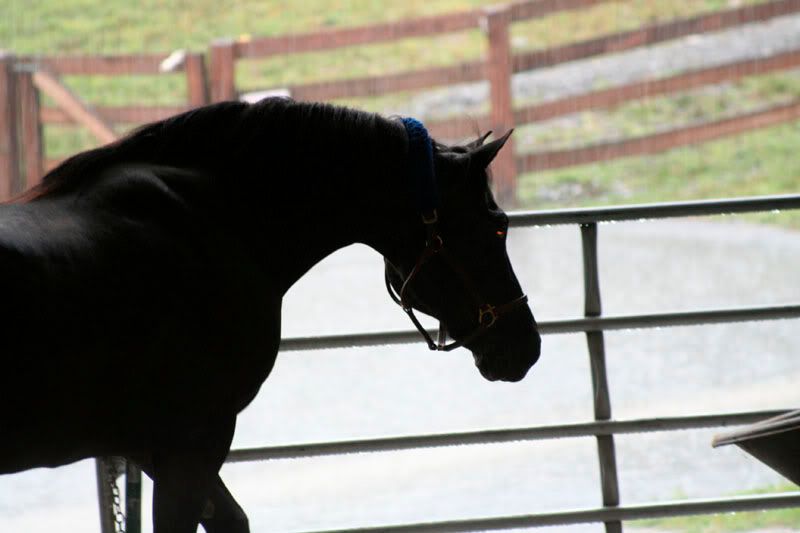 He says "Thank You Very Much Ladies And Gentlemen" and ends with a bow: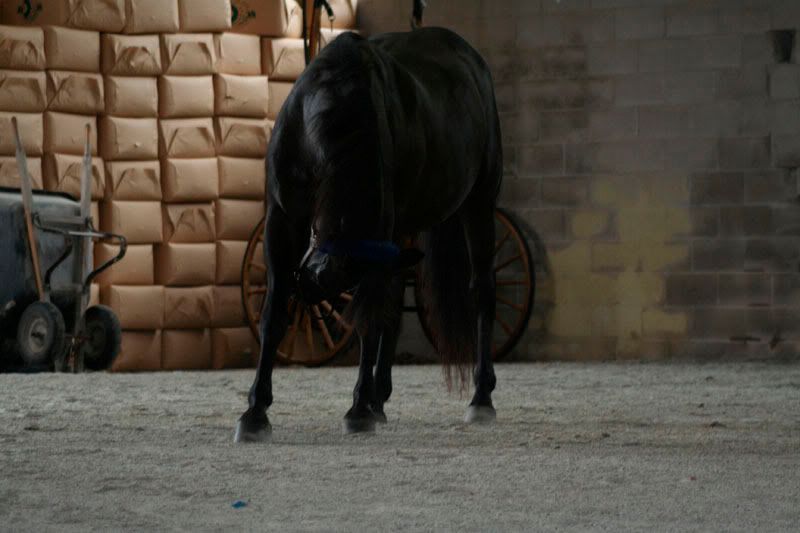 Scarlet 6 Year Old Mare
(These photos are less "conformation" quality, but we'll see what you can get out of them)
"I'm Cute" Headshot @ 3 years old: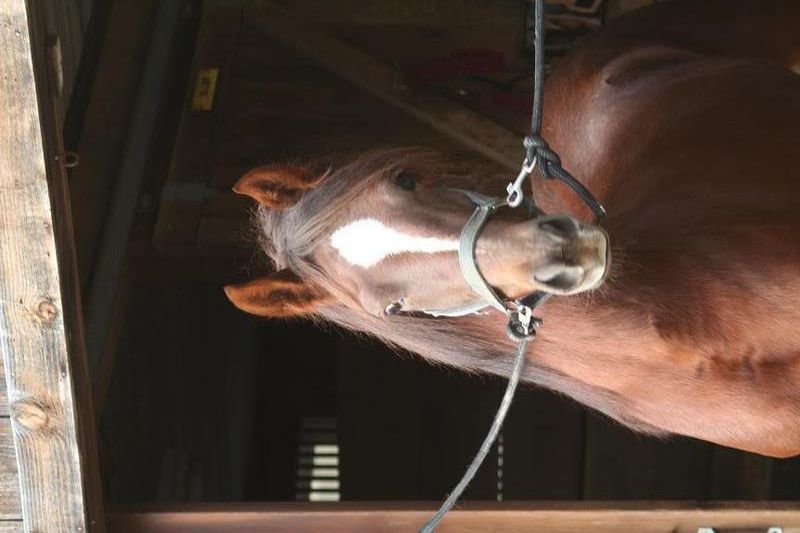 Smokey trying to trot big: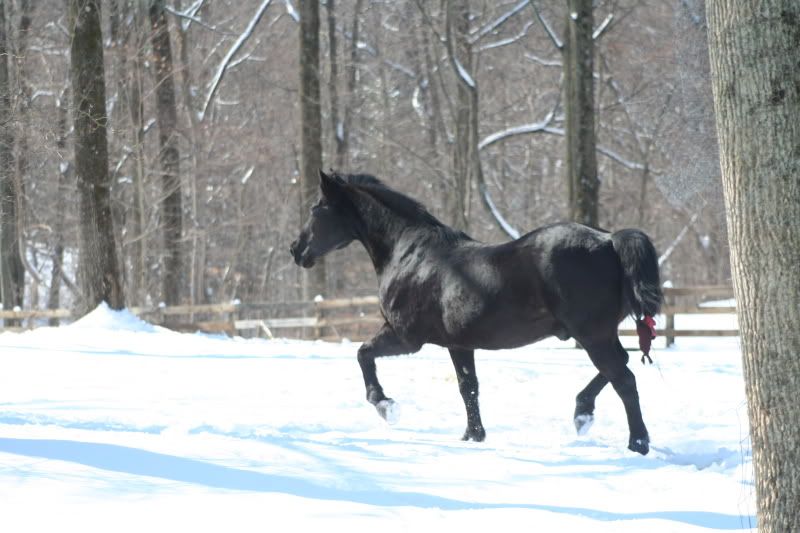 Side View @ 3 Years Old (not square, she's definitely bulked/muscled up a lot since then, this was before she was put into work and was virtually untrained):
Side View @ 3 Years Old:
Side View @ 3 Years Old: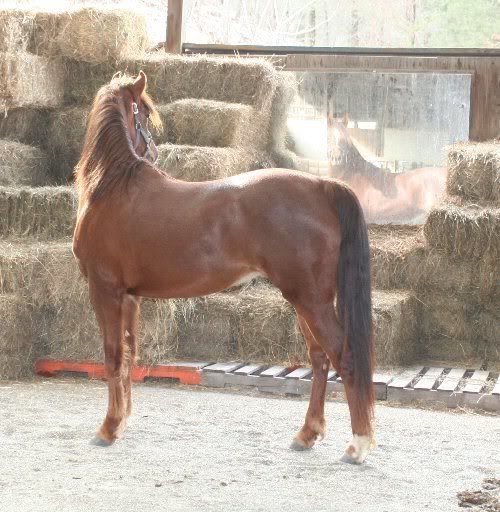 Le Trot @ 3 Y/O: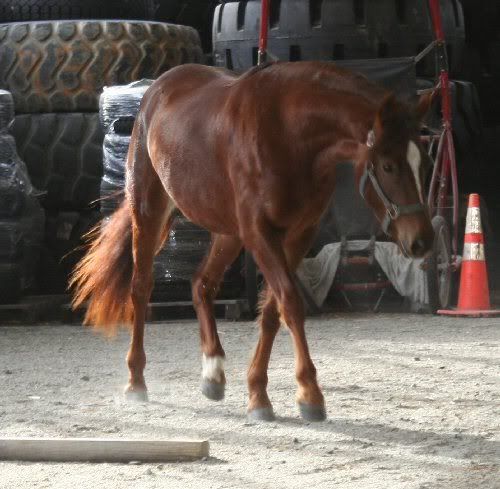 Le Walk "Sniffing Ground" @ 3 Y/O: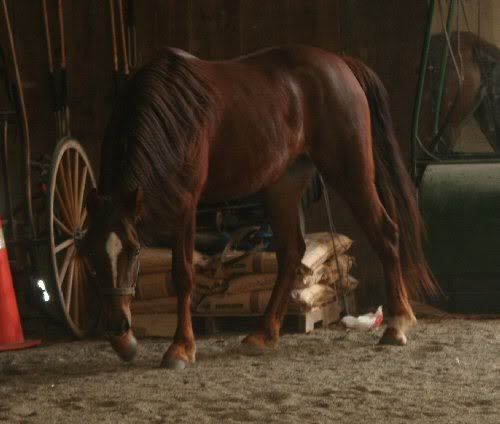 Parked Out in Long Lines @ 3 Y/O: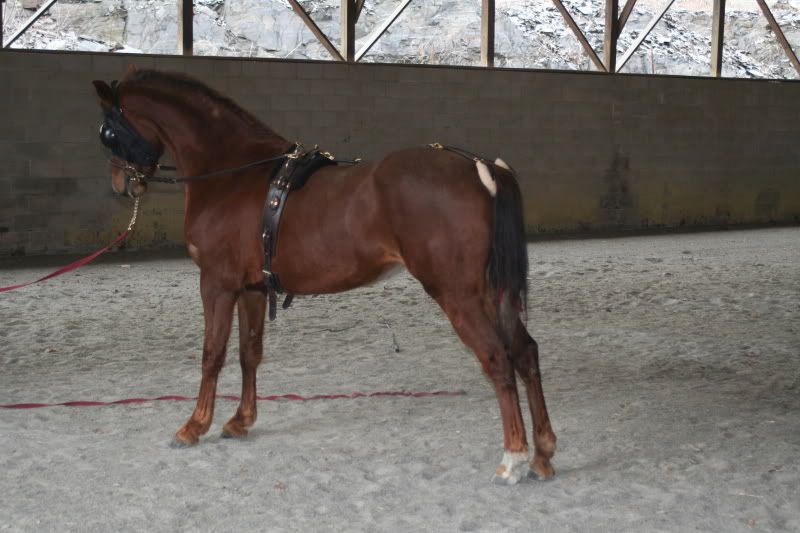 Big Trot @ 3: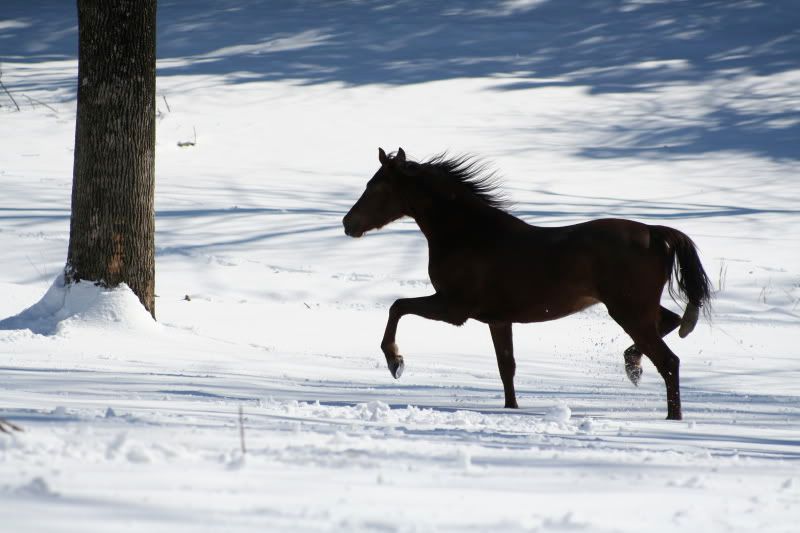 Working Hard Under Saddle (OMG do not look at my position, le terrible [I think I was leaning forward to adjust my seat?? other stills from the same video aren't nearly as bad.. idk it was 3 years ago..):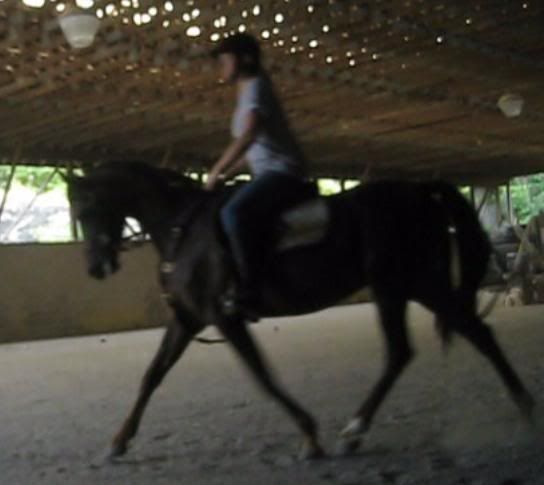 ---
Last edited by drop_your_reins; 12-25-2011 at

04:06 AM

.
So I was going to edit to fix the photo of Smokey that is out of place.. hopefully you guys are smart enough to figure out that its in the wrong spot! :P lol
I'm going to comment that your horses are absolutely beautiful. I do know that they don't have the best of conformation for Morgan horses, but they're conformation is generally pretty good. Good luck with them all.
Thank You very much, it is appreciated. =]
They are very beautiful pictures but kind of hard to critique from. I think that may be why you haven't had any responses :)
You have some nice Morgans! The youngest one shows the more modern Morgan, more refined and reedy as opposed to the old time Morgans. Now, the first one...the 25 year old, is VERY typey...the way I like my Morgans. He is showing his age in his back and it has dropped, but he still looks great!