oh gosh, and I know my bridle strap was twisted in that picture. I attached my bit and I put it on backwards and was too lazy to undo all that complicated knotting and twisting of the leather strips to fix it.
I just wanted to say I LOVE him! He looks so much like my BLM Mustang John!
How tall is your guy? John is only 14.3 but BUILT. My friend used to say that he looks like an old-style Morgan. I think he looks like a shrunken down Belgian.
Anyway, my Mustang is the best horse I have ever owned. He is the most sensible, trustworthy horse. I can trust him to pack beginners safely. He's always looking out for me too. It's like he takes his job as trail horse very seriously! He is big boned and looks so much like your guy! Yayyy for Mustangs!
PS. I am surprised to see you are in WA. He is a long way from the Navajo Nation. That is closer to my neck of the woods!
---
Last edited by trailhorserider; 05-27-2012 at

12:51 AM

.
trailhorserider, I LOVE your gelding... O.O

...just saying :P
He's probably around 15 hands, but I've never taken a formal measurement so he might be smaller.
Your boy looks like a great horse! Mustangs have such great personalities. :)
Haha and yeah he is a far way from home! I wonder how he managed to make it all the way up here, and I feel bad that he had to leave all the hot and sunny weather for washingtons miserable rain.
Posted via Mobile Device
TristaJean, your horse is GORGEOUS! I'm a big softie when it comes to Mustangs, I just think they're incredible and so versatile.
Thank you so much!
I love finding other mustang lovers! :)
Posted via Mobile Device
Quote:
I'm adding a few more pictures :)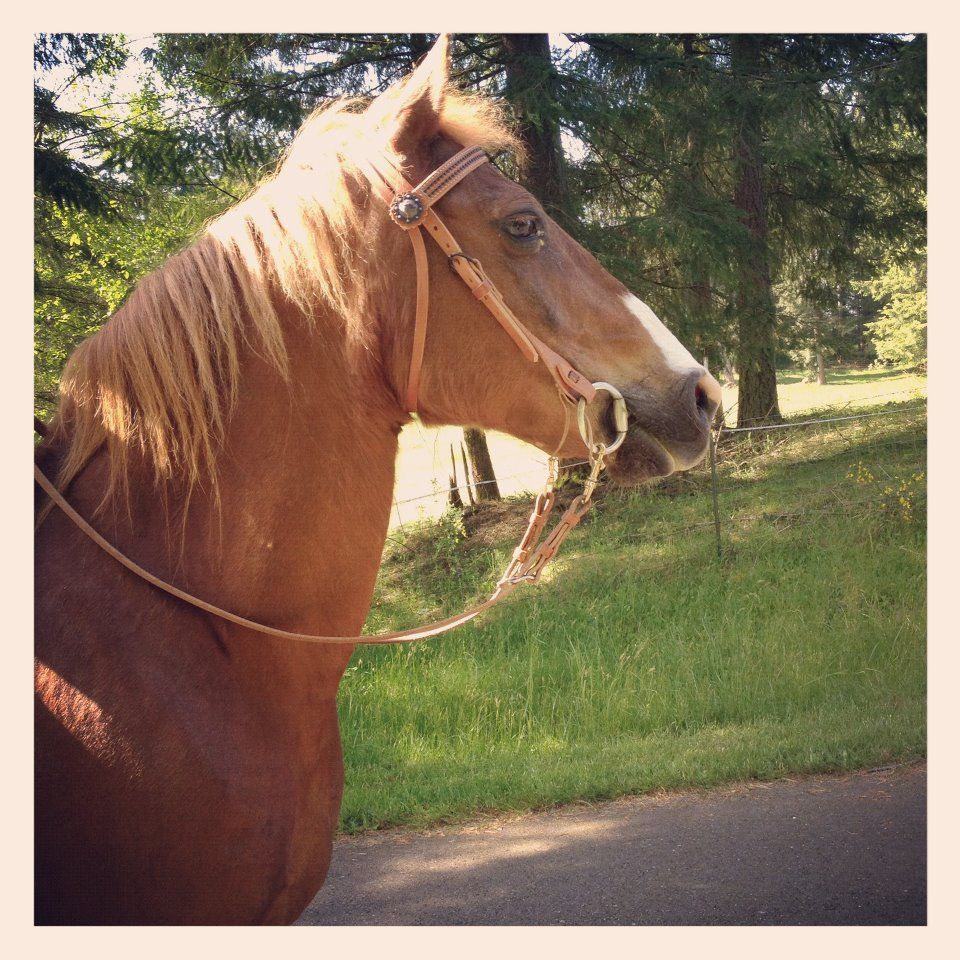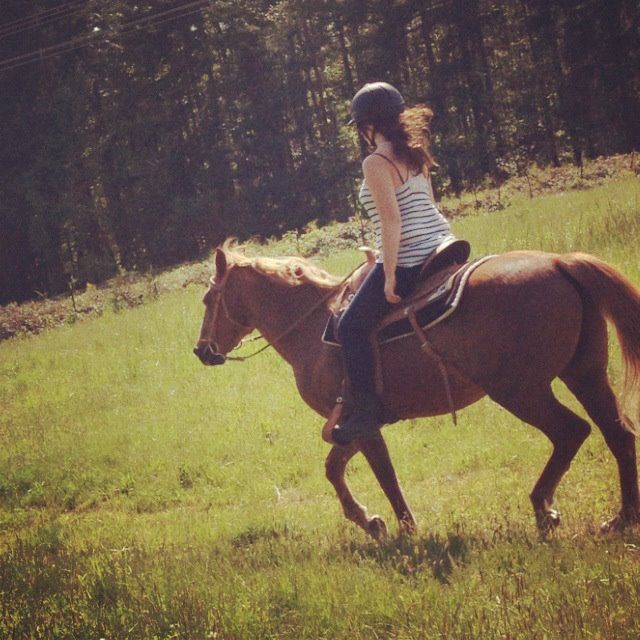 I love his face- so gentle. I've always loved the faces of mustangs, lol. He looks like an amazing horse to work with.
He's incredibly patient and gentle :)
Posted via Mobile Device
Sorry, no further critique, but I just had to ask-
I swear I've seen you around! You don't happen to be westside Oly, or Evergreen area, do you?
Feel free to PM if you would prefer.
Arrow is gorgeous by the way.
You probably have!
I frequent West Oly all the time haha
Posted via Mobile Device