Critique Rocky!
---
Here is my boy rocky. He is a 3 year old Appaloosa gelding. Let me know what you all think!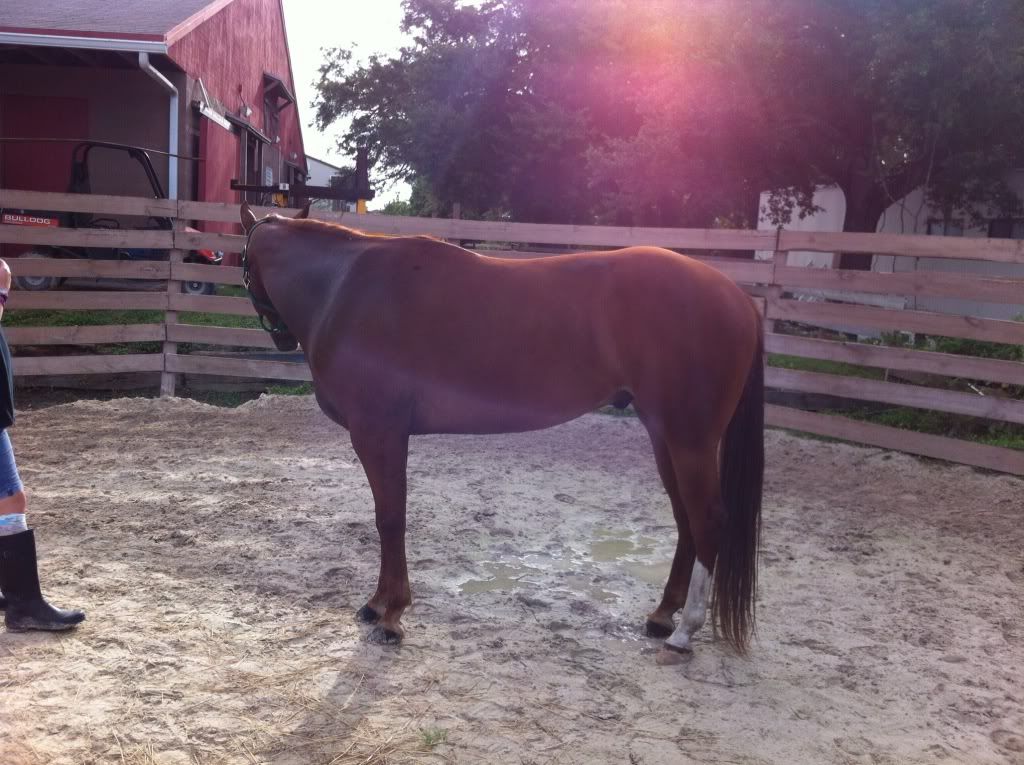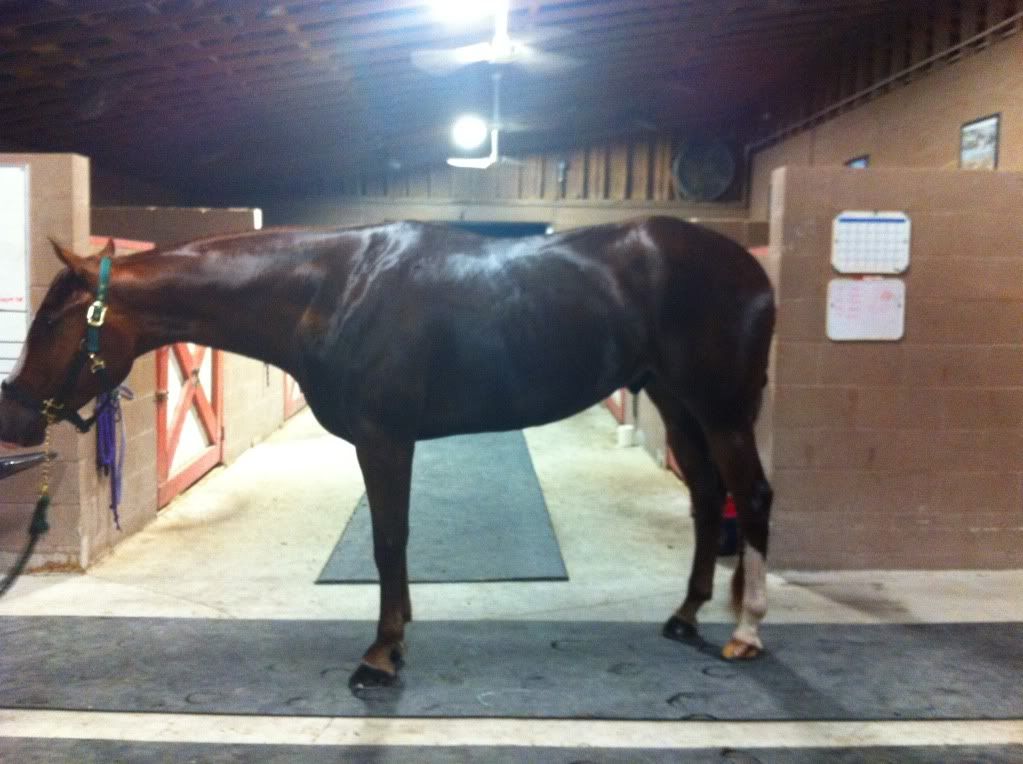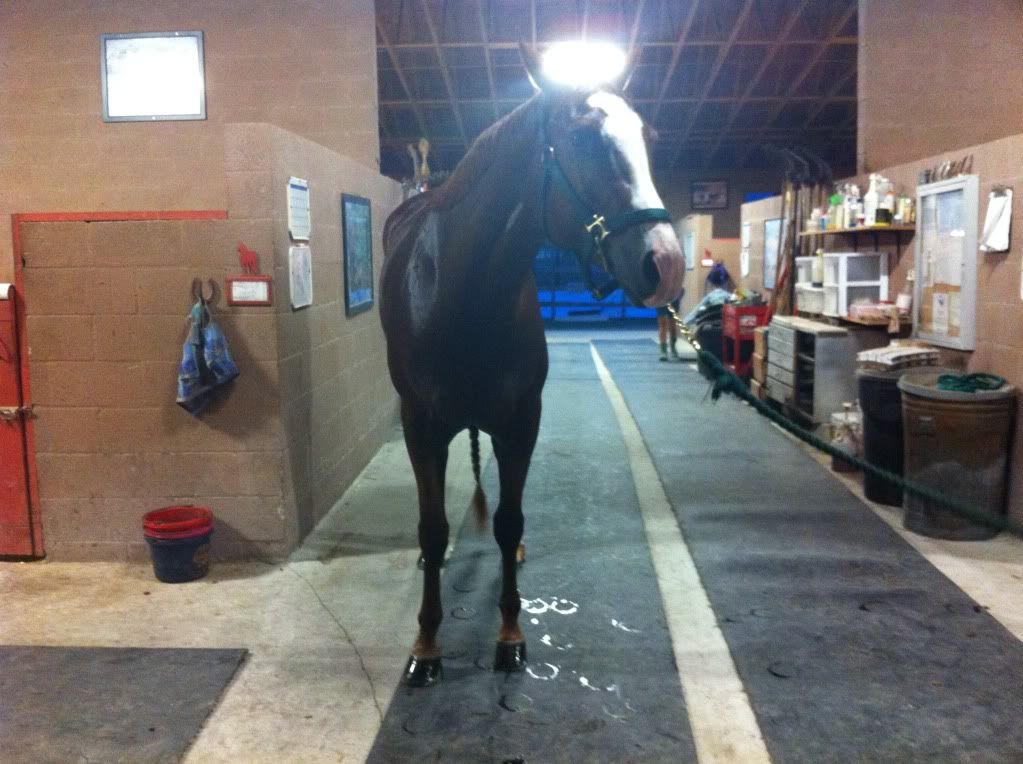 He's pretty darn cute. He has a very nice shoulder, neck and pretty head. His back is a wee long, but appys tend to that. His hip is on the smallish side, rear gaskins are very upright and not very strudy, as is his hock. I would wish it had more bone to it. Pasterns are short and upright. He has good balance in his porportions, but is not the sturdiest looking horse I have seen. He is full appy? He looks very much a paint.
Yup full appy :)
Posted via Mobile Device
Bump
Posted via Mobile Device
Weanling
Join Date: Jun 2012
Location: Michigan, but my heart is in FL!
Posts: 281
• Horses: 0
Super cute horse.

He looks like he toes out on the right front starting at the knee and a little base narrow, but it could be the way he is standing in the picture. And the 1st 2 side pics makes him look like he is camped under, but the last one doesn't. And I agree he is a bit long in the back (I'm going off the first picture because int he 2nd his hind end is tipped towards the camera making his back look shorter then I think it is and in the last one his hind end is tipped away making him look really long). It's hard to get good pics for conformation, but you did a really good job.

It's been quite a while since I worked my conformation skills. Thanks, I miss it.
---
Last edited by uflrh9y; 07-20-2012 at

08:55 AM

.
No thank you for taking the time do do it for me
I had him posted on another forum and someone said he looked very sore in his croup area...does anyone else see this? I have checked him in person and he doesn't move away from any pressure...