I got him!
---
Alright everyone, meet "Runner" soon to hopefully have a better name lol. He's a 6yr, 16.2h Thoroughbred gelding. Tried him out, fell in love, the rest is history. As of today, I own him
He needs love, groceries and to go back to elementary school because he was very rushed in him jumping (they forgot steering and fine tuning is important too lol) so we're going back to the basics for now. As you can also see his neck is muscled all wrong, they were jumping him inverted so back to basics on the stretching and re-working all that muscle as well! He is sweet as pie, has a puppydog personality and super super mellow and relaxed. I'm hoping to do Hunters with him the future. No rush, just whenever we're both totally ready. I am working with some awesome coaches and trainers that see his potential so I am very excited! Figured I'd throw him to the wolves here lol. Plus I wanted a picture starting point with him so everyone can see him grow
Feet are already scheduled for Friday, and dentist is coming for him on Monday
I know his feet look horrid.
Also included some pics of him jumping with a previous rider (definitely not me lol)
I'm having the boyfriend come out with me saturday after he's had his feet done to take some pictures and video so I will share those then
Thoughts?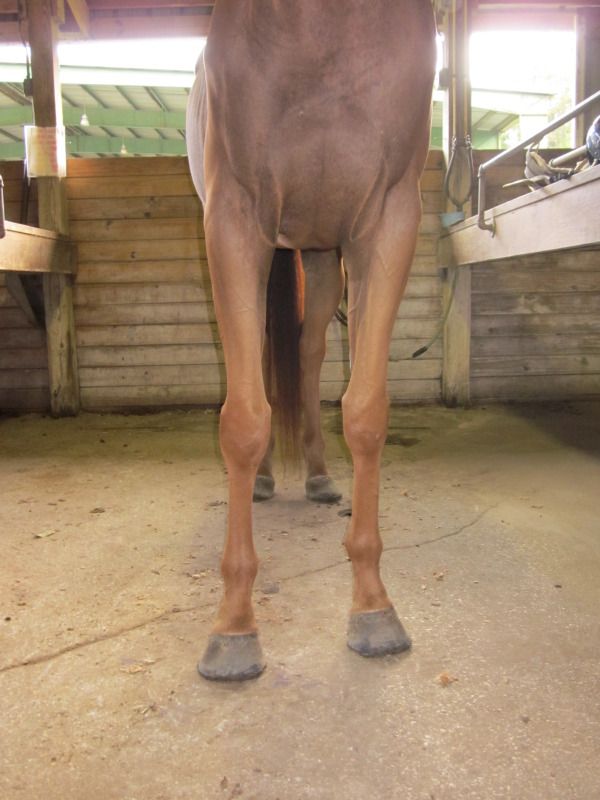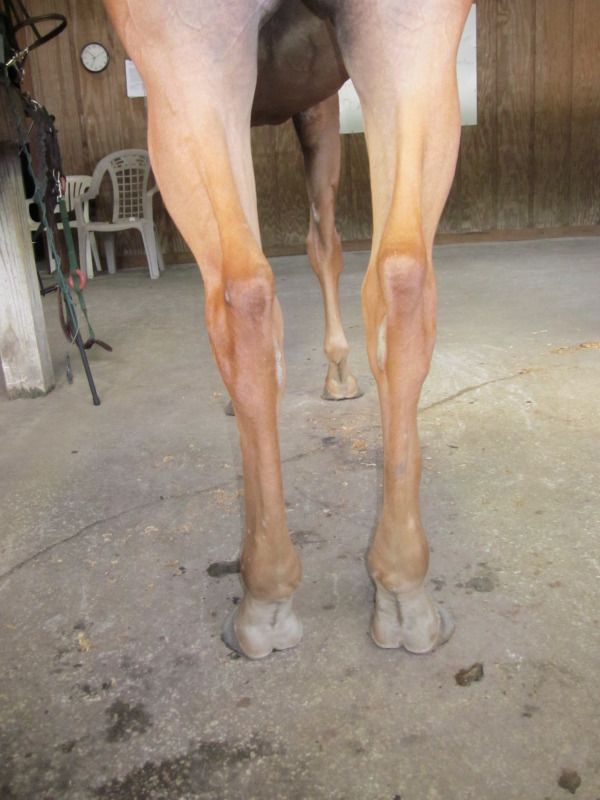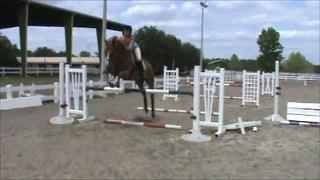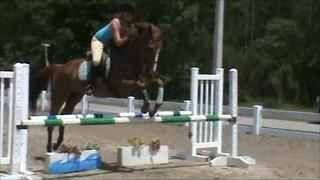 Once you've got him fed up a bit and working well, I think you'll do very well with him. The best of luck to the both of you.
He's a good looking horse, with some work and food he is going to turn out so nice! keep us posted
Pretty boy! You're going to have fun with him!
---
Customcanines
glad he has a nice disposition. Hope you enjoy him!