Looking at a new horse
---
Hey, so I havn't been on in ages.
Long story short decieded to lease Buzz out and get a new horse.
I am looking for something that will be suited for eventing, I would probably only get to about 80/90cm so something that can do that level jumping and dressage (I know in America you have different grades so I'm not going to confuse everyone with mine but I assume you go up in heights and the higher you get the dressage gets higher as well)
Ok Candaite number 1
Romeo is an 8 yr old Gelding, approx 15.2hh.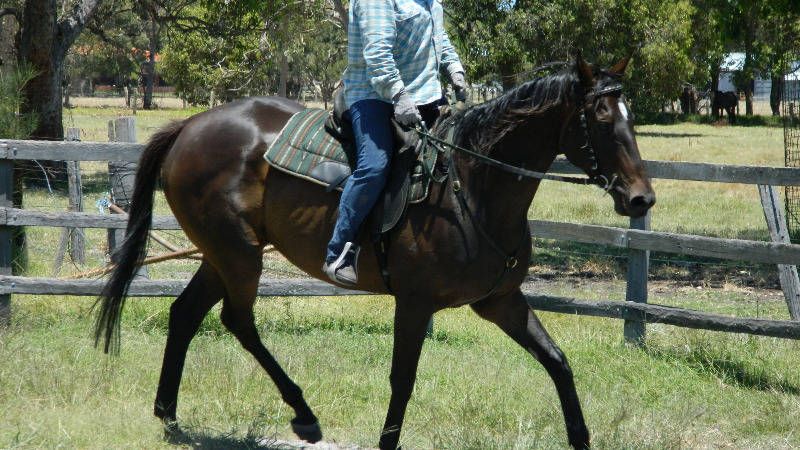 Canditate number 2
Henry, 7 year old gelding (unsure on height)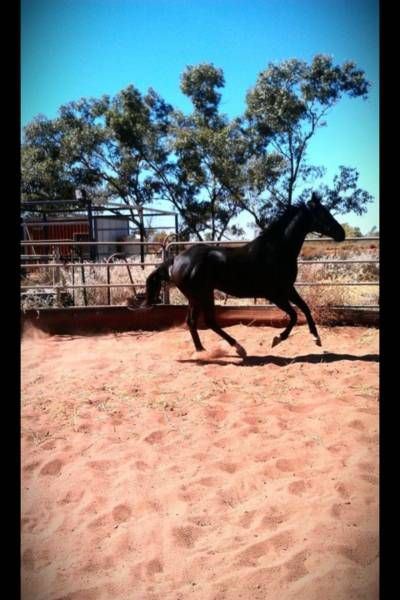 and last one
Harvey 4yo 16.2hh gelding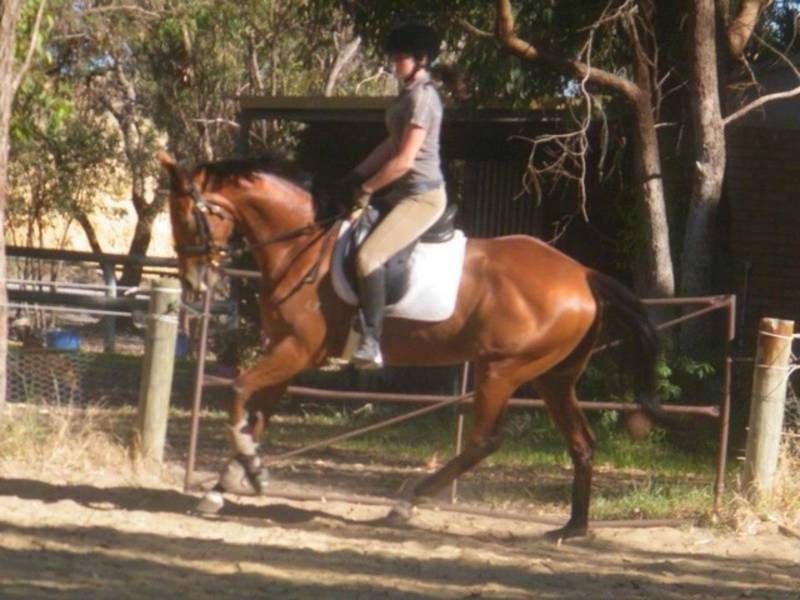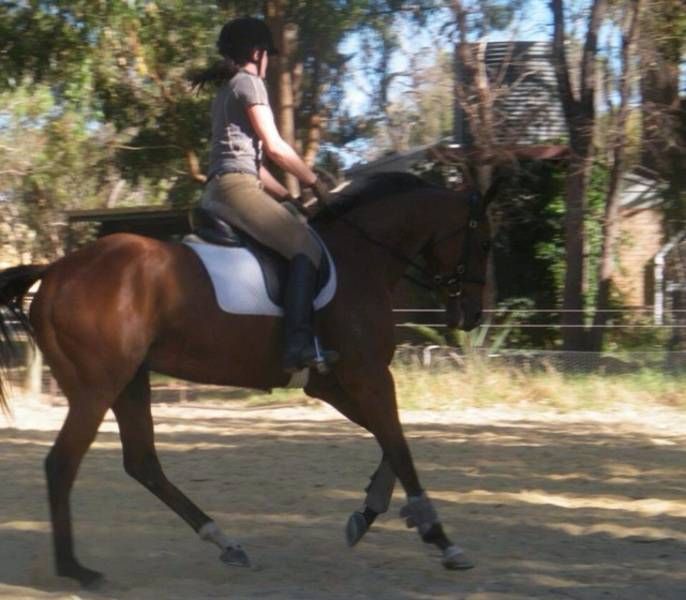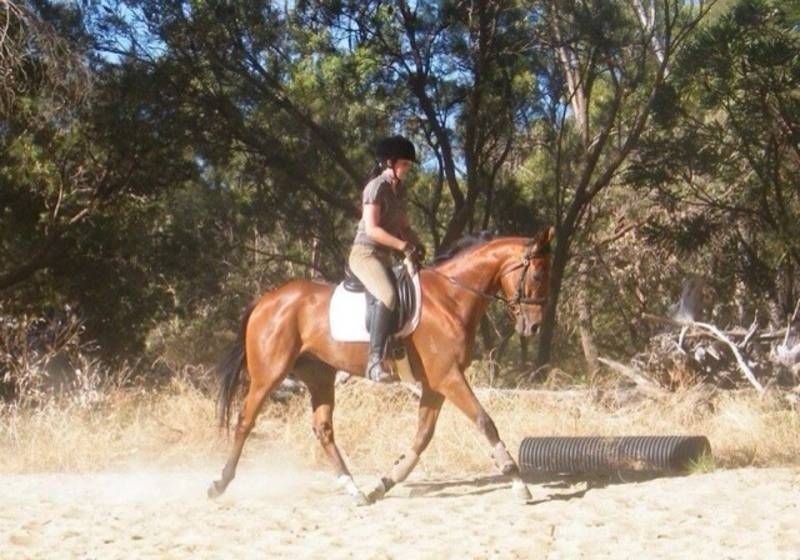 I think I may go see all of them, going to go see Romeo tomorrow just because he is really close to where I live and the others are a bit futher
Just thought I should mention I don't wont to do that level to start off with, but eventually get up there and maybe go higher :)
Any of them could do B grade [95cm] or higher, given training. I'm not a huge fan of how overbent both the horses shown undersaddle appear to be, but of the two, Harvey is less overbent [in fact not much if at all, though at his young age I would hope to see a slightly lower, longer frame, so I would choose him, personally. He's also younger, and looks more balanced. I really REALLY like Henry's type, but [have seen his ad about] I think he's only just off the track and hasn't really done anything else? The other two both look like they've had at least some re-training, and would therefore be less work to get going well.
---
REGAL PRINCESS
I really like Henrys type as well, but I don't think he has done much.

I am going to go see both Romeo and Harvey on Friday now, so hopefully all goes well :)
I think out of the three of them Harvey needs the least work to get him eventing ready, but photos can be misleading, and if you don't click with a horse you're not likely to work as hard with it.

Let us know how you go tomorrow, we want to see a ton of photos!
---
REGAL PRINCESS