My QH's Confo?
---
I don't think I ever formally asked for a crit on him yet. I ride him mostly WP/patterns, sometimes HUS and is also trained in SMS.
The first two pictures are of when he is 4-5, the rest are from this year.
Based on what you can see, what would you do with him/what could he do?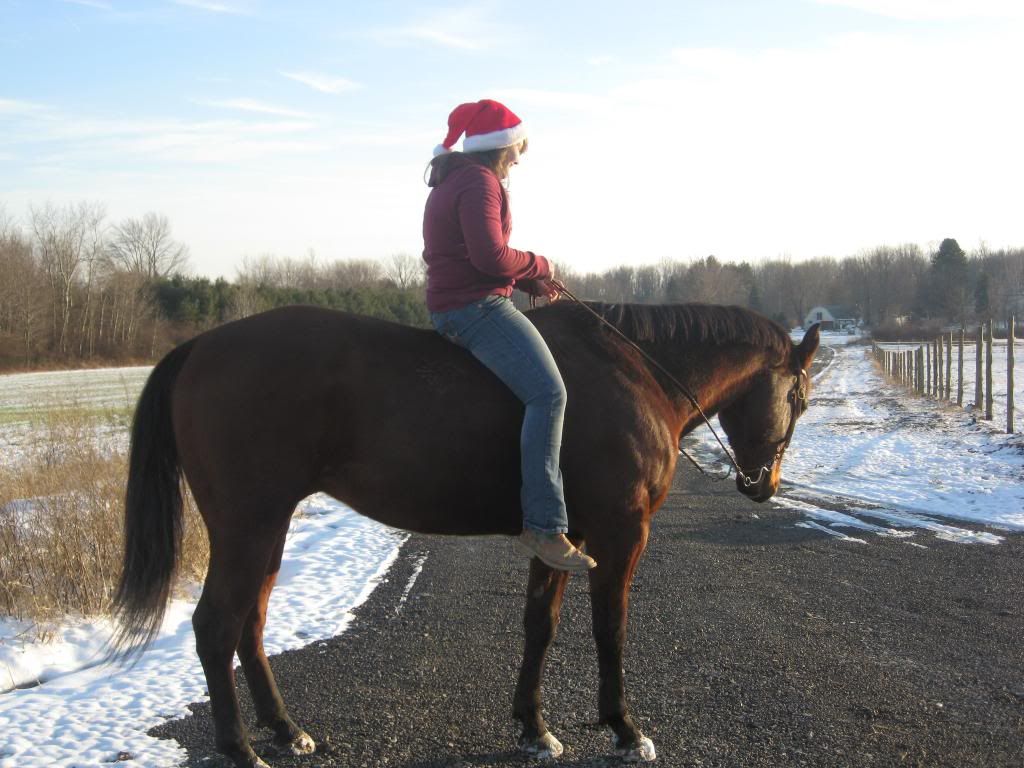 He is one of the better built QH that I have seen in a long time!!
What a nice gelding.
As far as what else he can do, I do not know very much about western disciplines, but I just wanted to compliment him.
He is a gorgeous horse! But he is a tad bit sickle hocked.
I love the first pic- gorgeous! He looks like a western pleasure horse to me.
hes beautiful!! &im a sucker for bays;) to me he stands out as the perfect western pleasure horse. he does appear to be slightly sickle hocked
As said, a little sickle hocked but other than that he is very well put together! Very handsome!
---
Horses are scared of two things... Things that move and things that don't.
He has a nice slope to his shoulder but he looks upright in his pasterns and in the photo with the angle and the sun his front hooves look totally different shapes and angles. His left leg looks(knee) injured?? and a totally different size and shape as his right leg. He also looks very kind.
I was thinking sickle hocked too, but Im still learning so I didnt know if I was seeing things! Lol.
I think its the gravel that is making his hooves look different, and for his knee, it might be the angle or at that time we were having problems with him limping on that side, he had abcesses for a while. (Moved from a barn last august and I heard from different people that quite a few horses have been going lame from the place.) Even my friends two horses, and trainers horse came up lame for a bit- we all board at the same place, we all follow my trainer.
So thats about it? Just slightly sickle hocked and upright pasterns?
Glad to know theres nothing wrong. :)