Need help juding my mare
---
Hello,
I have for you guys to judge; my 10 year old Paint mare. I rescued her in Feb and she has come a long way with adding weight. She still needs more and I am aware of this. Please help me with anything you see good or bad but please keep in mind that I am aware of her weight.
She is 15hh and I am hoping to use her for low level eventing and jumping.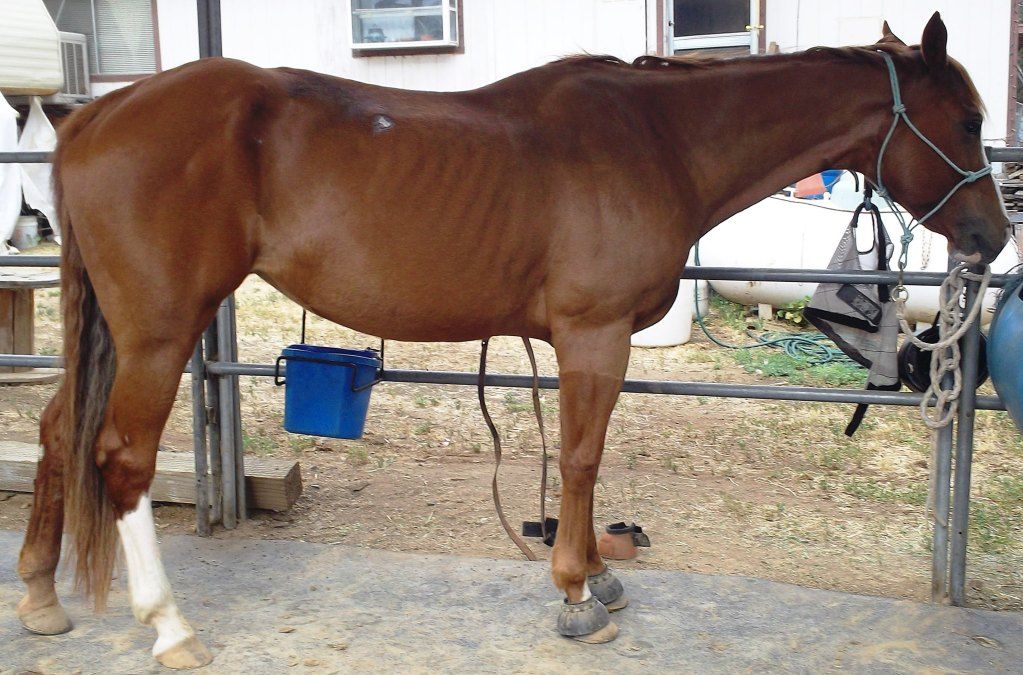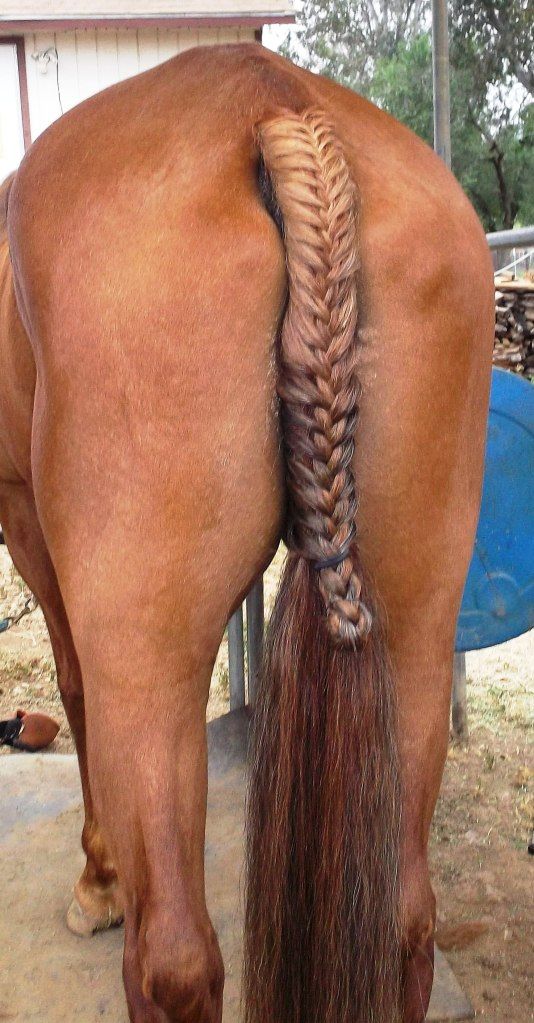 ---
"Horses are the best medicine for the soul"
!~*~Horses4Healing~*~!
Her build actually looks pretty good she's go gorgeous coloring. As for only doing lower level jumping I think you would be able to go a little bit farther than that if you wanted. Her top line is straight and like my trainers warmblood she looks naturally built to have her weight more in her back end which will make it easier to rock her weight back before going over jumps.
---
Last edited by Dressage Queen; 06-05-2012 at

10:03 PM

.
Wow, what a cutie! Overall, I think she is weel built enough that you could move up the levels in jumping if you wanted. I like how short her cannon bones are, that's great for any performance horse. Her shoulder does look upright, however that might just look that way since she's so skinny.

Best of luck improving her weight!
More (and better) pictures
---
Hello,
Here are some more pictures. They are better too (still not the best but she wouldn't stand still) Enjoy and let me know what you see.
Front Legs-Side View
Front Legs-Front View
Back Legs-Side View
Back Legs-Back View
Shoulder and Neck-Side View
She wouldn't keep her head up
Full Body-Side View
---
"Horses are the best medicine for the soul"
!~*~Horses4Healing~*~!
I think she could be a model paint horse after she gets some muscle. Very nice thin neck! Really pretty =)
She is cute, gives the illusion of a long back but I think thats because of her weight. She will be stunning when she finishes filling out! Congrats on a pretty girl!
She actually looks like Dash for Cash Quarter horse mare I used to have. Same build, thin neck and all!
she looks like she should fill out nicely. A pic after some building and groceries will be better for a conf critique. She looks like she has scars on her knees .
Glad you could give her a home and help her.
Very nice mare
Posted via Mobile Device
Is that a roach back, or is that normal for a horse that lacks flesh,. I mean, the bump in front of the pelvis.?