Old Maro Conformation Critique
---
She herself isn't old, but we sold her last year so I no longer own her.
9-10 years old(at the time) grade QH mare. She was a stout, stout horse. Around 15hh though we never taped her. Just wondering how our old girl looked in terms of conformation. :) Yes, she was fat. She was mostly a pasture puff. These are the best pictures I have of her and these are what I used in her sale ad.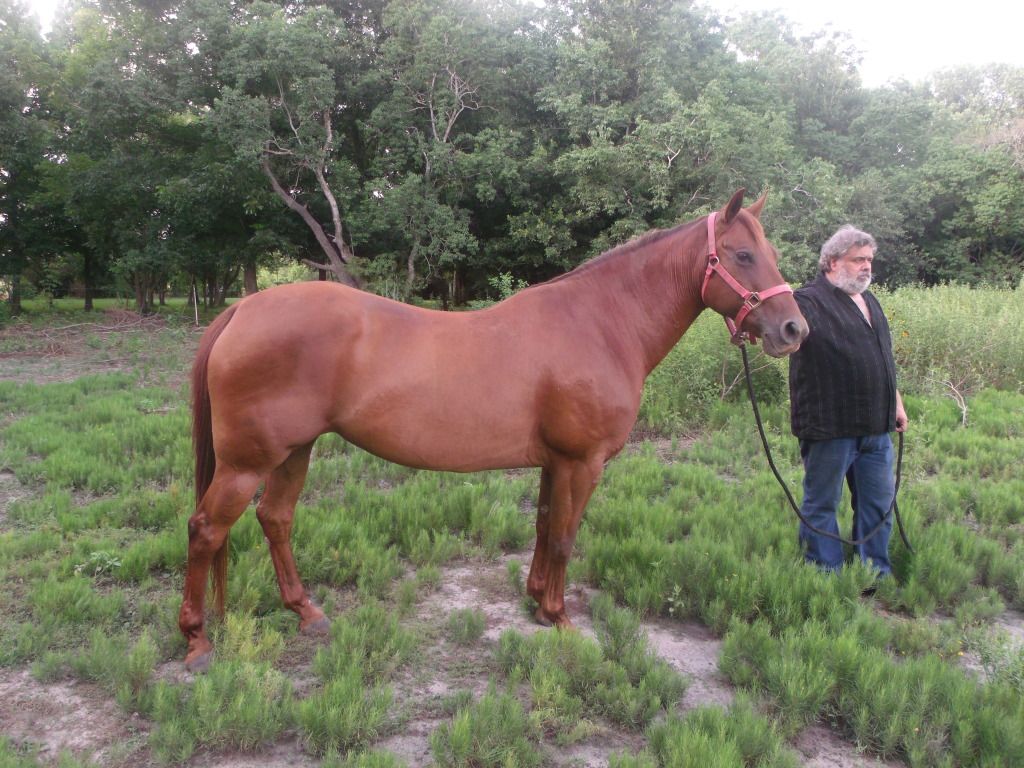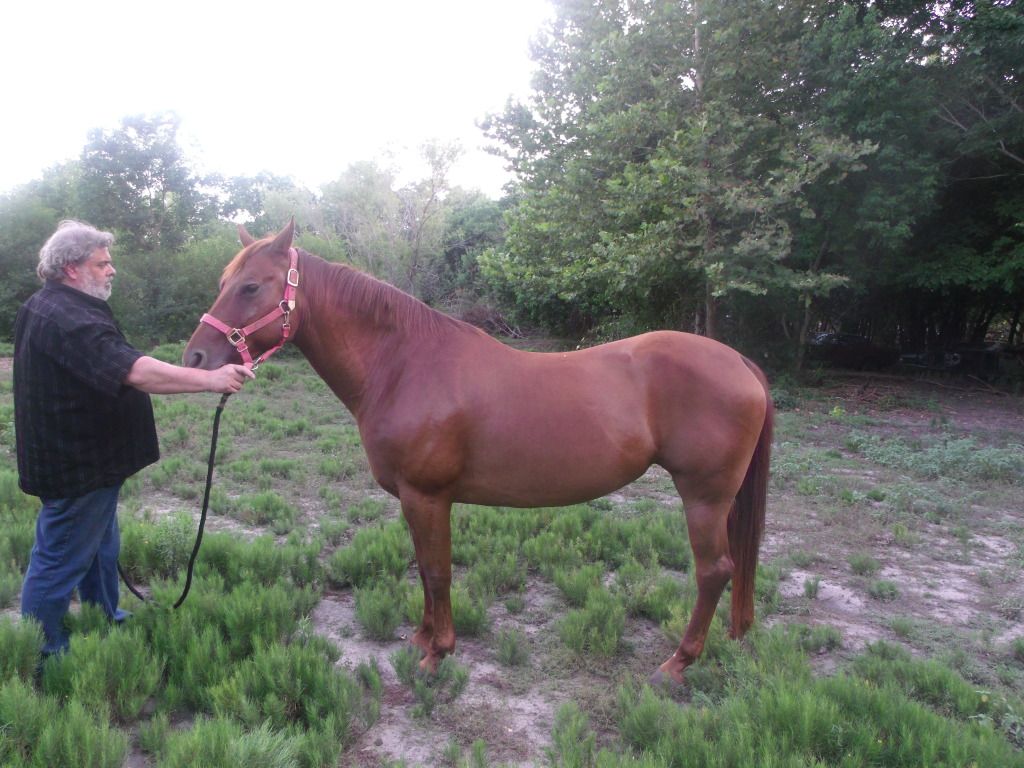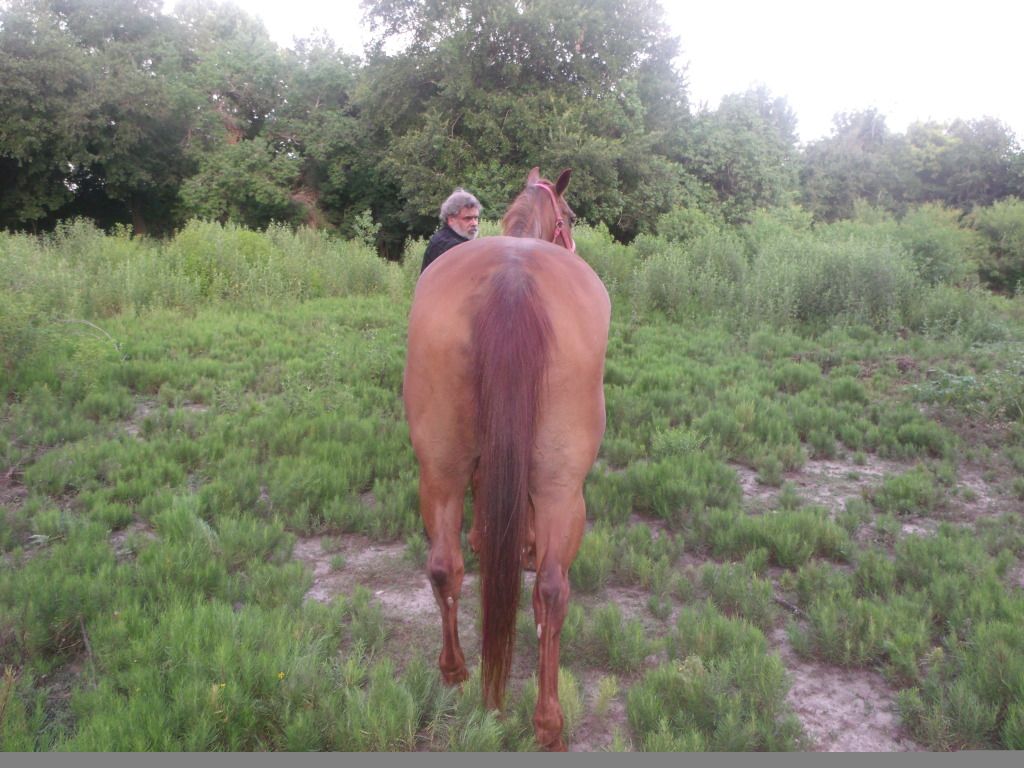 ETA: Dang it, I misspelled Mare in the title
That's what I get for not spell checking!
---
There on the tips of fair fresh flowers feedeth he; How joyous his neigh,
there in the midst of sacred pollen hidden, all hidden he; how joyous his neigh
---
Last edited by Kayella; 07-01-2013 at

12:38 PM

.
There doesn't seem much wrong with her tbh. All I can see is a slightly straight shoulder.
I can't see anything else, but others might spot something.
Yearling
Join Date: May 2013
Location: stuck between a swamp and city
Posts: 1,386
• Horses: 0
The main thing I notice is a long back and high set tail(?), I don't know the correct terms for the other things I see, so I'll leave it at that. I'm not much good at judging conformation :P And, to be honest, I think her weight was just perfect.
Thanks guys! I think the tail thing you're seeing is her lack of conditioning. It's "raised" slightly due to little muscling(I say that and she's wide as a house lol). I would think if she were in work you wouldn't be seeing it.
Posted via Mobile Device