Pickles, Before and After
---
Some of you may remember pickles. I got her last June as a yearling, she turned 2 in April. I think she is growing up really nicely. Some facts;
-Registered name Docs Sonata Dream, sire a appaloosa, dam AQHA.
-Height: 14.2hh and growing like crazy. should be 15-15.2hh when mature
-The best attitude you could ever ask for, and gorgeous too(can you tell I'm biased?)
-Intended Use: Mountain horse, trails, maybe a little endurance(for fun) might go chase some cows.
What do you think of her build? Glaring faults? I'm blinded by her adorable personality.
Also, what do you think of how she's growing so far? The pictures are almost exactly a year appart.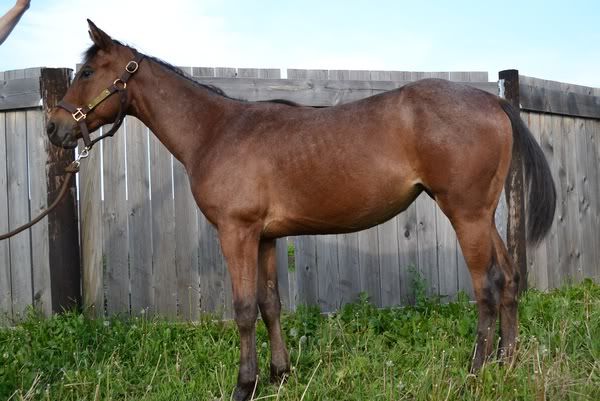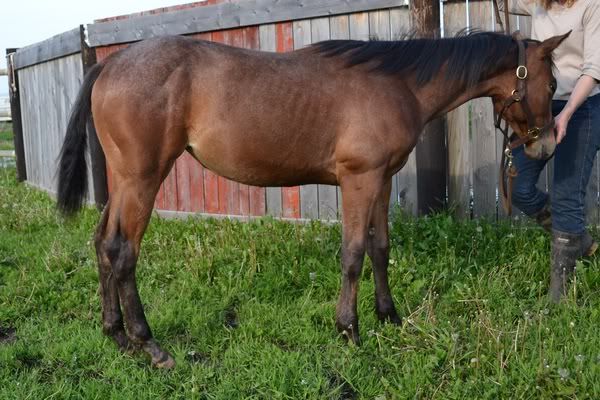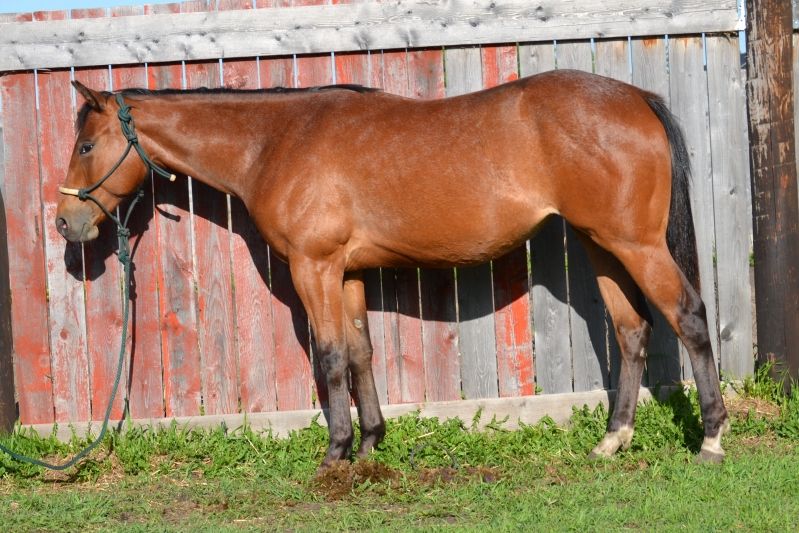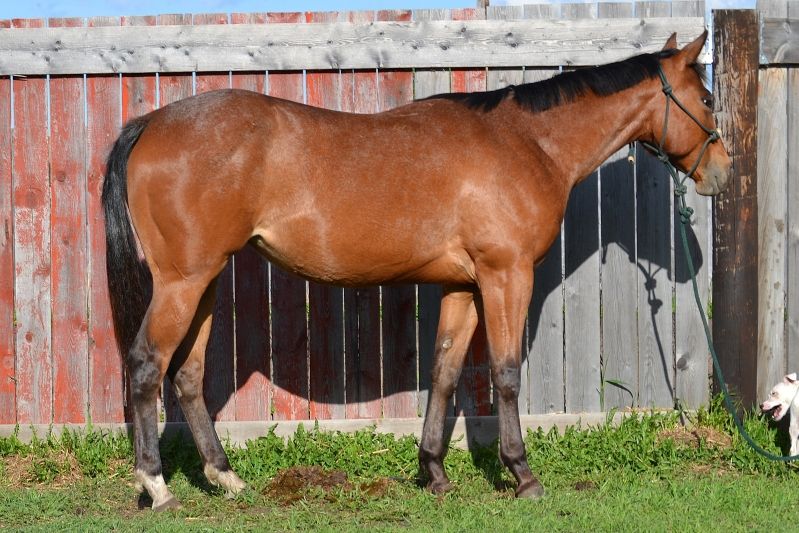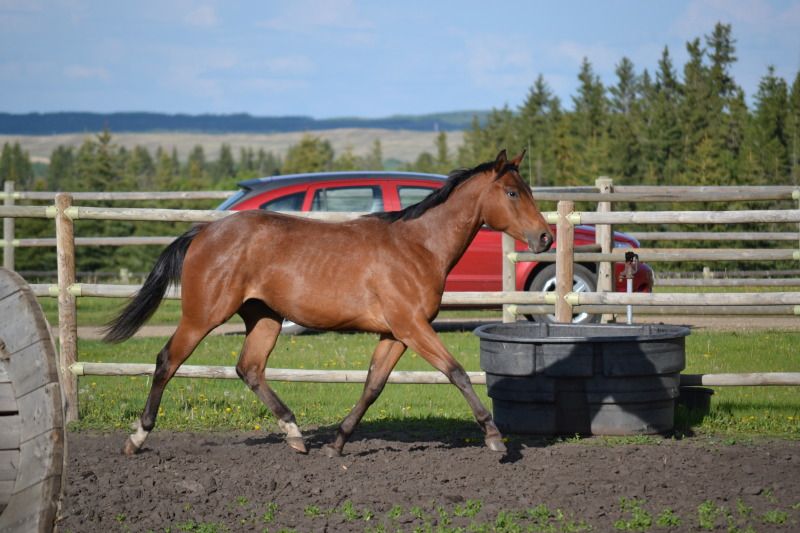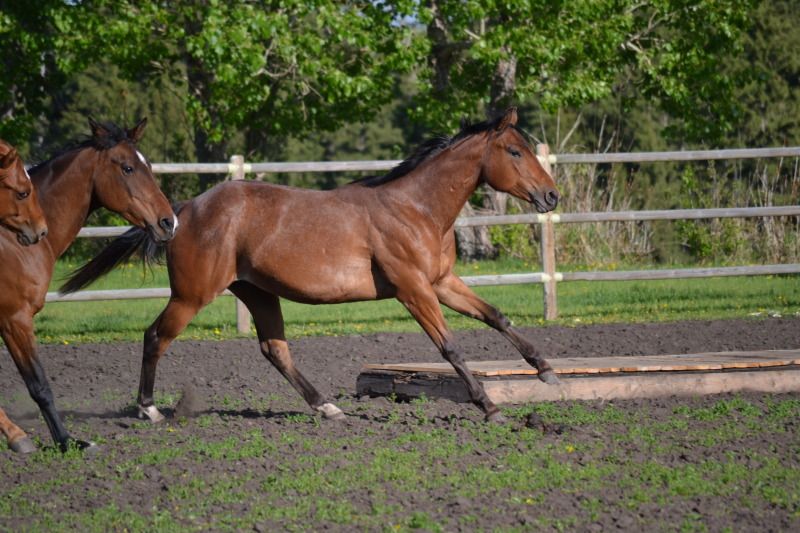 Great looking 2 year old. Thinking about hopping on her yet? She looks pretty stout to me. :)
Looks great!
Posted via Mobile Device
Beautiful, I love that type of build. That is some serious natural extension, love it! Very intelligent and gentle look to her.

I'm not an expert by any means, but I don't see anything glaringly wrong with her build.
Posted via Mobile Device
She's gonna be a tank when she's done I think
Even if she was hideous, you would love her for her personality. I could hop on her this minute with a rope halter and I could almost gaurentee she would just stand there. Nothing upsets her and she is so sweet, not a mean bone anywhere.
Very excited
for this girl. I'm not in a big rush to get on her, you can see her still growing week to week, so I thik I'll leave her till she is a little more mature.
So she is beautiful inside and out, you are very lucky to have her! I hope to see more updates of this gorgeous lady. I love to hear people gush about their horses, I can tell you are so excited about her, so thanks for sharing your excitement :)
Posted via Mobile Device
Quote:
So she is beautiful inside and out, you are very lucky to have her! I hope to see more updates of this gorgeous lady. I love to hear people gush about their horses, I can tell you are so excited about her, so thanks for sharing your excitement :)
This little girl picked me. Just walked up to me in a huge feild full of horses and 4 other people and stood next to me and refused to move. Never had that happen before. I've debated selling on and off, but I've decided she stays, hopefully for the rest of her life. Thanks for all the great comments