Please Critique Dakota-TWH
---
He is a 7 year old purebred Tennessee Walking Horse. Our trainer says he doesn't look like a normal Tennessee Walking Horse (but he has a gorgeous gait); and back 5 years ago my riding instructor at the time said the same thing and that his head was too big and he looked like he was malnourished as a foal (which recently I found out that that was true). I think he has grown into his head now though but still I would greatly appreciate different opinions on his conformation.
Sorry, the first 2 pictures are dusty. I don't have any better ones.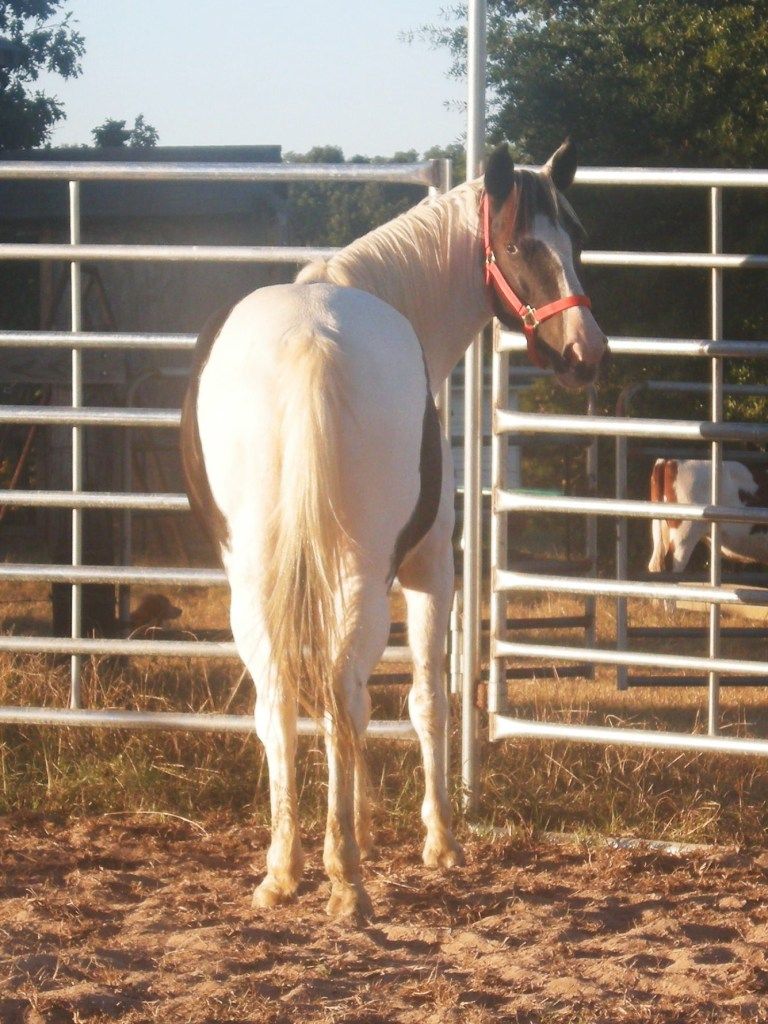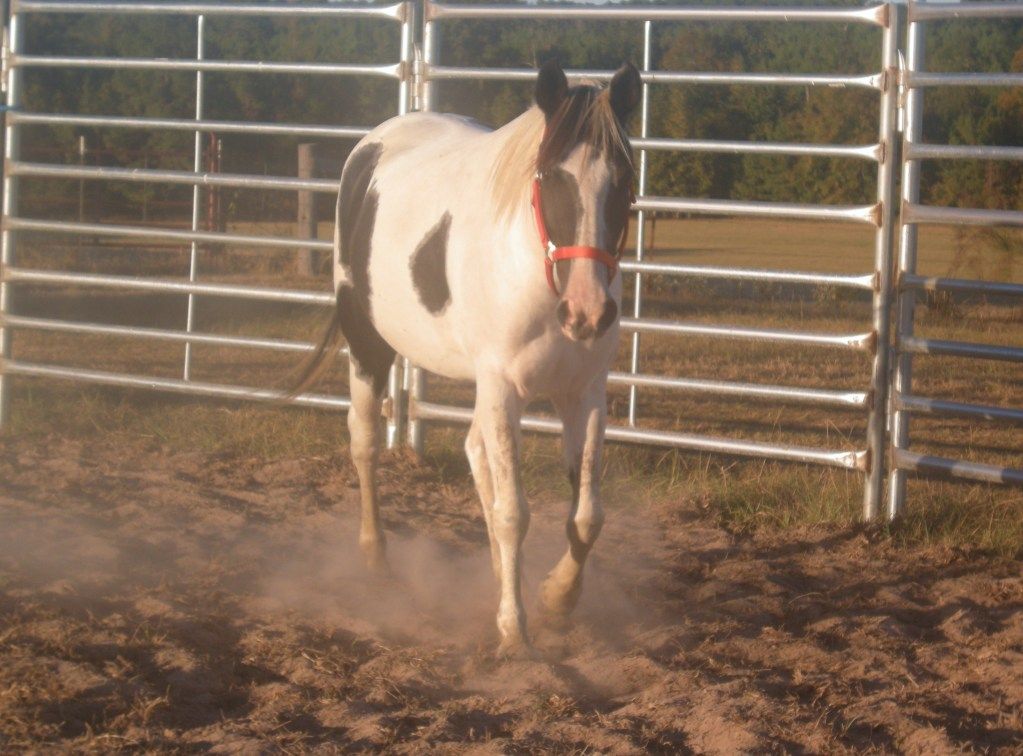 Nice looking horse but the pictures are not adequate for a critique. If you really want a critique, take the time to set your horse up properly, otherwise all you will get are "pretty horse" responses.
---
I'm not arguing with you, I'm just explaining why I'm right.

Nothing sucks more than that moment during an argument when you realize you're wrong.

It's not always what you say but what they hear.

agree with the above.
also confused by "doesn't look like a normal twh"

he looks pretty walker-y to me, just based on these photos.

edit:
walkers generally have larger heads and take longer to mature. five years ago, as a two year old, he was probably gangly and awkward looking. rather common for the breed in my experience.
---
We drink to our youth, to the days come and gone; for the age of oppression is now nearly done.
Sorry, I know. That's all I have and he's at the trainer's now so I can't take any better ones. But that's basically what I was wondering. I was just wanting to know if his head was normal size and if he looked like a TWH.
Woops, missed one. It's a little better.