Okay, I thought I'd share a few more photos that show his head & neck a bit better.
*not sure why he was standing like this..lol! but it's a better head/neck view :)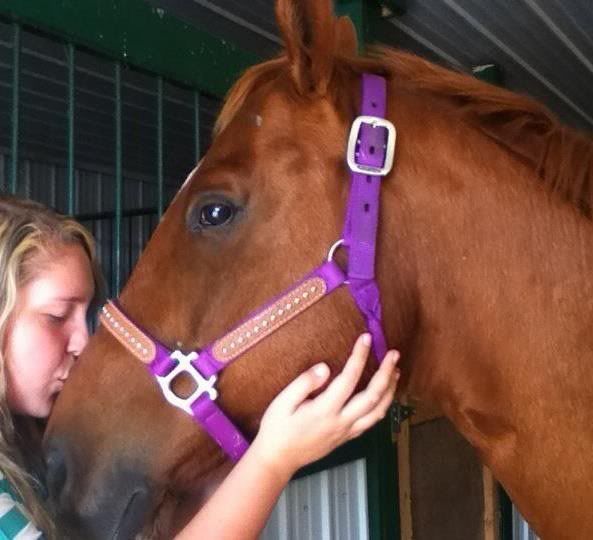 *Please ignore my face/hand but a better face shot.
*Not a great confo shot but maybe you can notice the difference from then/now?
Posted via Mobile Device